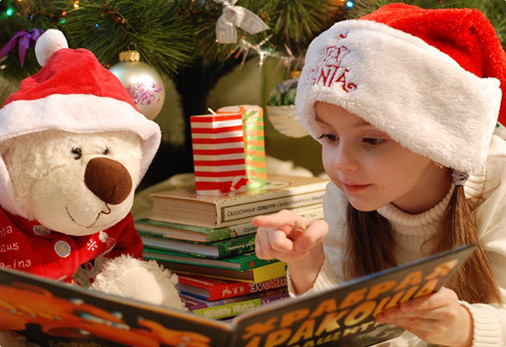 It is said that Jesus was born of the Virgin Mary because of the birth of the Holy Spirit. God sent the messenger Gabriel to tell Joseph in his dreams, and told him not to ask her because she was pregnant without marriage. Instead, she would be married to her and call the child "Jesus", meaning that he would take the people from sin. Save it.
When Mary was about to give birth, the government issued an order, and all the people must declare their household registration in Bethlehem. Joseph and Mary had to obey. When they arrived in Bethlehem, the sky was faint, but they could not find a hotel to stay overnight. Only one horse shed could stay. Just then, Jesus was born. So Mary only gave birth to Jesus on the manger. In order to commemorate the birth of Jesus, the posterity will be December 25th for Christmas, and the mass will be seen every year to commemorate the birth of Jesus.
Most Catholic churches will hold the Midnight Mass on Christmas Eve on December 24, the early morning of December 25, while some Christian churches will hold good news and then celebrate Christmas on December 25.
Wiiboox Tech officially prepared a lot of models to celebrate the upcoming Christmas, and hoped to add a little 3D printing fun to everyone's happy holiday.
Christmas bell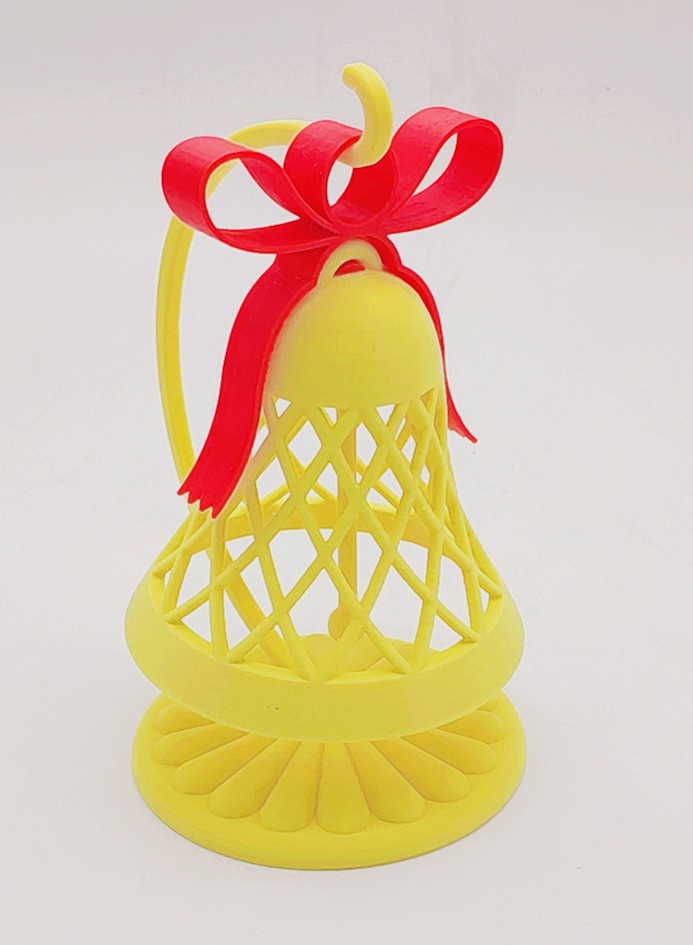 Christmas tree
The Christmas tree is one of the most famous traditions in Christmas celebrations. Usually an evergreen plant such as a pine tree is put into the house or outdoors outside Christmas and decorated with Christmas lights and colored decorations. And put an angel or star on top of the tree.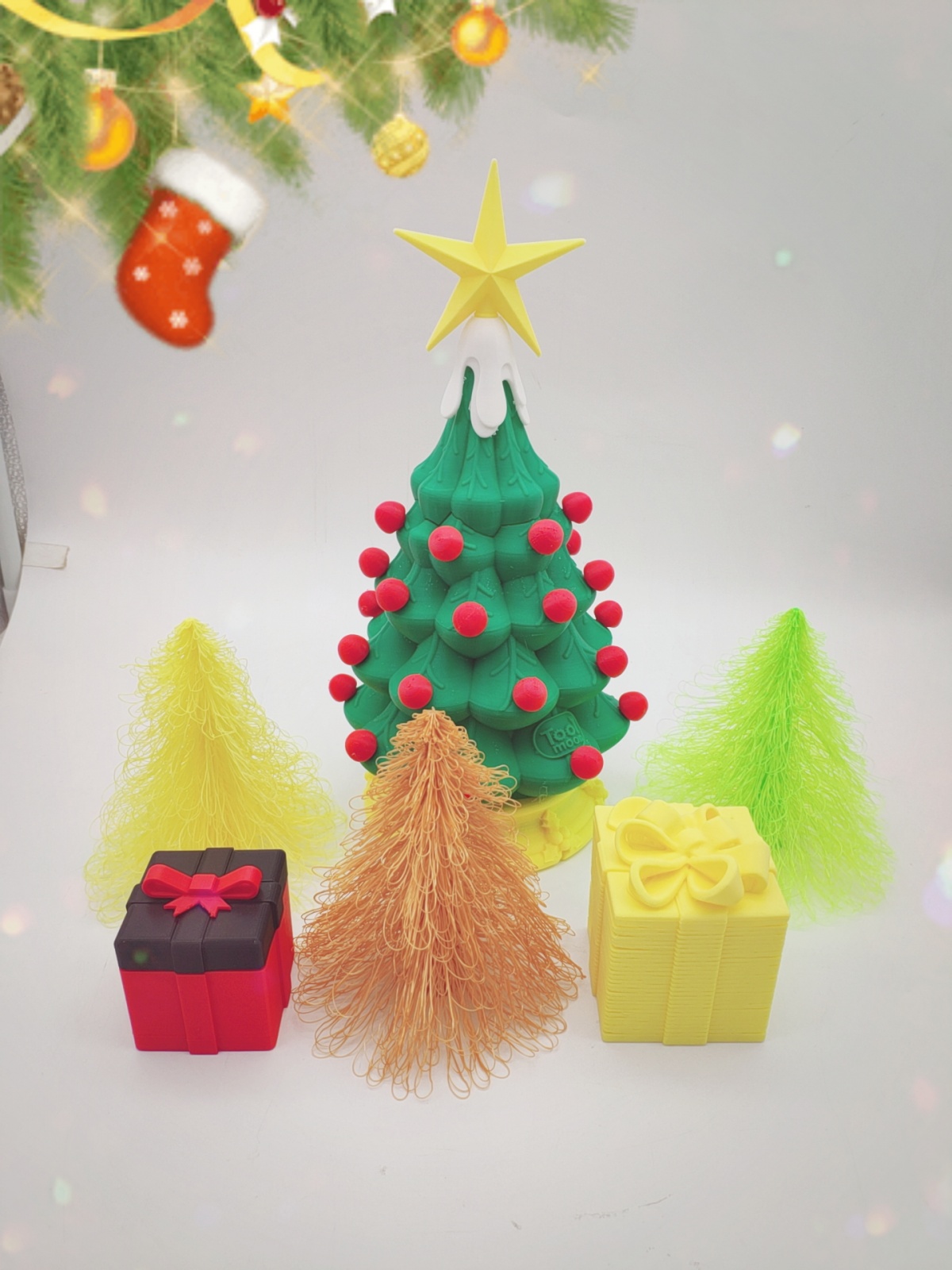 Wiiboox Tech's 3D Print Christmas Tree
Christmas moose
Santa Claus is riding a sled, which is pulled by reindeer. It is said that every Christmas he drives a deer-sled sleigh from the north, enters the house by the chimney, and puts Christmas presents in socks and hangs on the children's bedside. Or in front of the stove.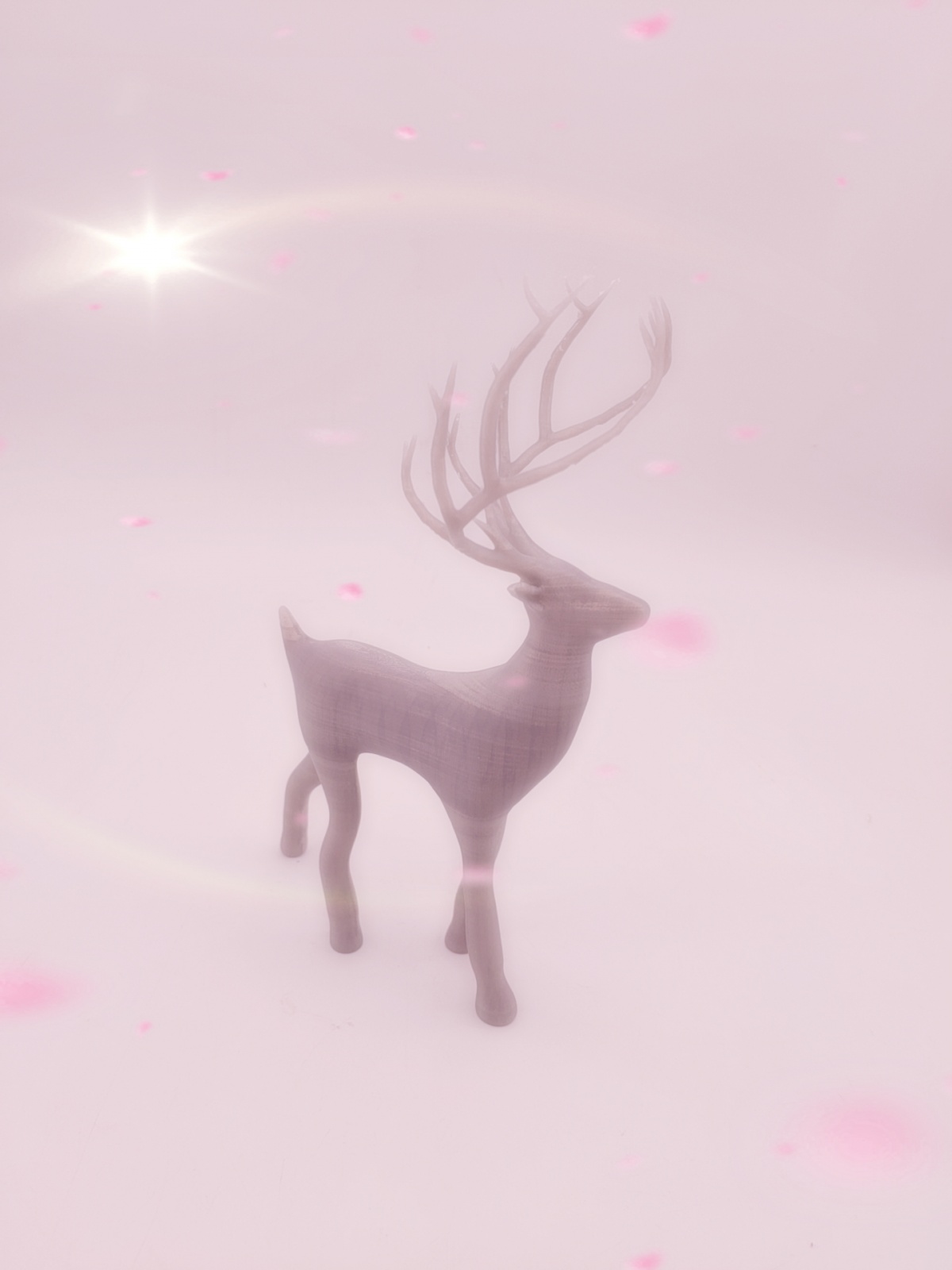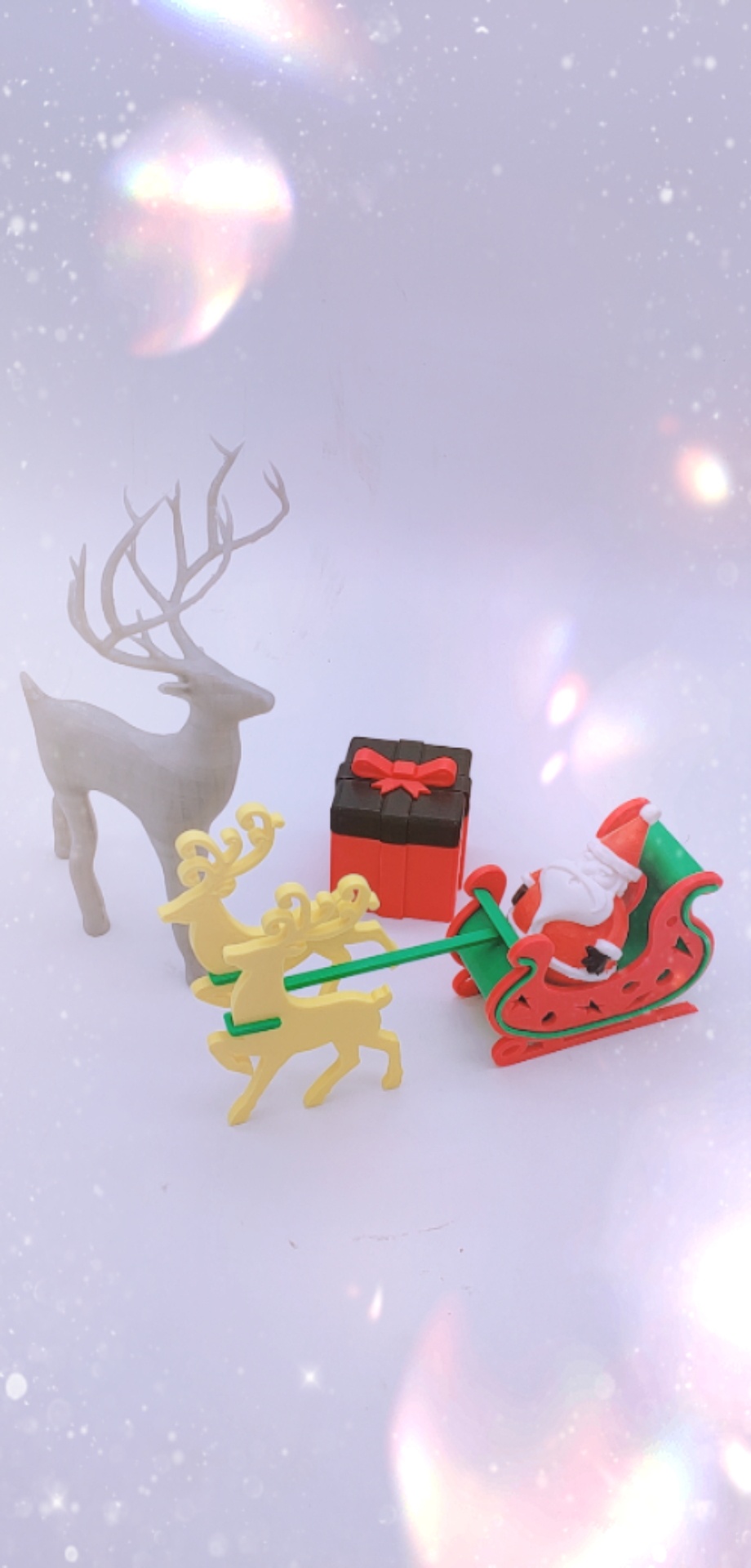 Santa Claus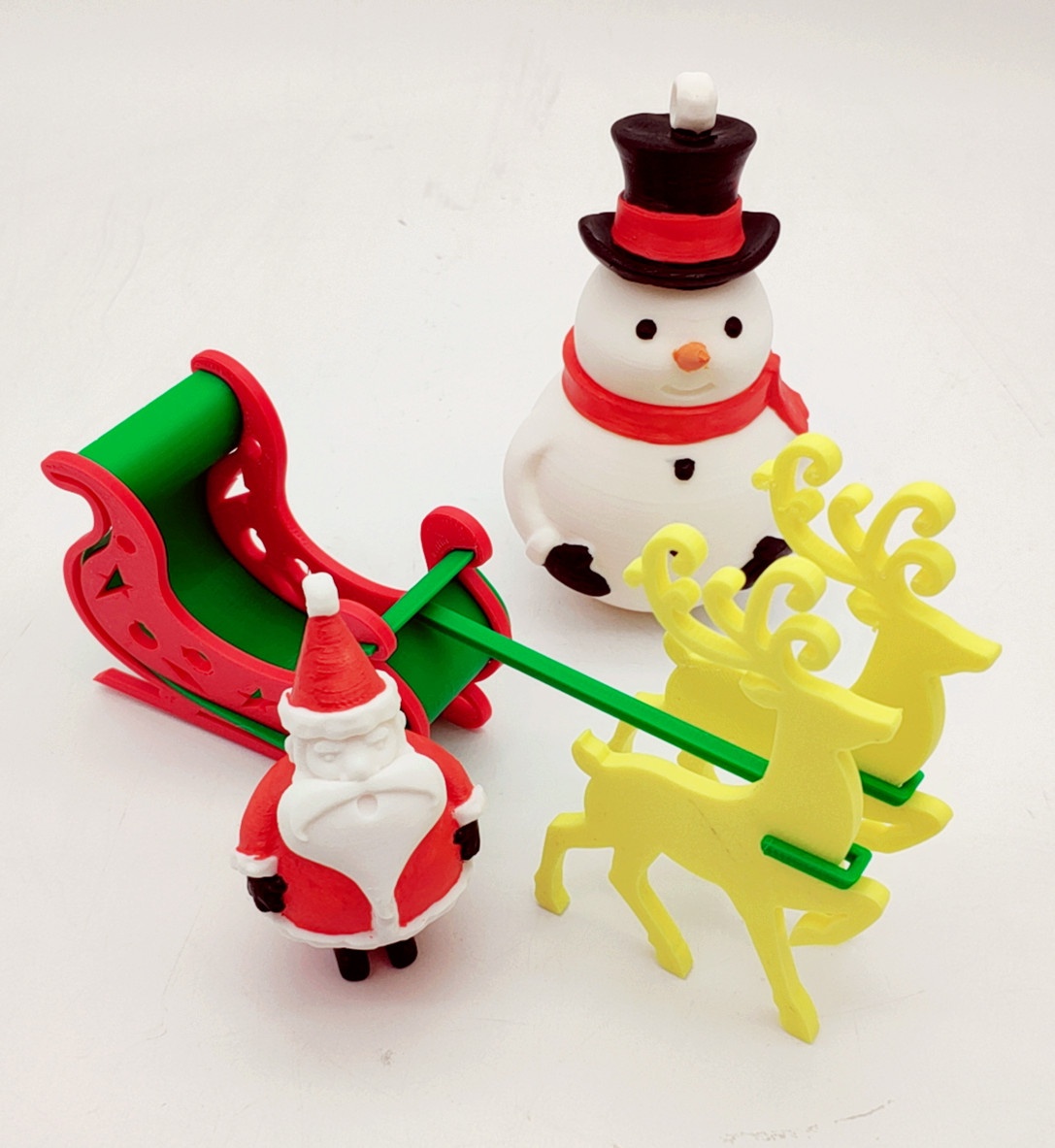 The prototype of Santa Claus is indeed a real person in history. In his life, he did a lot of charity work. He likes to help the poor in secret. Santa Claus is his later nickname. This name is from the story of his secretly sending money to help three girls.
If you are interested in the model or want to know about the print service, please contact our customer service hotline: 4008163066, Wiiboox Tech wishes everyone a happy Christmas!