The National Undergraduate Robot Competition has been successfully held for 17 sessions. Since the competition was held, we have always adhered to the tenet of "letting thinking boil and letting wisdom act", and played an active role in promoting the participation of university students in science and technology innovation practice, cultivating engineering practice ability, improving teamwork level, and fostering innovation and entrepreneurship. It has cultivated a group of scientific and technological elites who love innovation, will be hands-on, can cooperate and work hard, and have produced extensive and good influences in colleges and universities.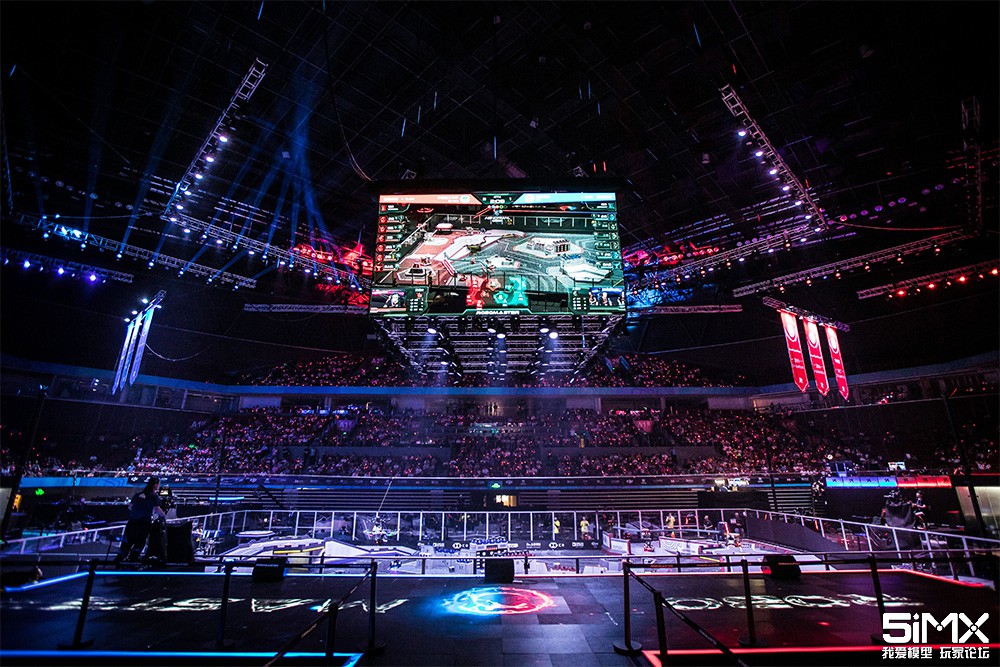 As the first domestic battle robot competition, the RoboMaster contest attracted hundreds of colleges and universities across the country with its subversive traditional game style, shocking audio-visual impact and fierce and tough style. High-tech companies and the deep attention of tens of thousands of technology enthusiasts. The participating team members will gain valuable practical skills and strategic thinking through the competition, combine theory and practice, and build advanced intelligent robots in the fierce competition.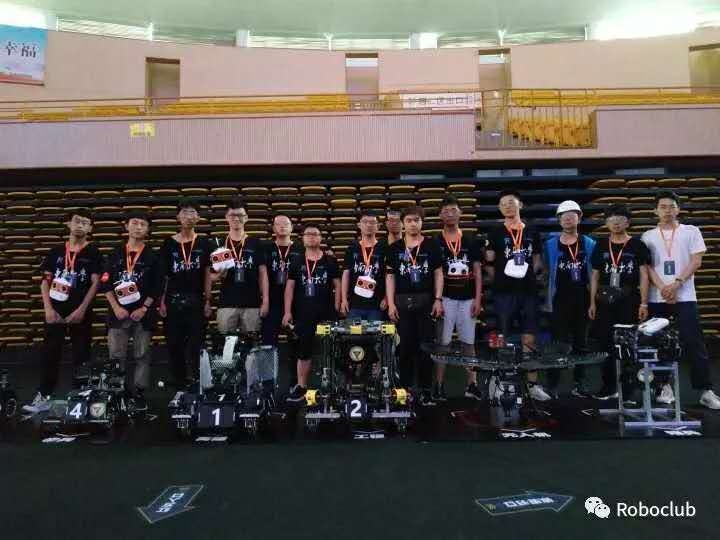 After a year of careful preparation, the members of the Southeast University Robot Club came to Foshan with hope.
Loading Before Departure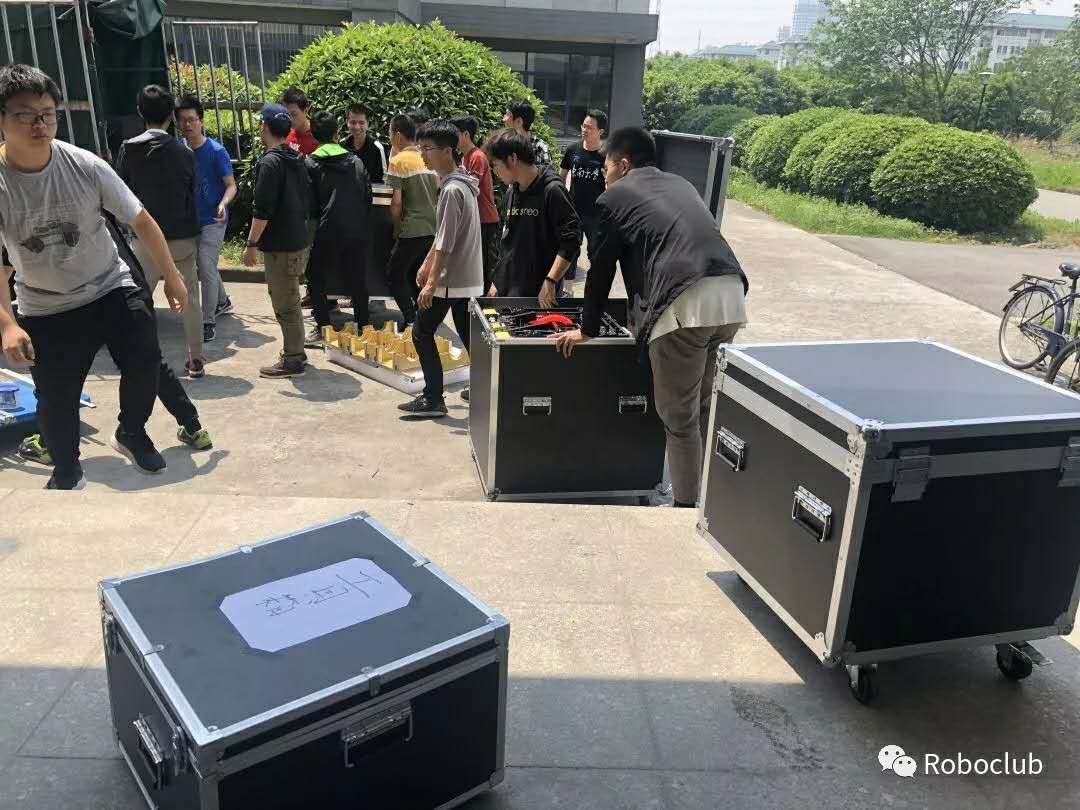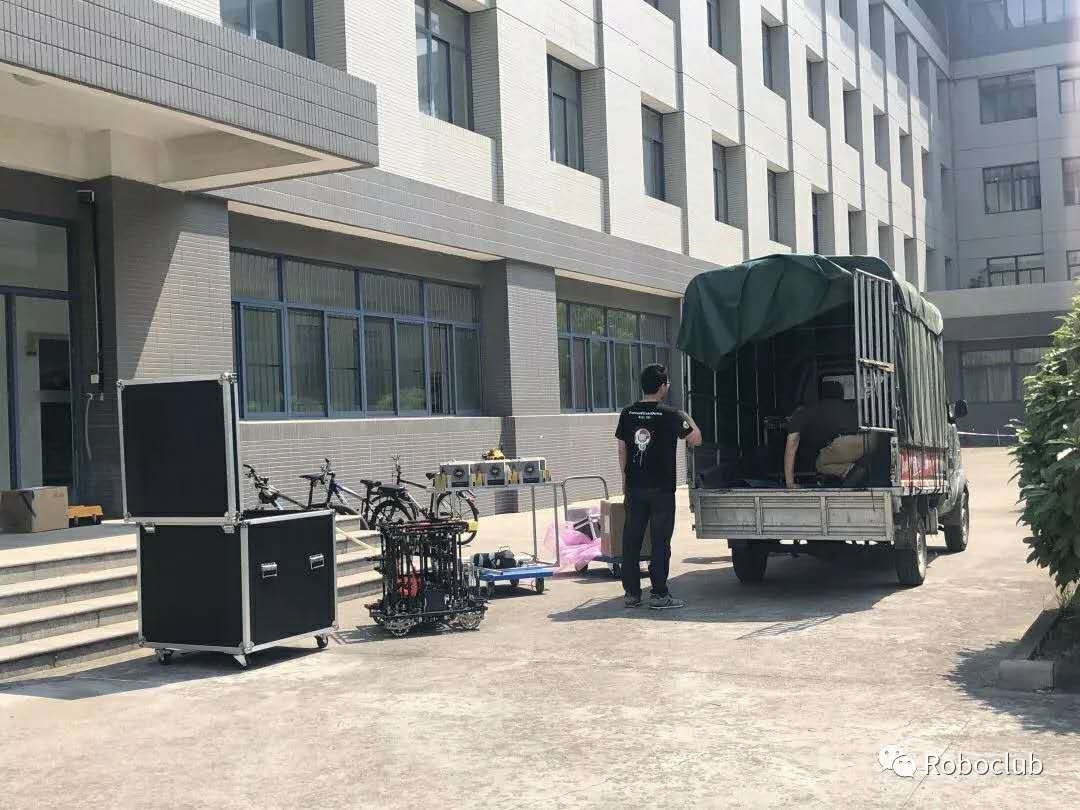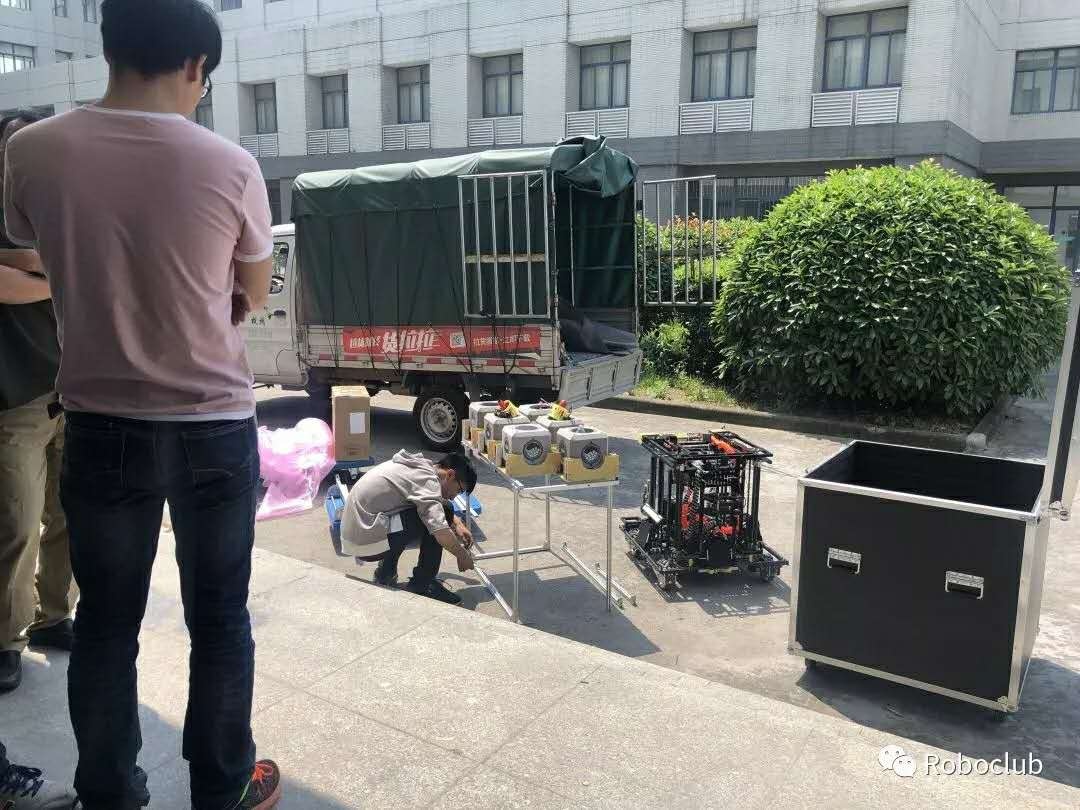 Preparation Before The Game
After a long road bumps, the participants of Southeast University were still full of enthusiasm, and went straight to the game with their luggage.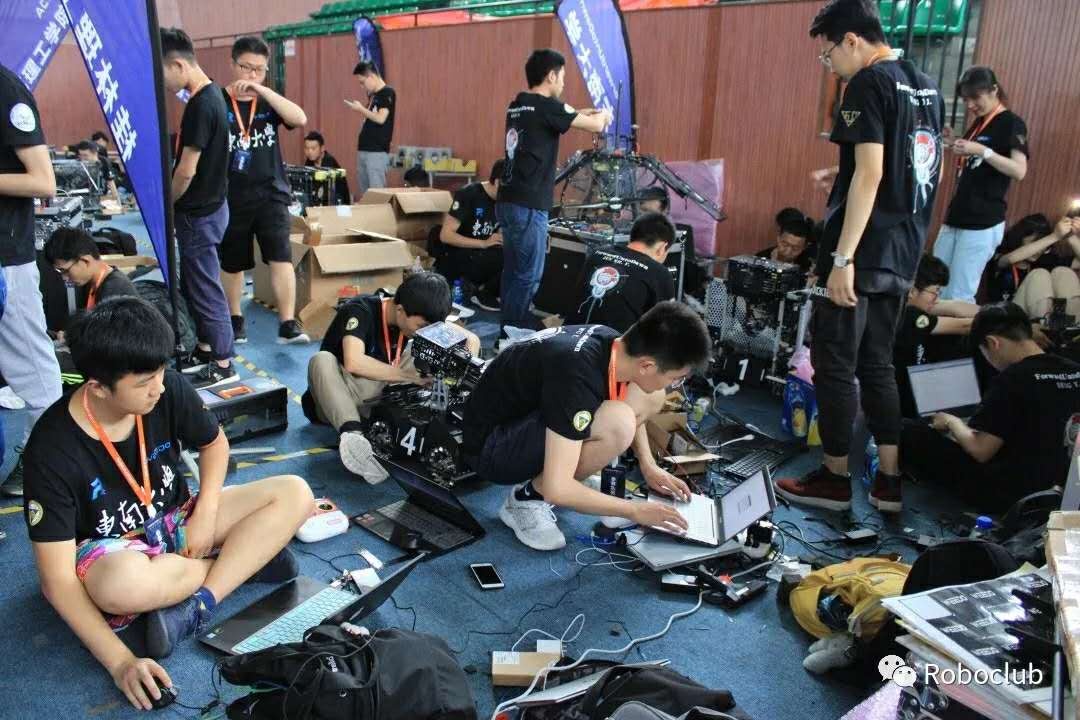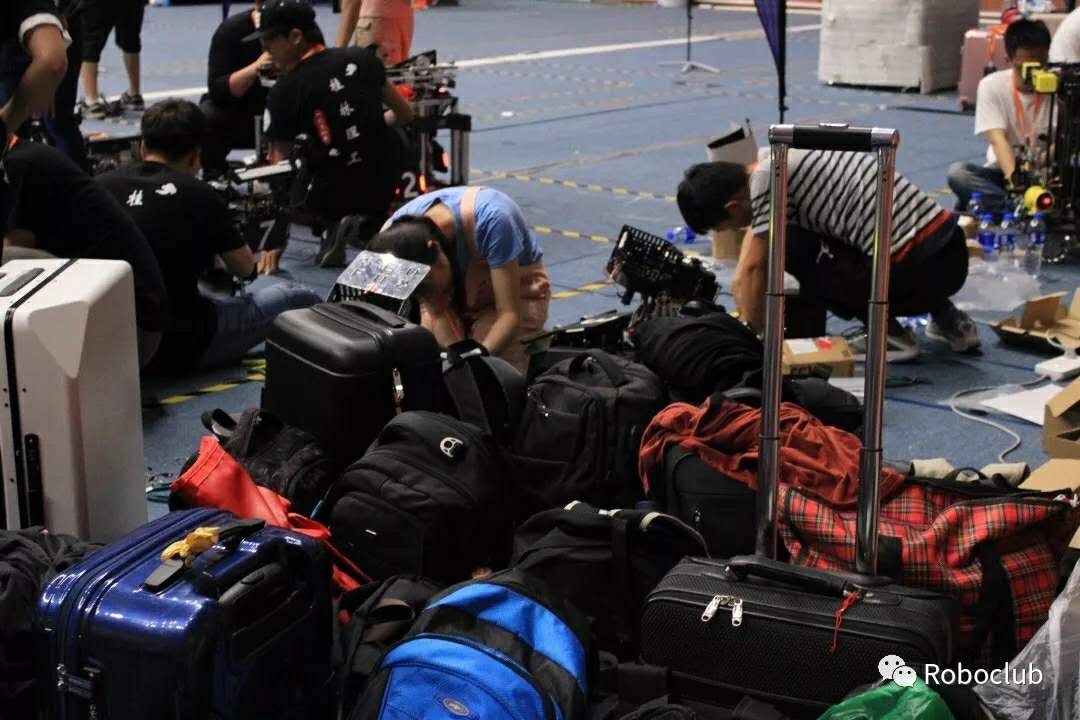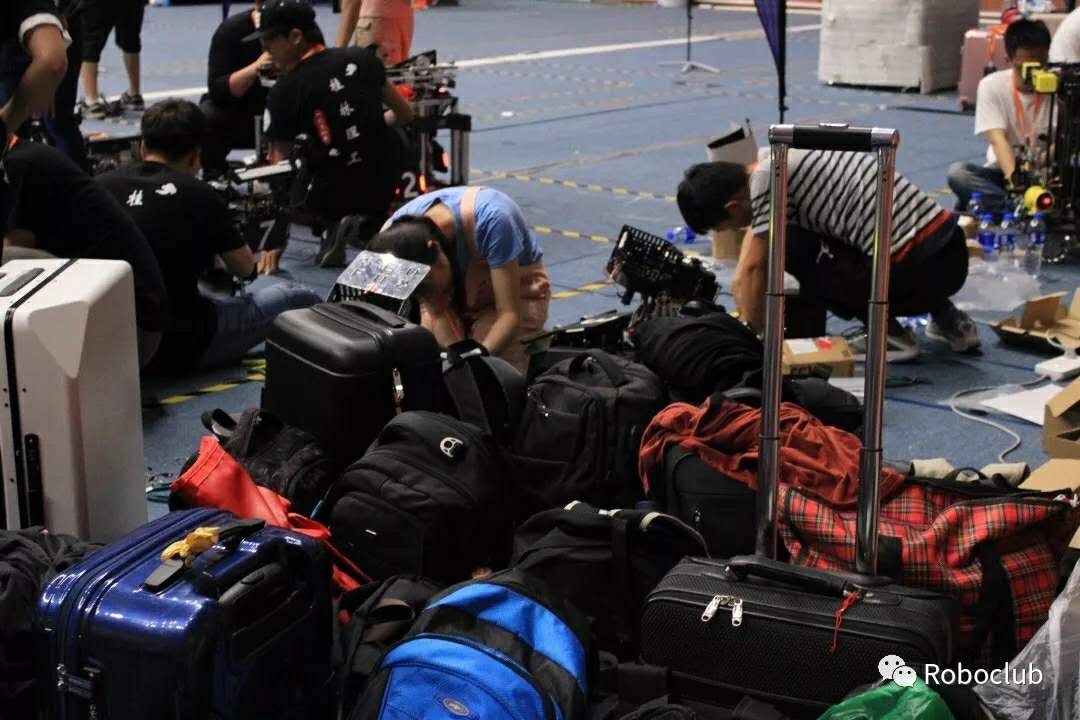 Resource Island Test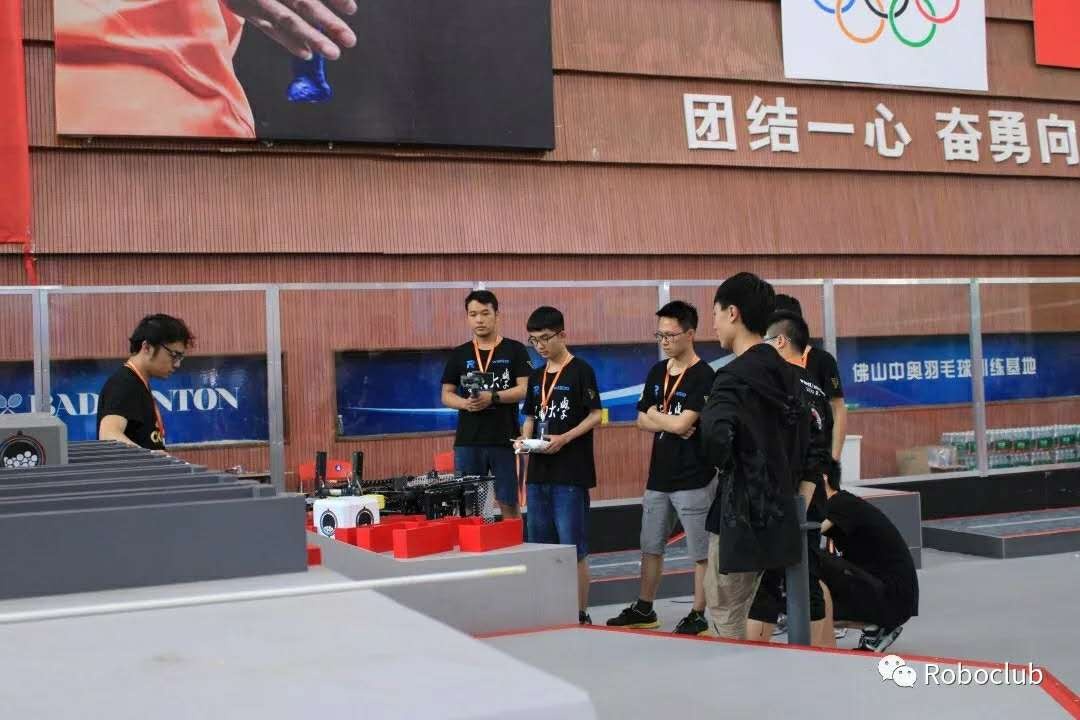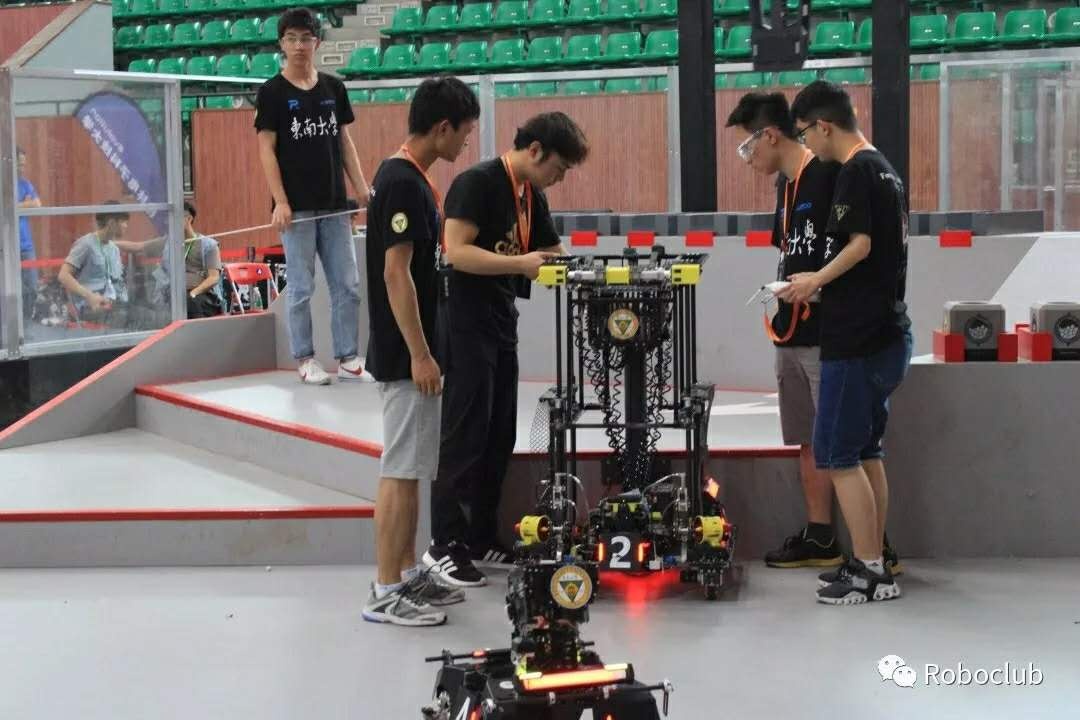 Match Straight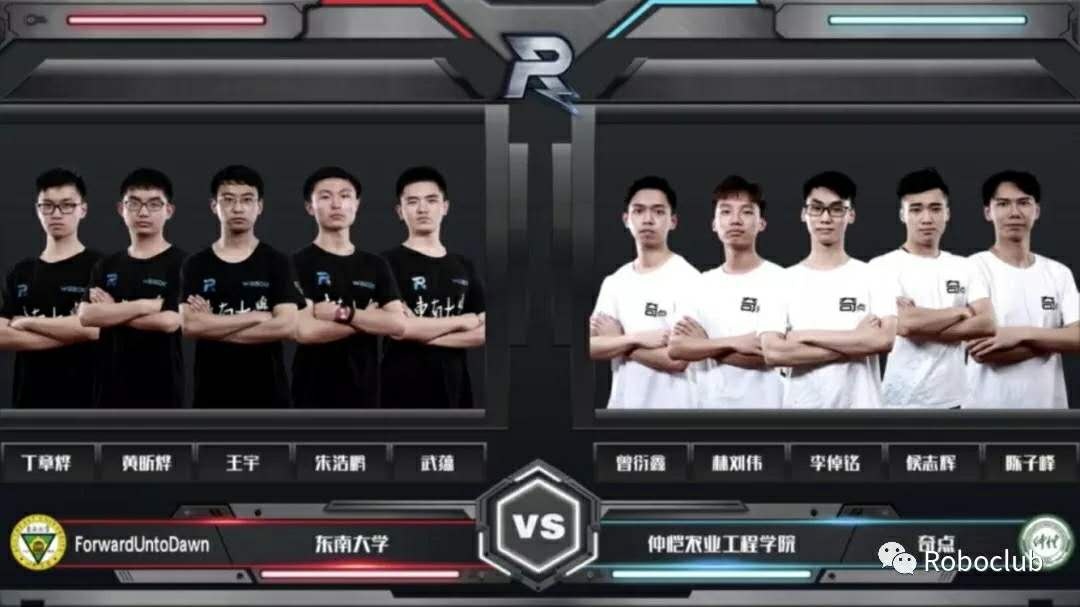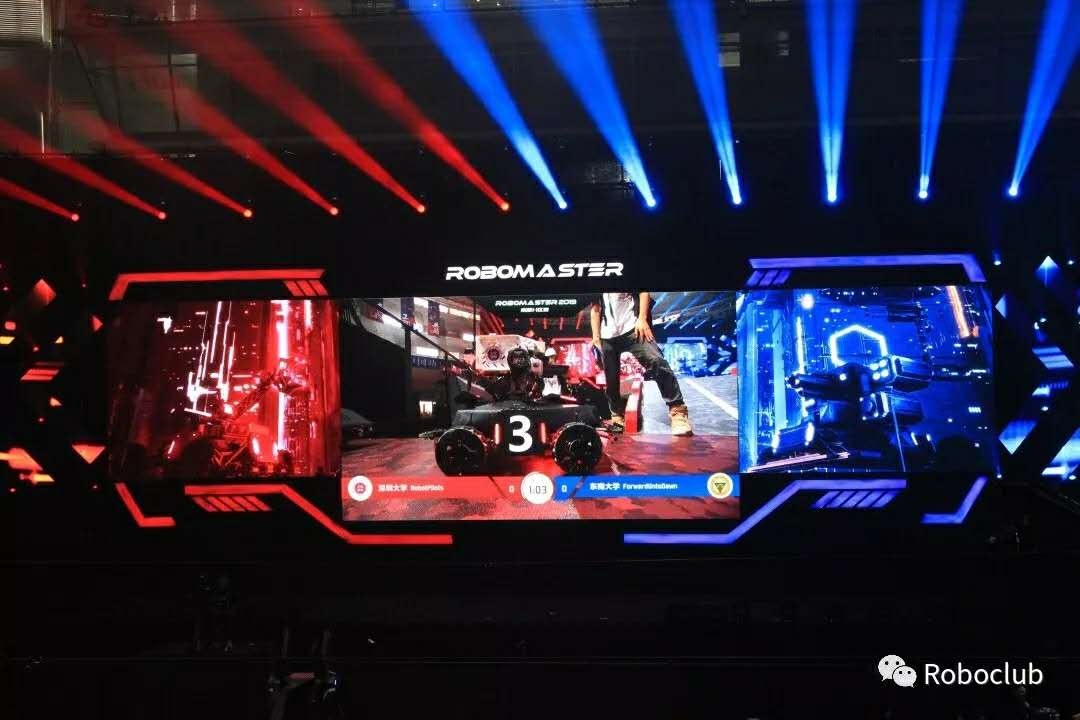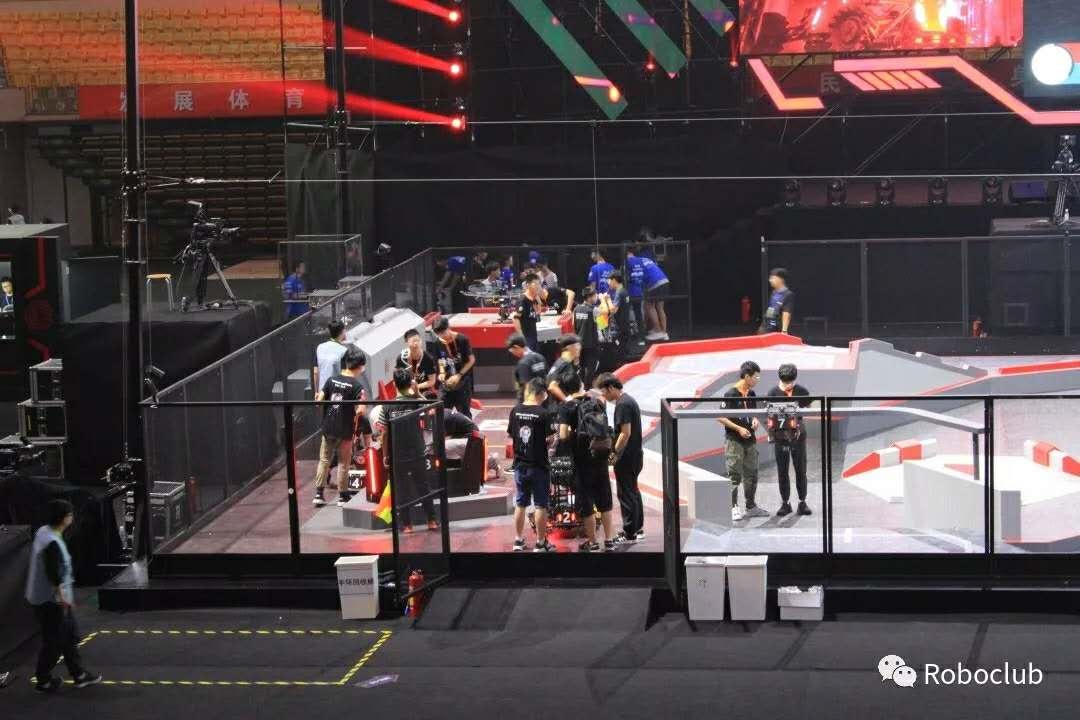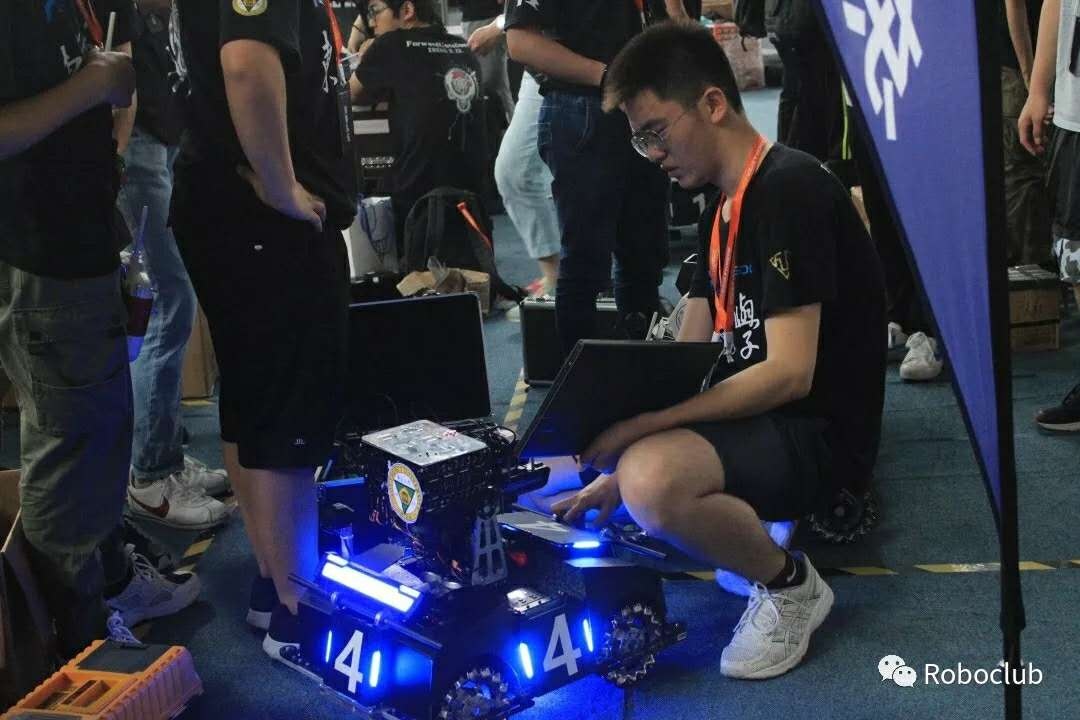 In order to further guide the university students to actively participate in the trend of "mass entrepreneurship, innovation", Jiangsu WEEDO Technology Co.,Ltd as one of the sponsors of this event of Southeast University, prepared the team uniform for the students, and the students at the rear Come on cheers!
Image: from Roboclub