On March 6th, President Pan of Nanjing Press and Publication School led the backbone of the school to visit the technology-based enterprise – Jiangsu Wiiboox Tech  Technology Co., Ltd., the chairman of the company, Dr. Cao Jie led the teachers to visit the workshop and introduce the explanation all the way.
Workshop visit machine assembly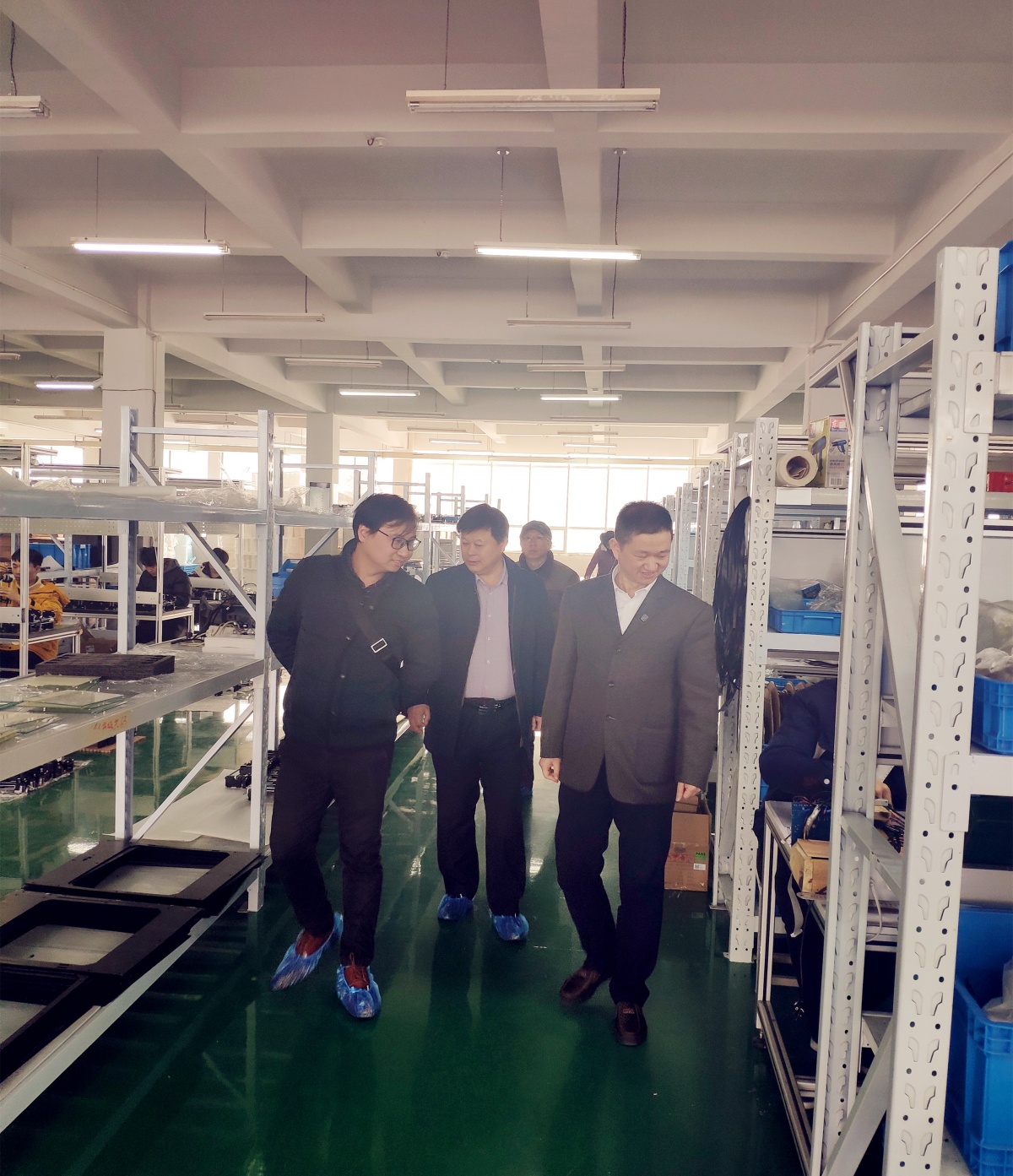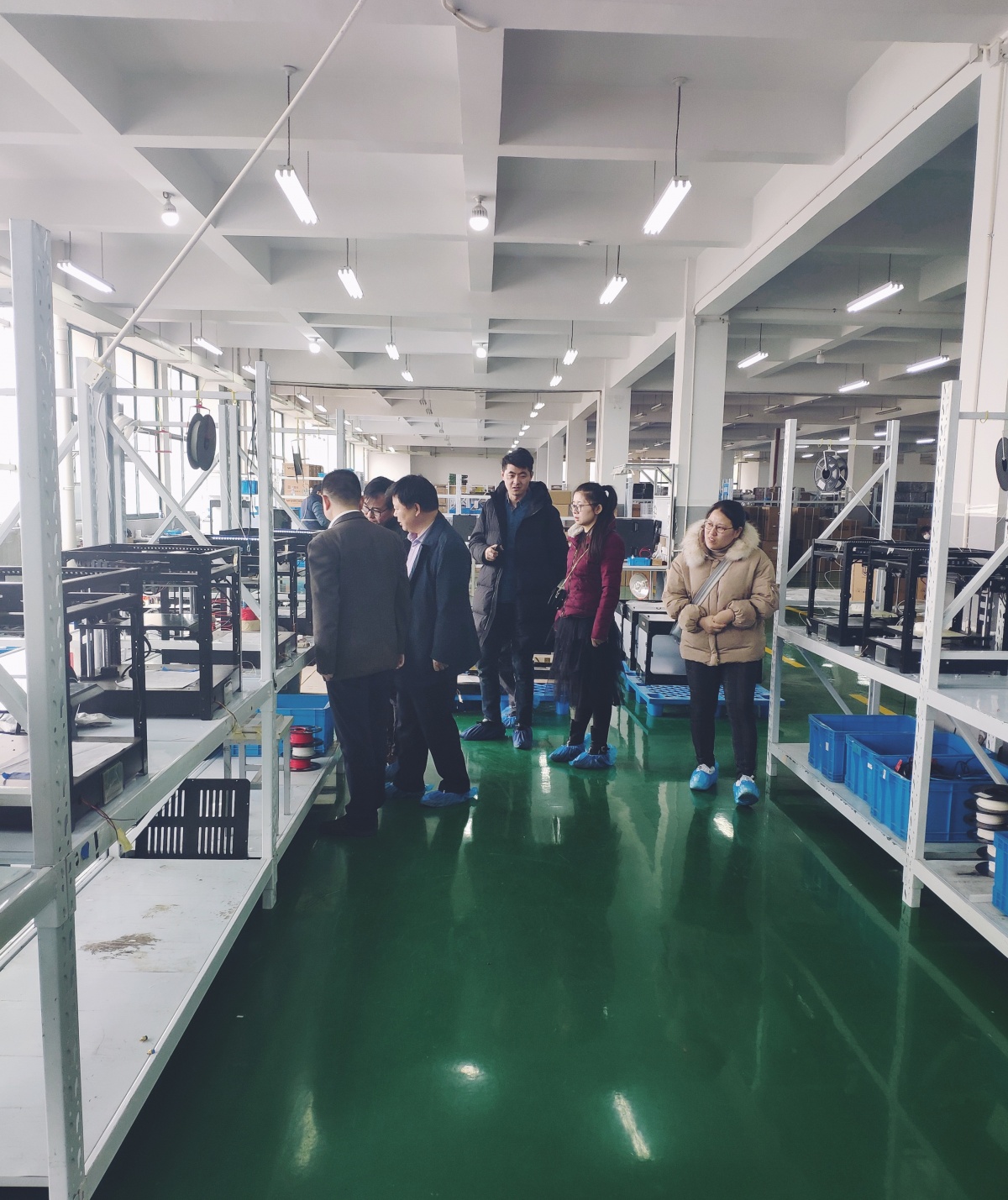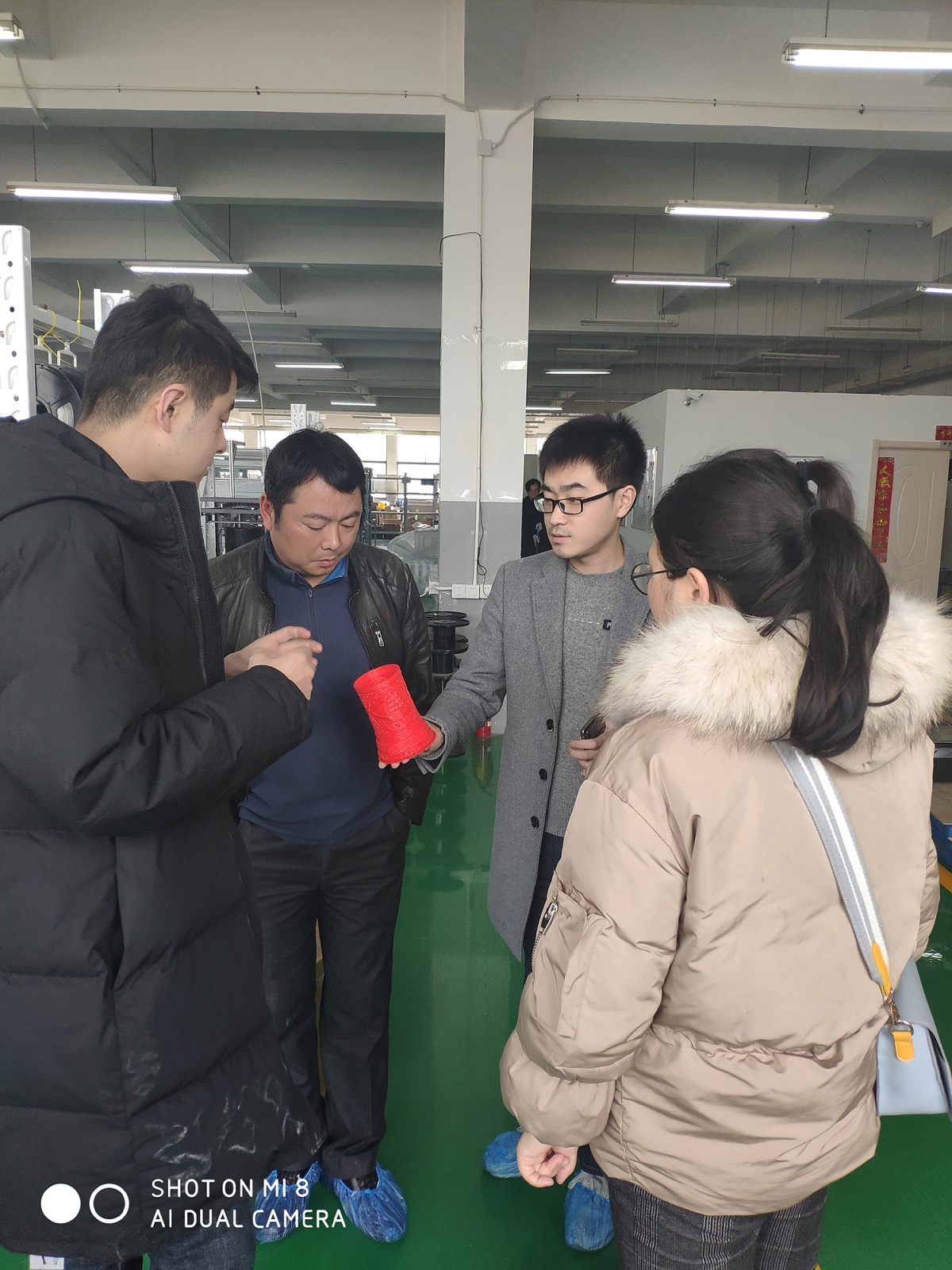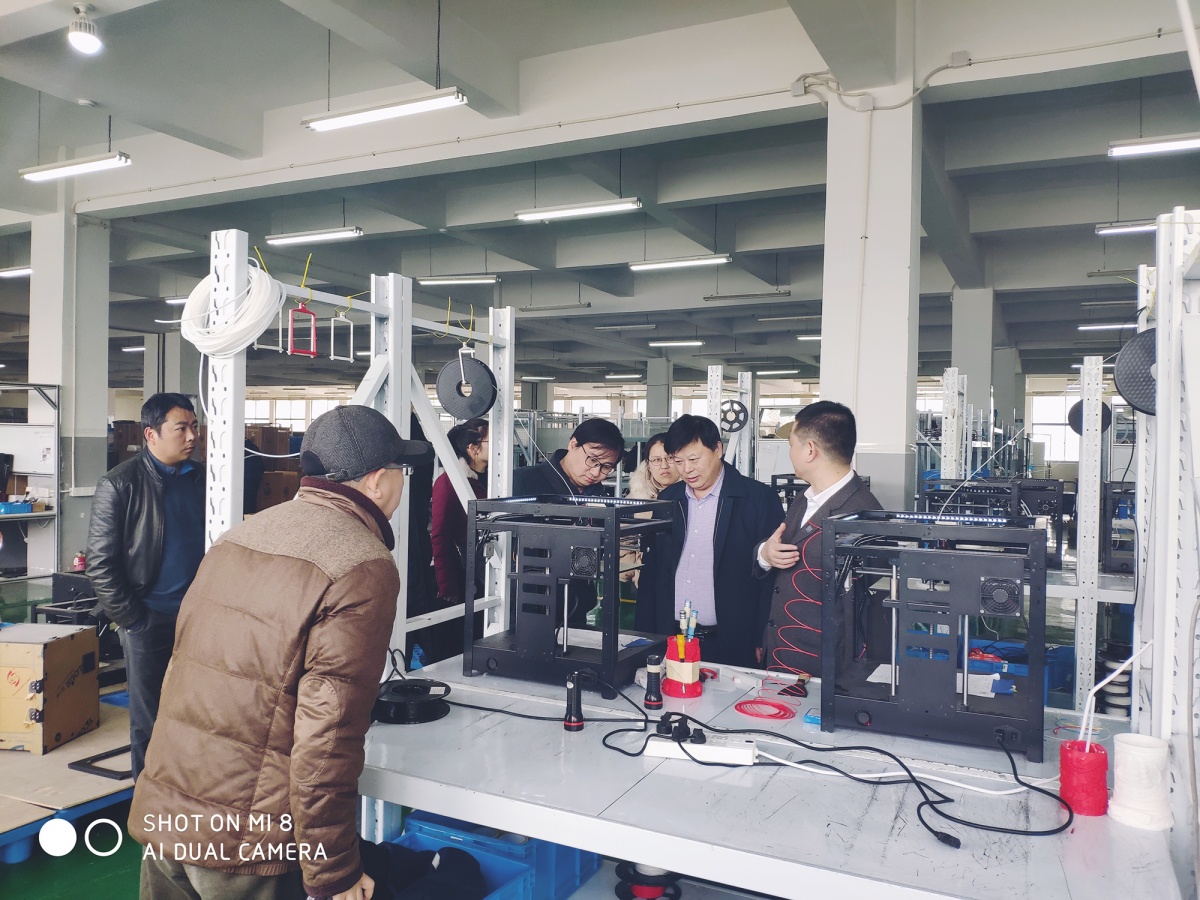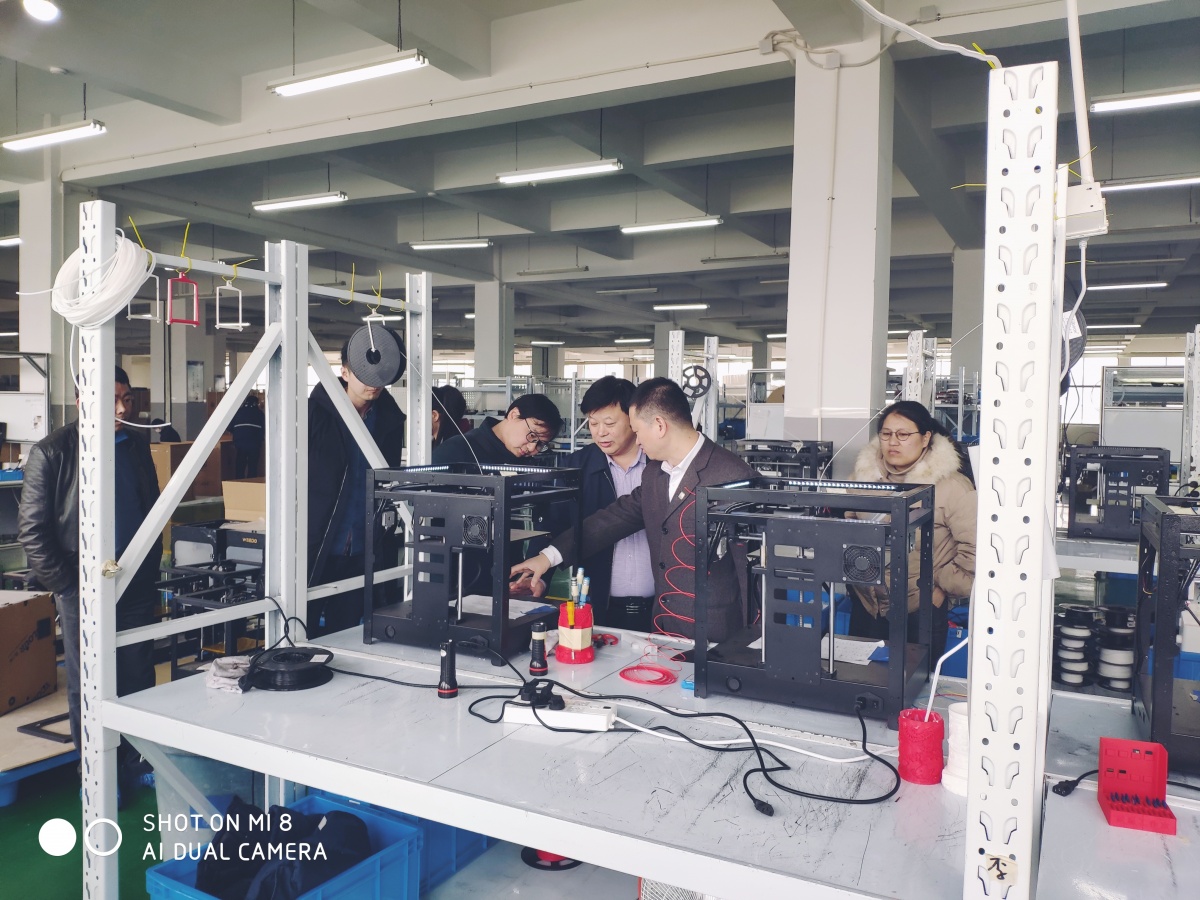 Teachers have a positive attitude towards the development of 3D printing technology, and are very interested in integrating 3D printing technology into daily teaching. They actively understand the assembly and production of WEEDO 3D printers and the principle of 3D printing, and strive to promote the application of Maker education.
Explore seeking cooperation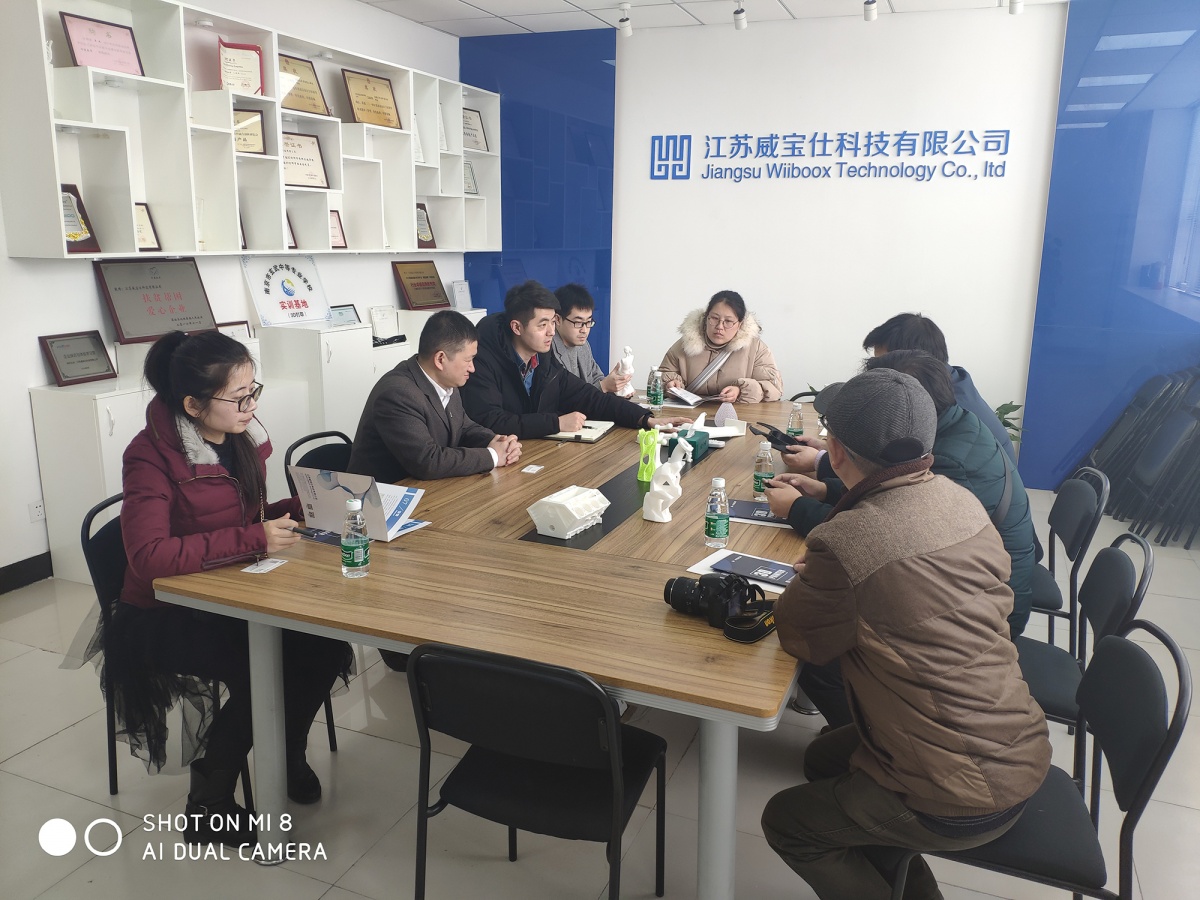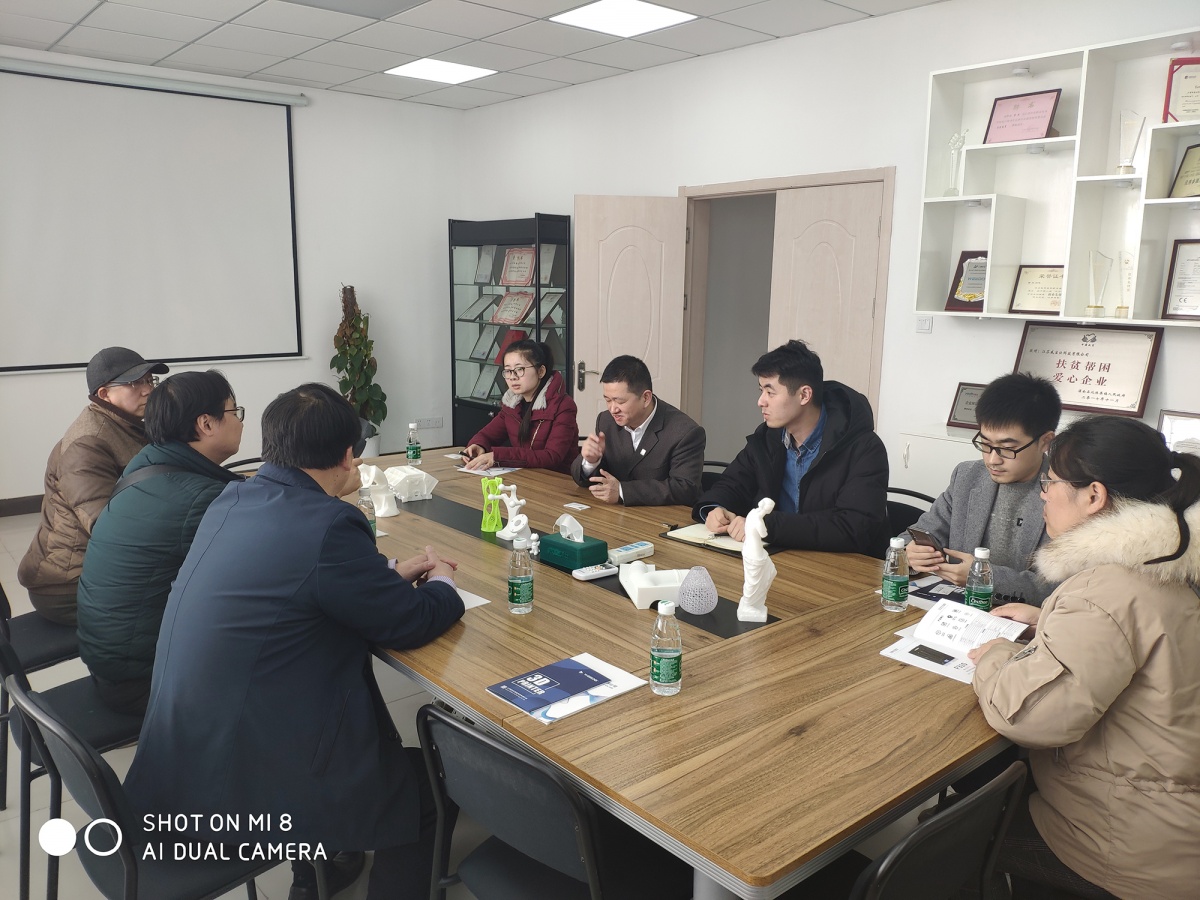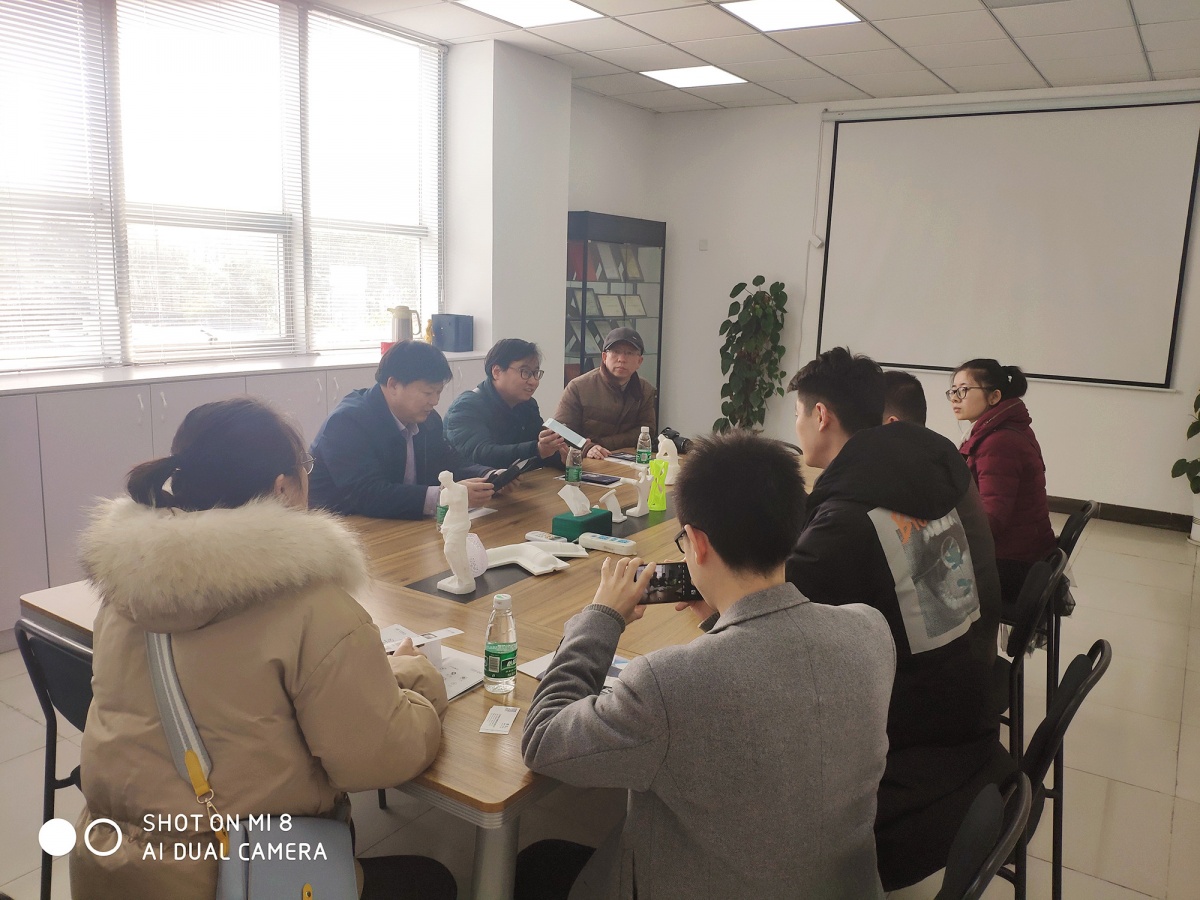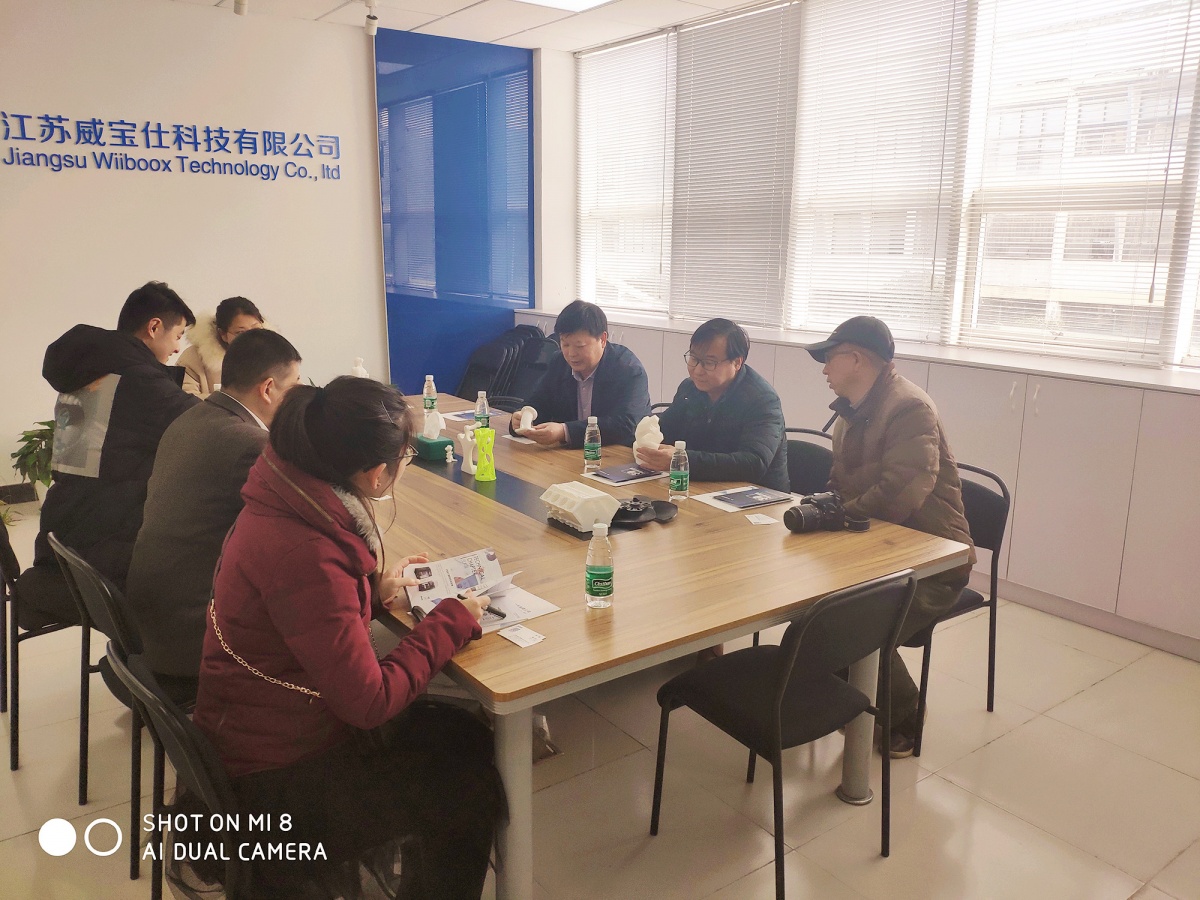 After the visit, Wiiboox Tech explained and presented the lectures to the teachers on the application and consumables of 3D printing.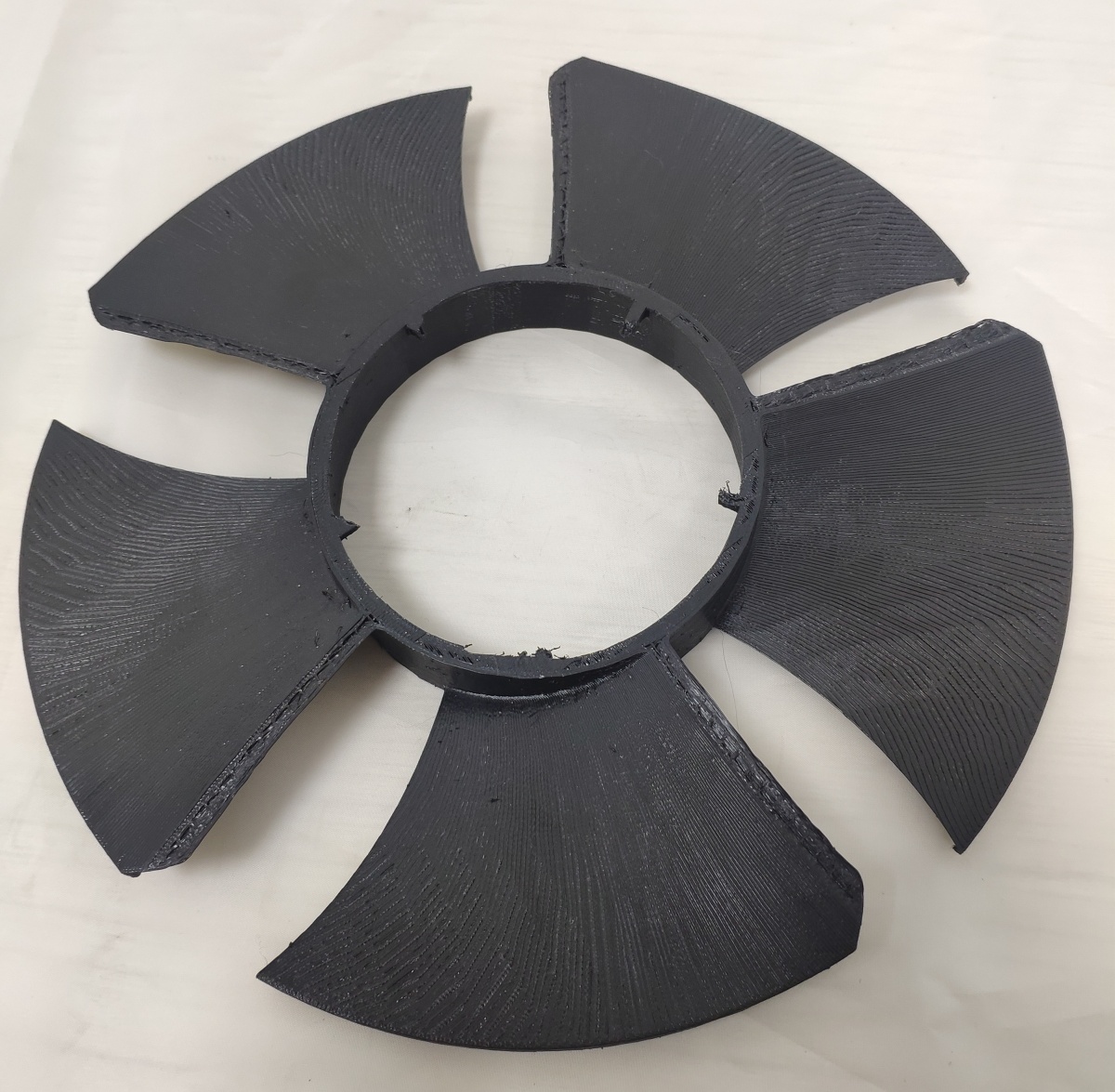 Industrial applications – 3D printed nylon fans
The teachers are committed to the development of Maker Education and seek opportunities to establish a school-enterprise cooperation with Wiiboox Tech. We look forward to helping the development of Nanjing News Publishing School.