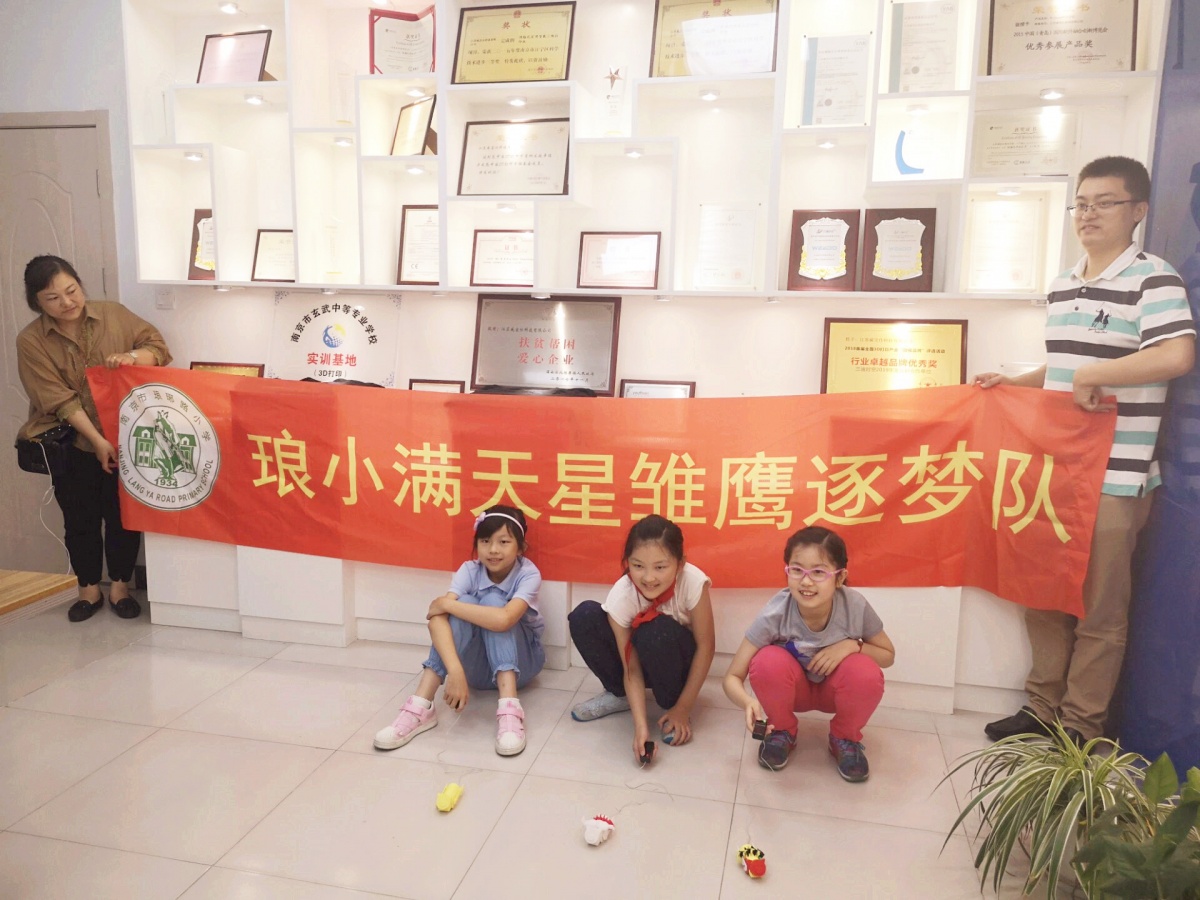 This morning, Nanjing Kushiro Elementary School, the starry eagle eagle dream team visited a national high-tech enterprise (Jiangning District Science Education Base) that integrates R&D and production of 3D printers, Jiangsu WEEDO Intelligent Technology Co., Ltd. Let's take a look at the 3D printing journey, let the children appreciate the charm of technology and stimulate the children's practical ability.
Theory + practical course teaching
First, a brief introduction to the development and application of 3D printing technology, followed by the introduction of the company's product features, and finally the participants explained the next step to the hands-on assembly of the line control will run the pig.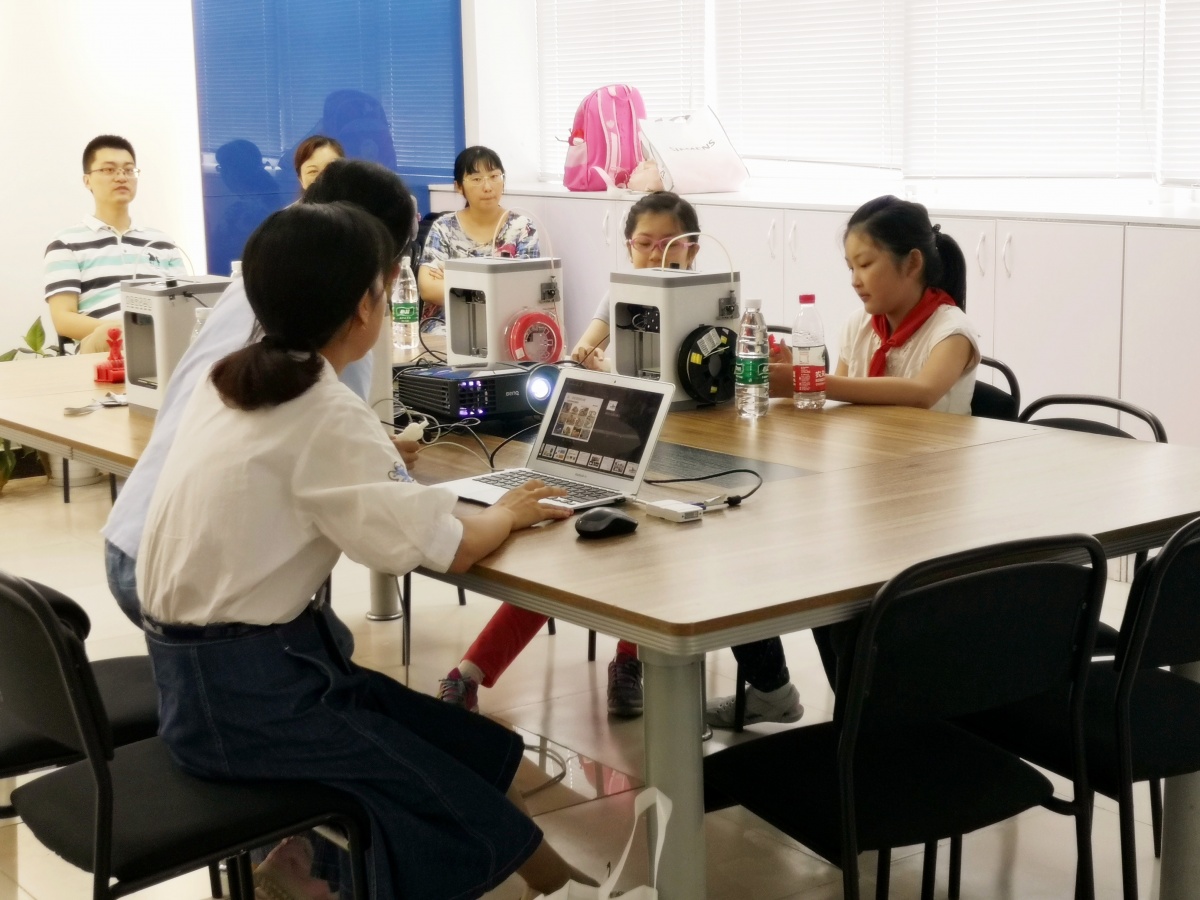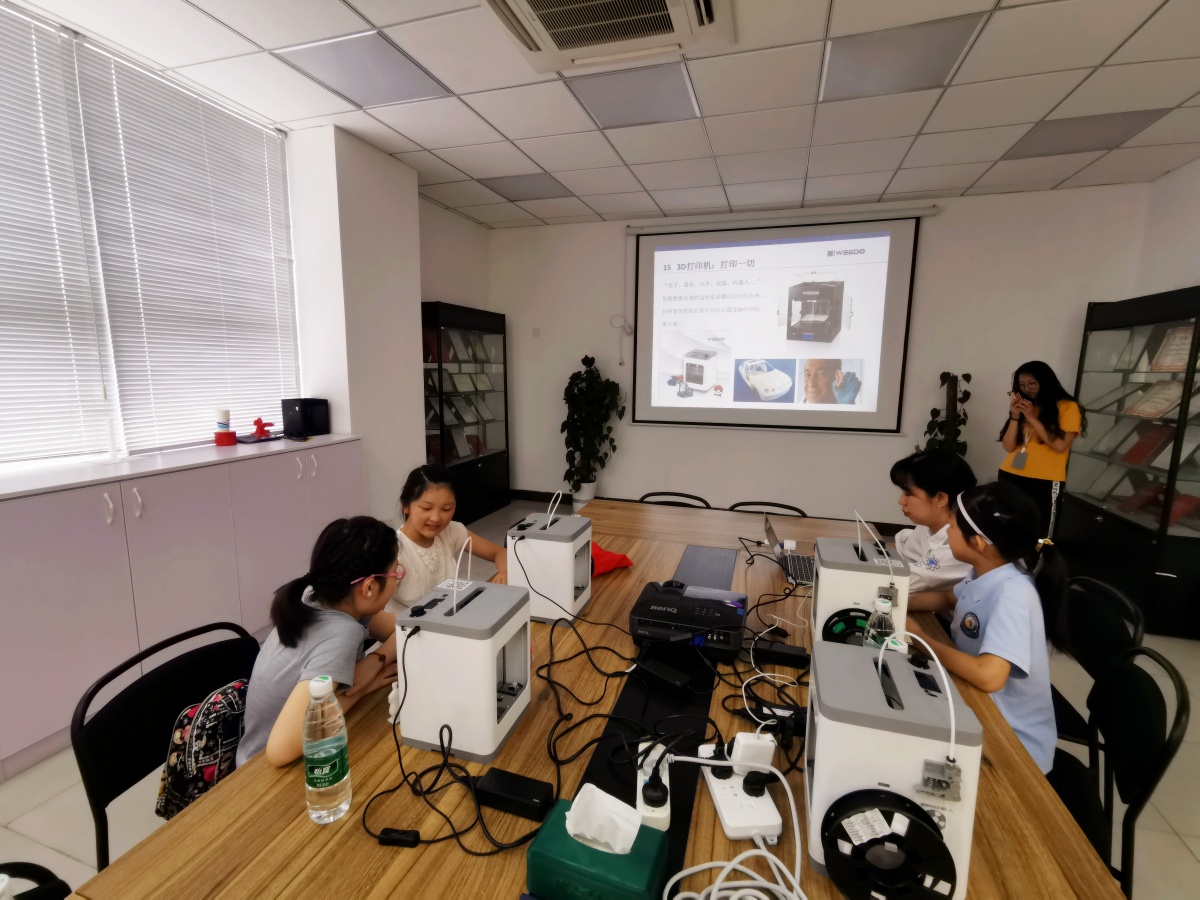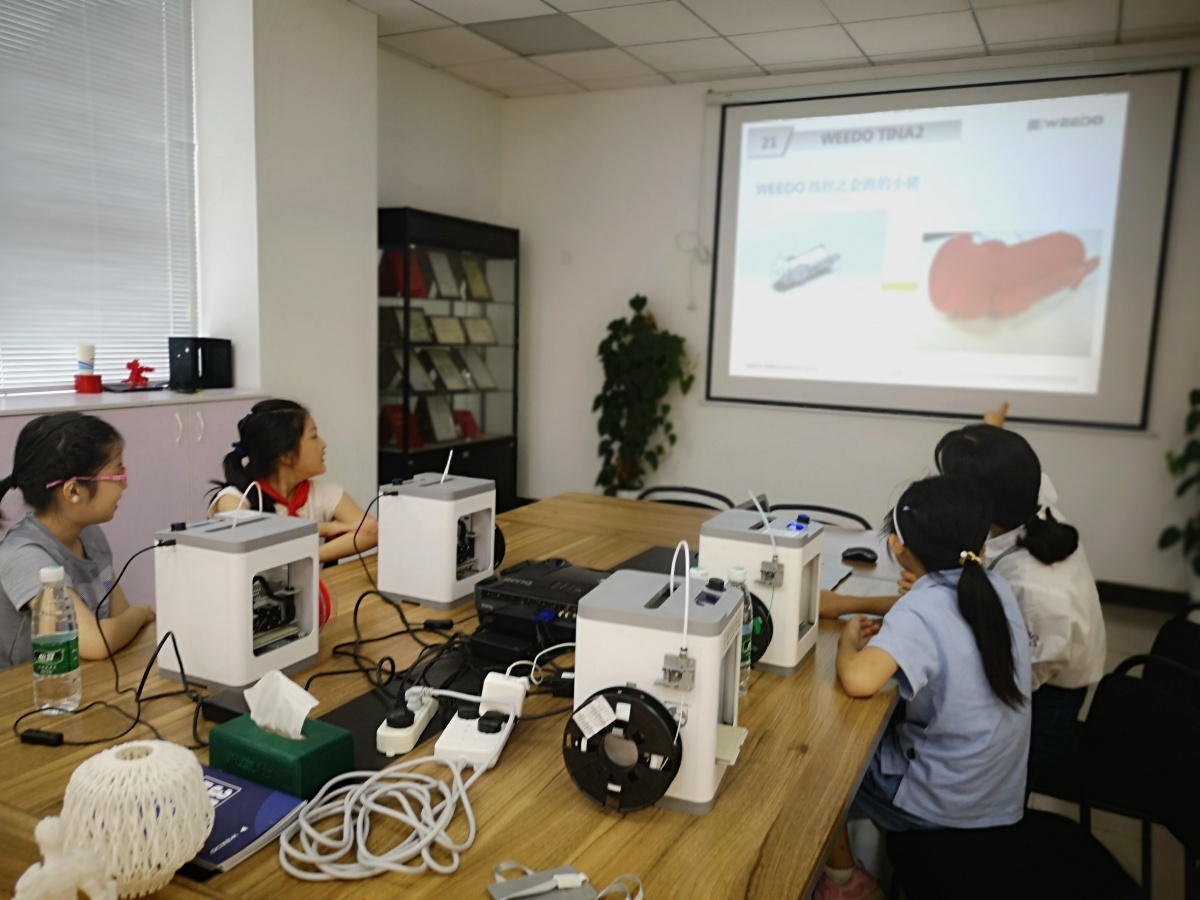 Wire control will run the pig
3D printing model introduction
The WEEDO line control pig is composed of the power unit pulley, battery box and drive shaft, which utilizes the principle of electric energy conversion kinetic energy.
Use WEEDO Tina2 household-grade 3D printer to print the components of the piglet. After assembling and connecting the circuit, the speed control motor is controlled by the wire control box to drive the transmission parts to move forward, so that the piglets can crawl forward and backward.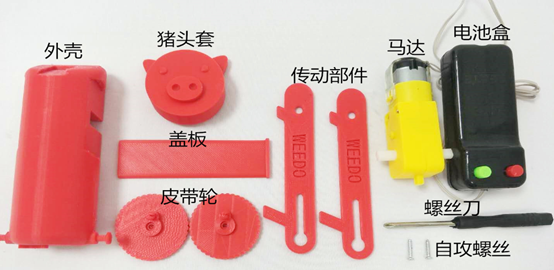 Model features
The WEEDO line-controlled pigs are very suitable for cultivating children's dynamic brain skills. Parents participate in the process of children's play, increase parent-child relationship, and can exercise the child's manual brain ability, exercise the child's hand coordination, exercise the child. The sensory touch of the child develops the creativity of the child from entertainment.
Direct student operation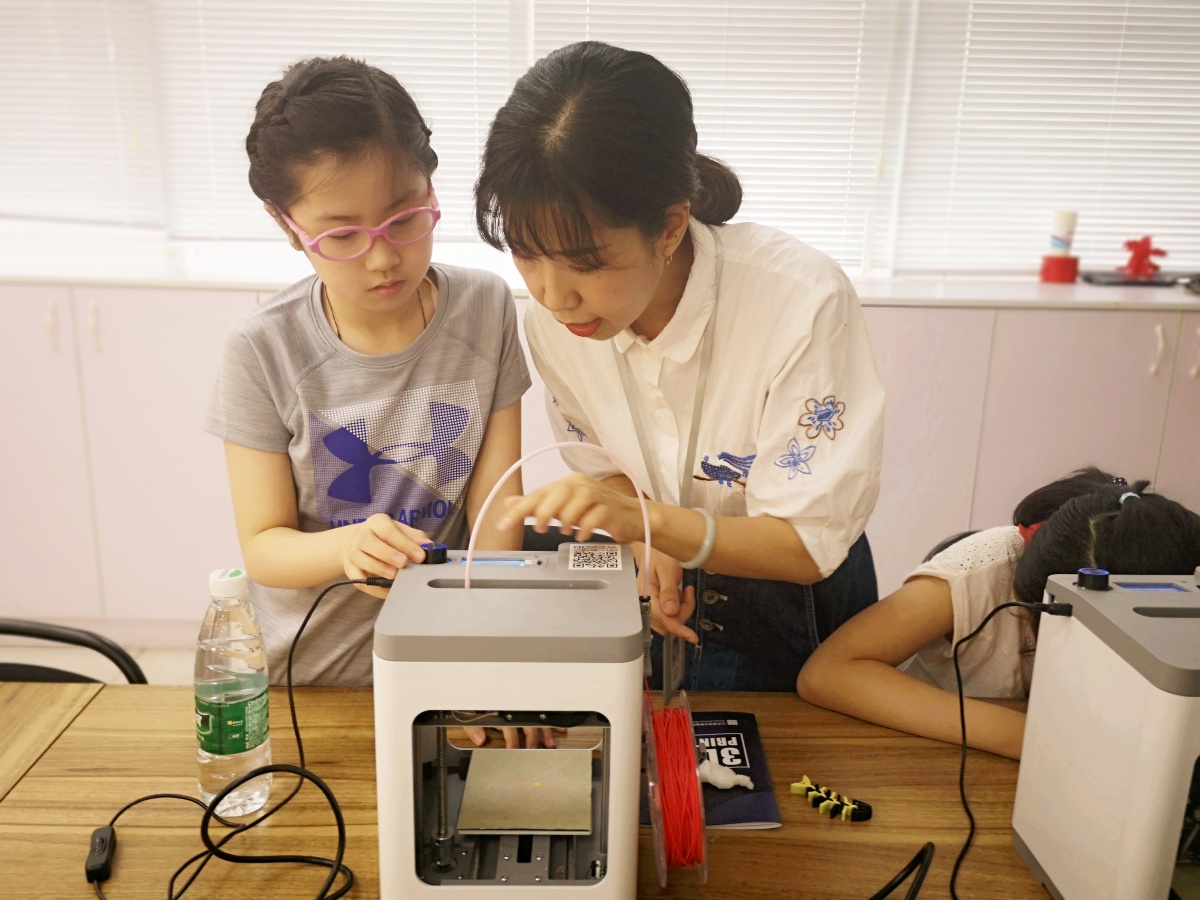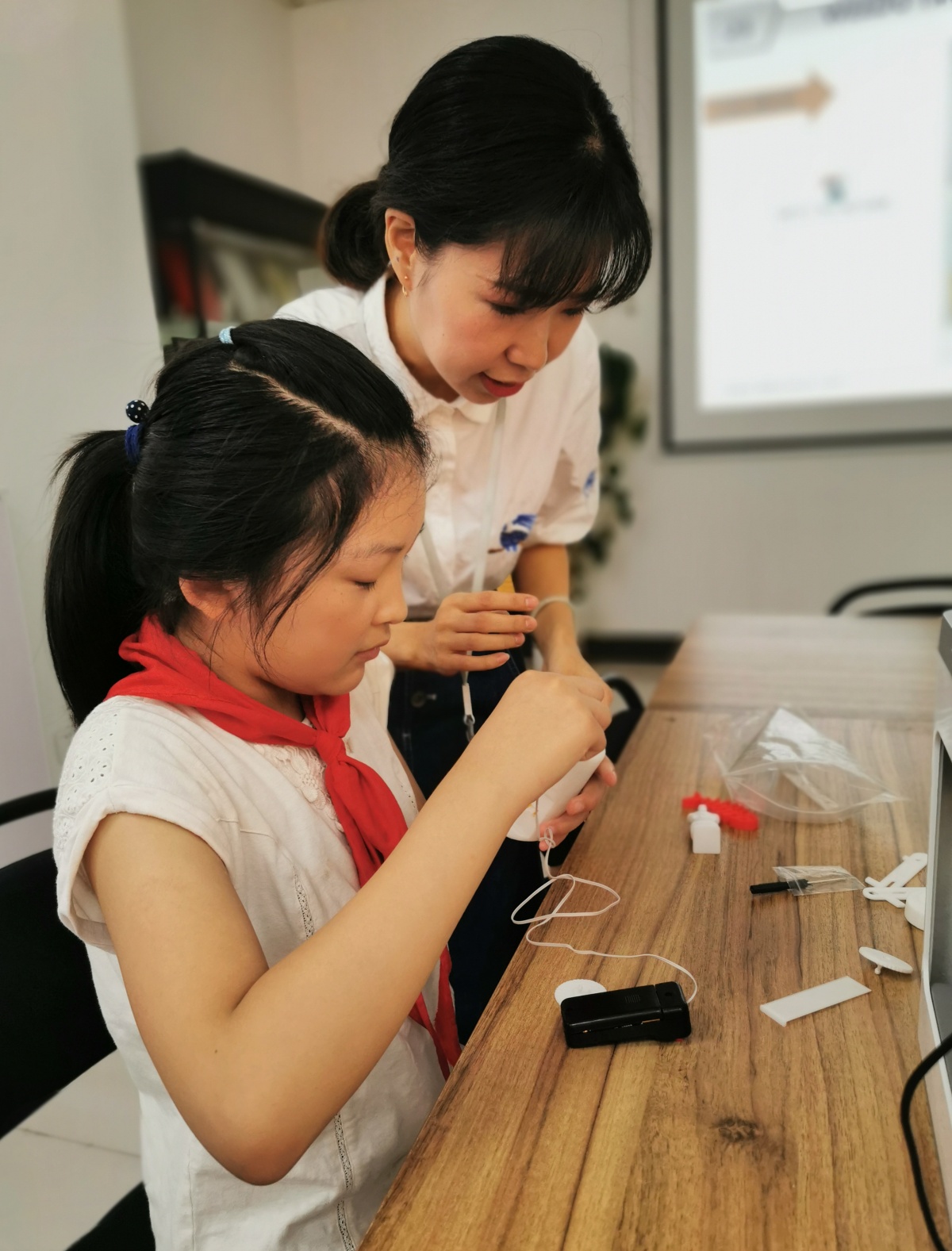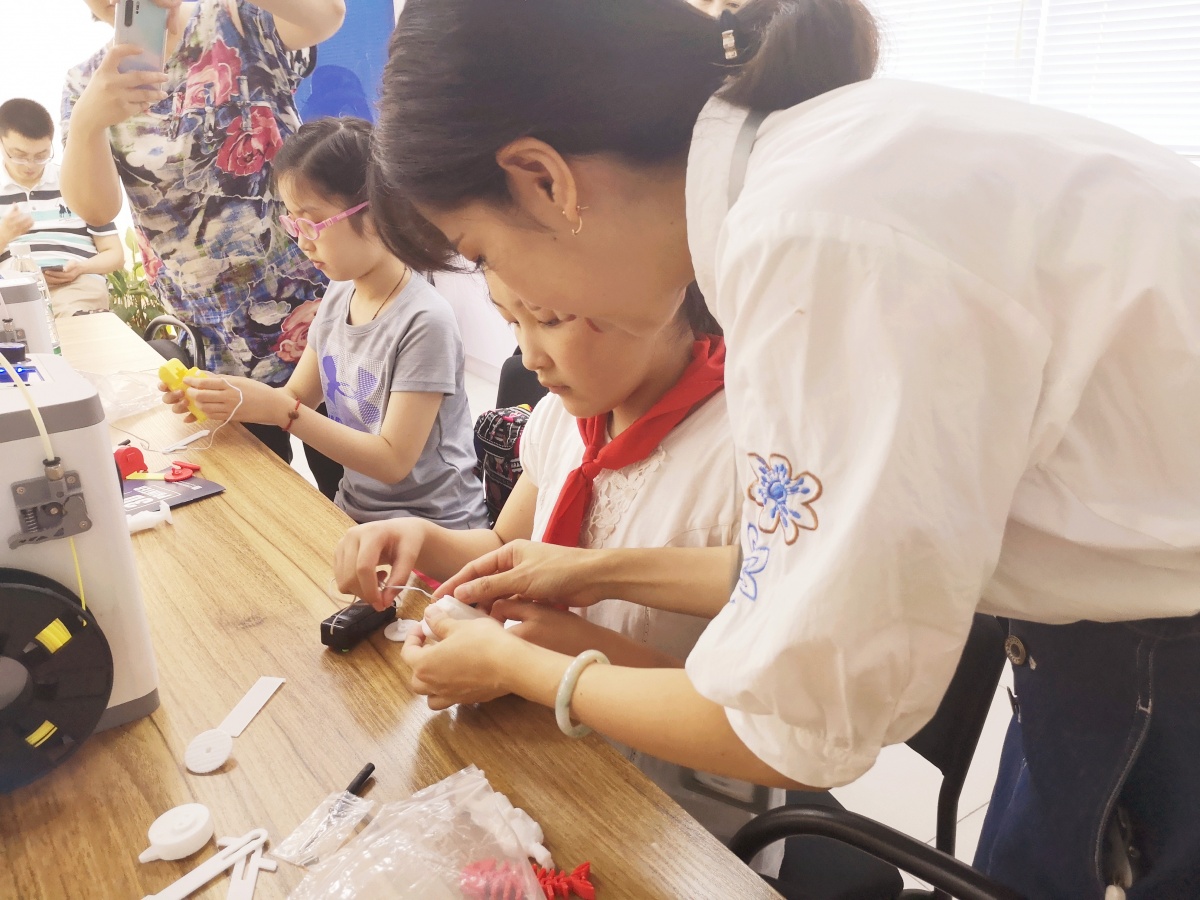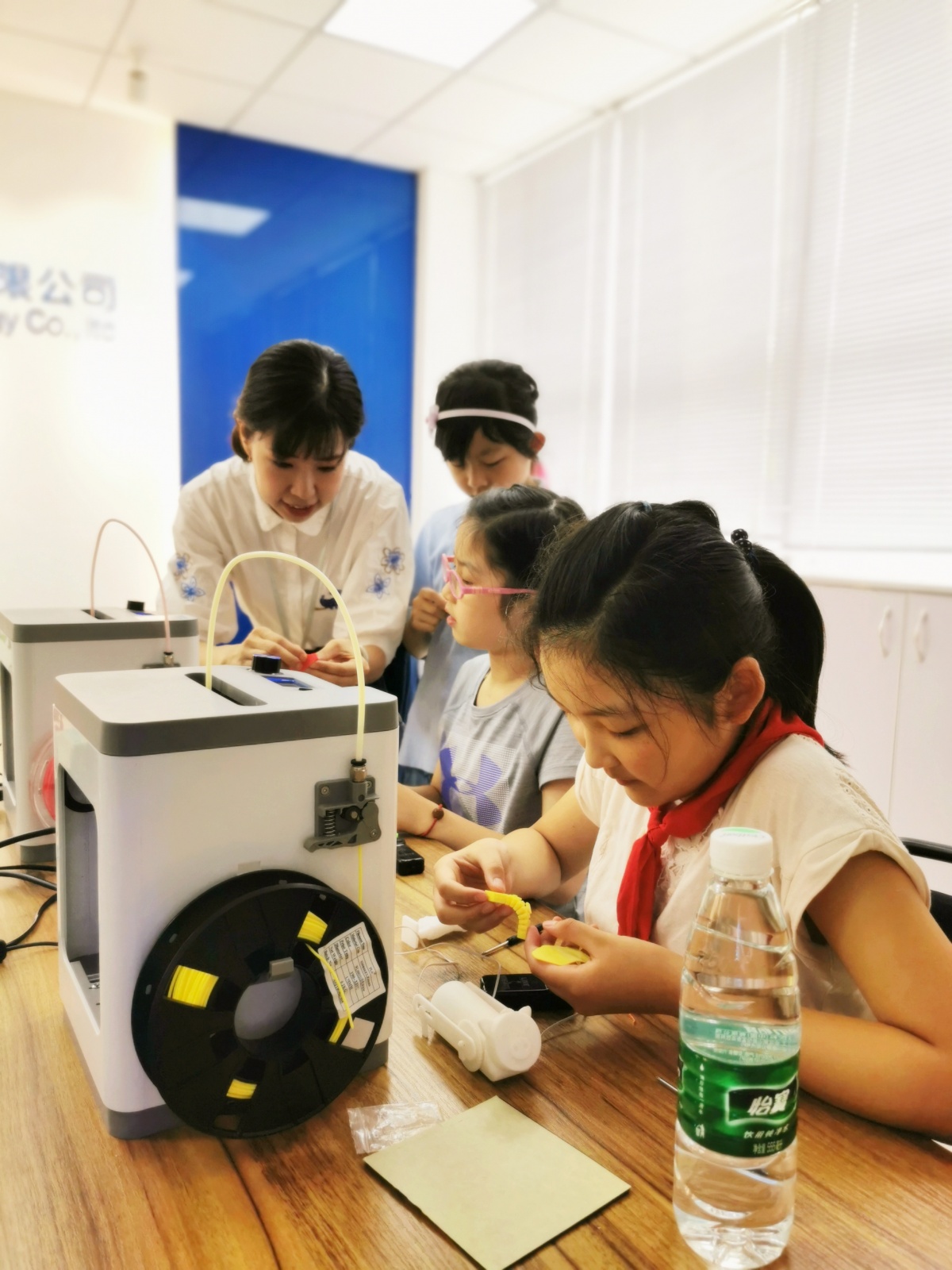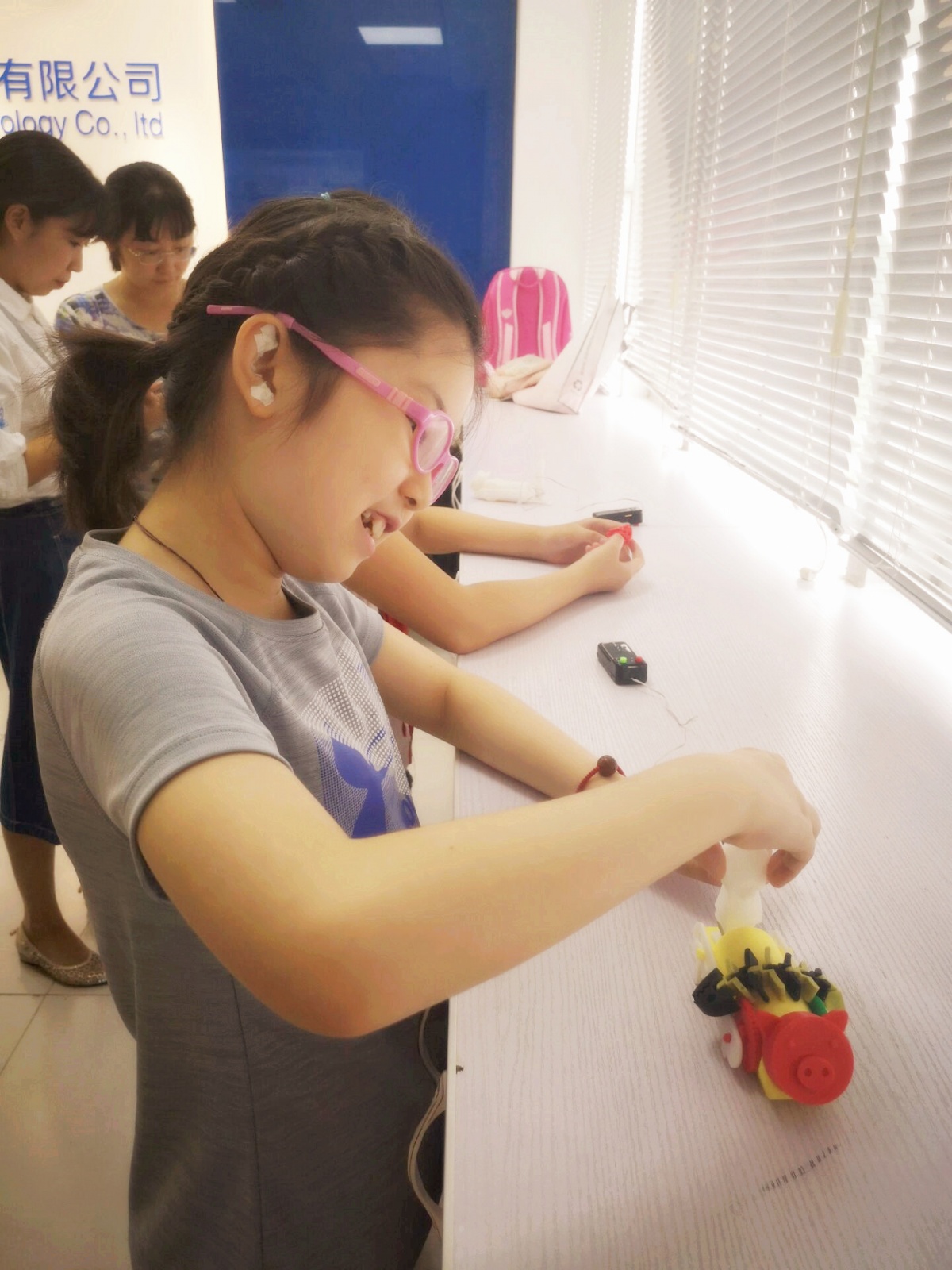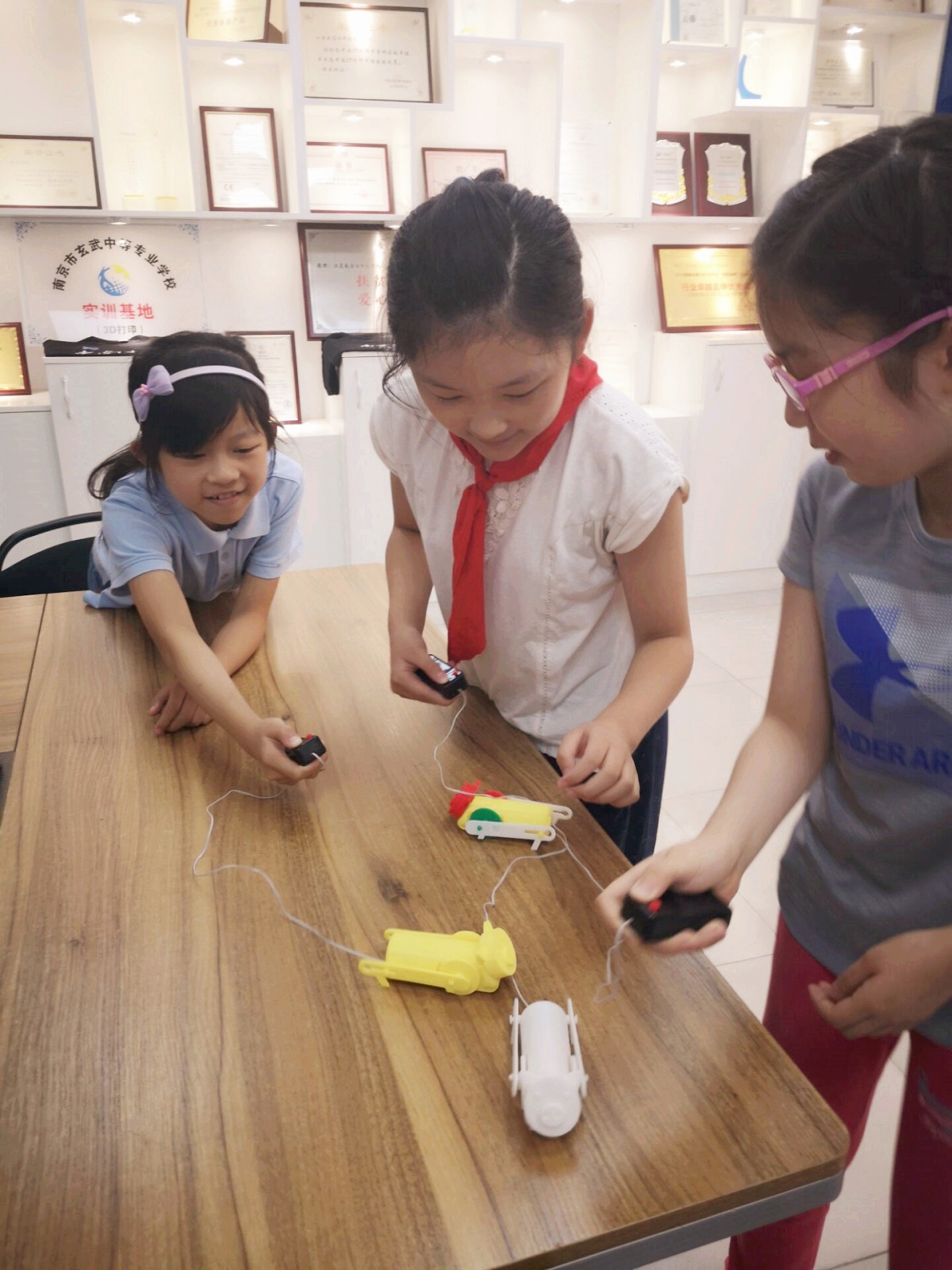 Under the guidance of professional teachers, the small students let the children operate from 3D printers → print models → hands-on assembly. This highly involved practice can not only improve the participation of children, but also improve their practical ability. More intuitive experience of 3D printing.
Visit the workshop
Finally, the participants visited the WEEDO  production workshop, and introduced the working principle of the 3D printer to the machine that is printing the model, which is convenient for the small students to understand.