2019 CES has officially come to an end in Las Vegas, USA. Companies from all over the world have displayed many novel and innovative black technology products. Wiiboox Tech's 3D printing technology and products are also attracting attention.
CES was founded in 1967 by the American Consumer Technology Association (CTA) and has a history of 51 years. CES attracts global attention every January, and CES is the world's largest consumer technology industry event. The exhibition is highly professional and has a good trade effect and enjoys a high reputation in the world. CES offers you the opportunity to meet face-to-face with industry leaders, world media and senior government officials. Regardless of the size of the company, CES can enhance the brand's influence, attract and consolidate customers, and establish the most effective platform for competition. As an outstanding brand in the field of domestic 3D printing technology, Wiiboox Tech has a great charm at the CES exhibition.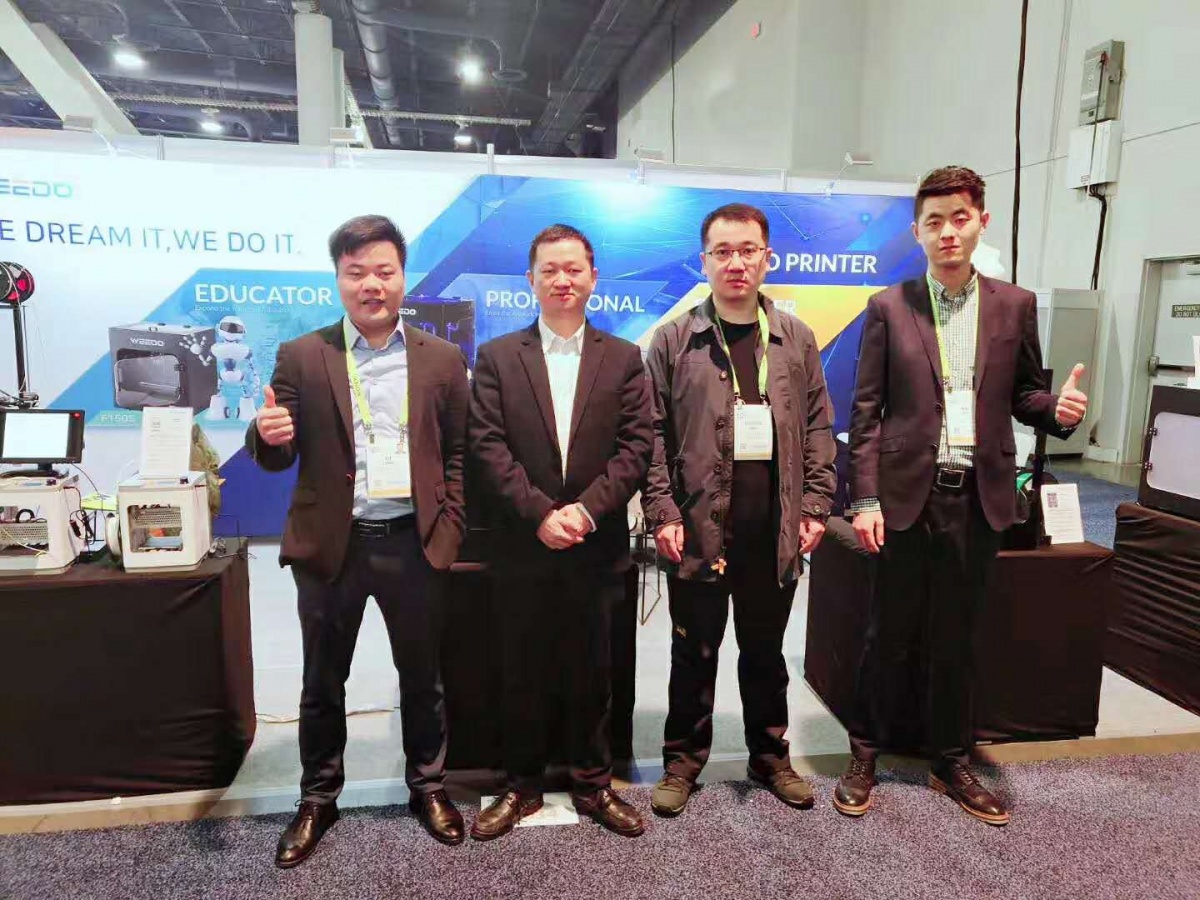 After years of deep cultivation, Wiiboox Tech's  WEEDO brand 3D printers have many fans in the United States, and many visitors who come to visit know the brand of our company. At the exhibition, Wiiboox Tech brought a variety of overseas popular machines and models to the show, attracting many visitors to watch.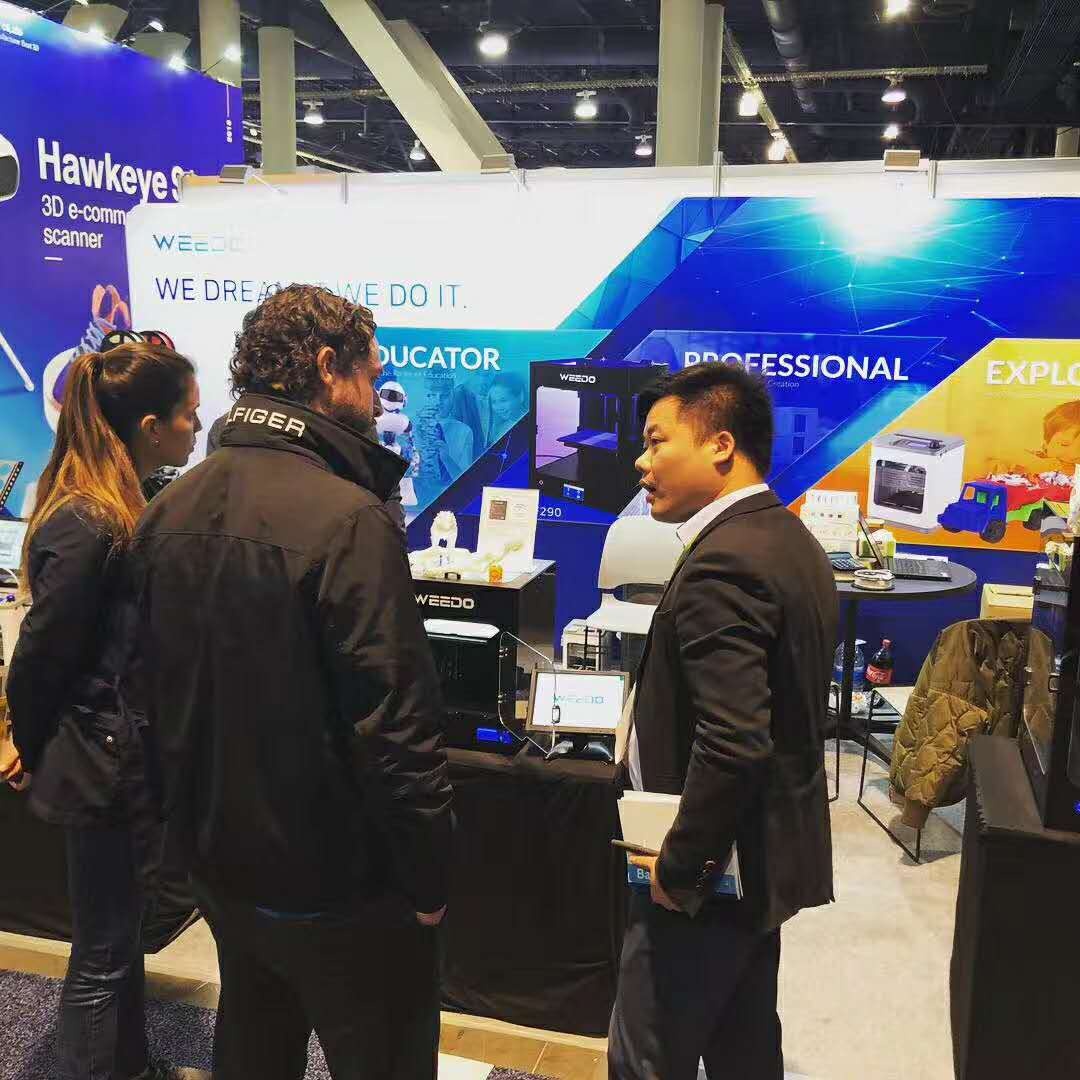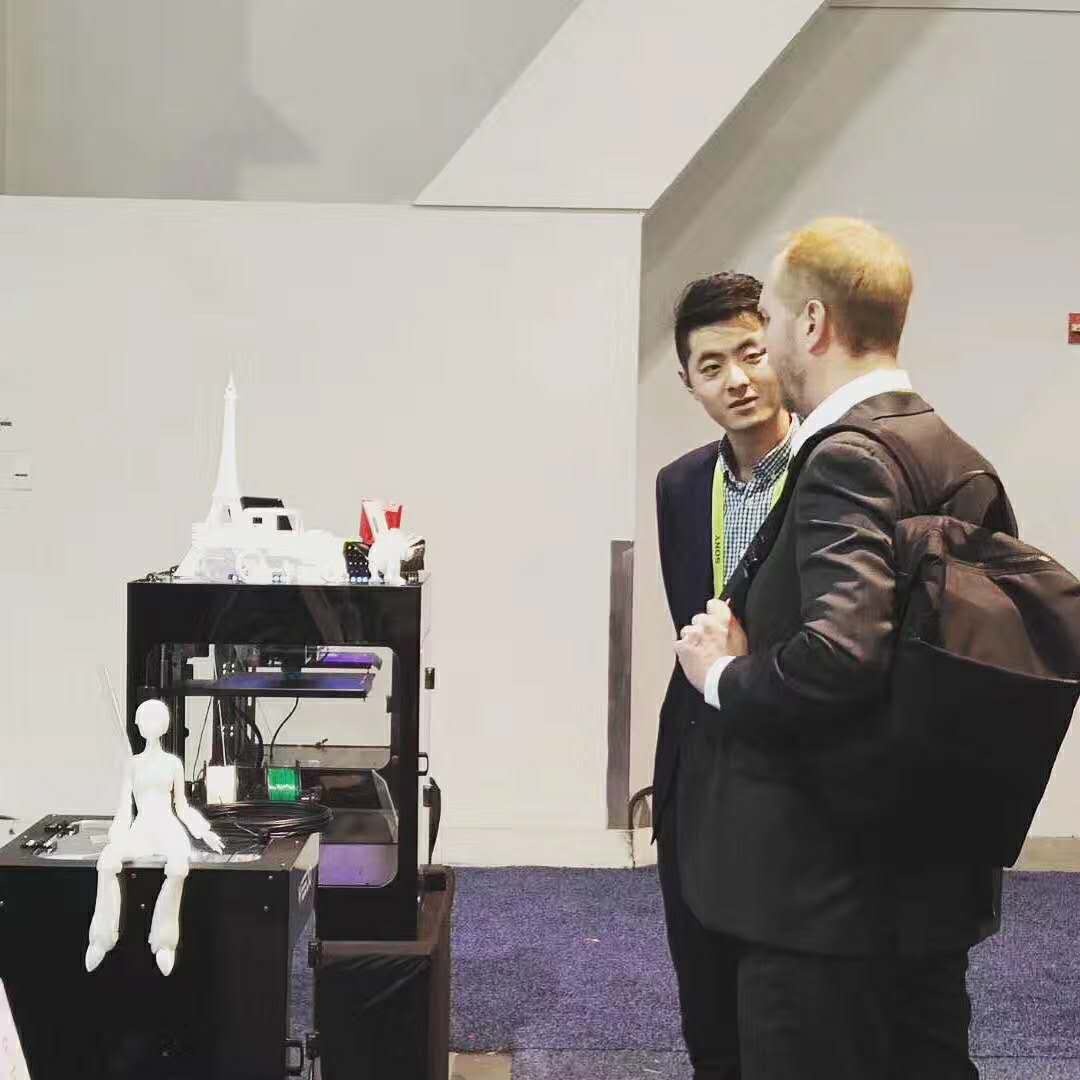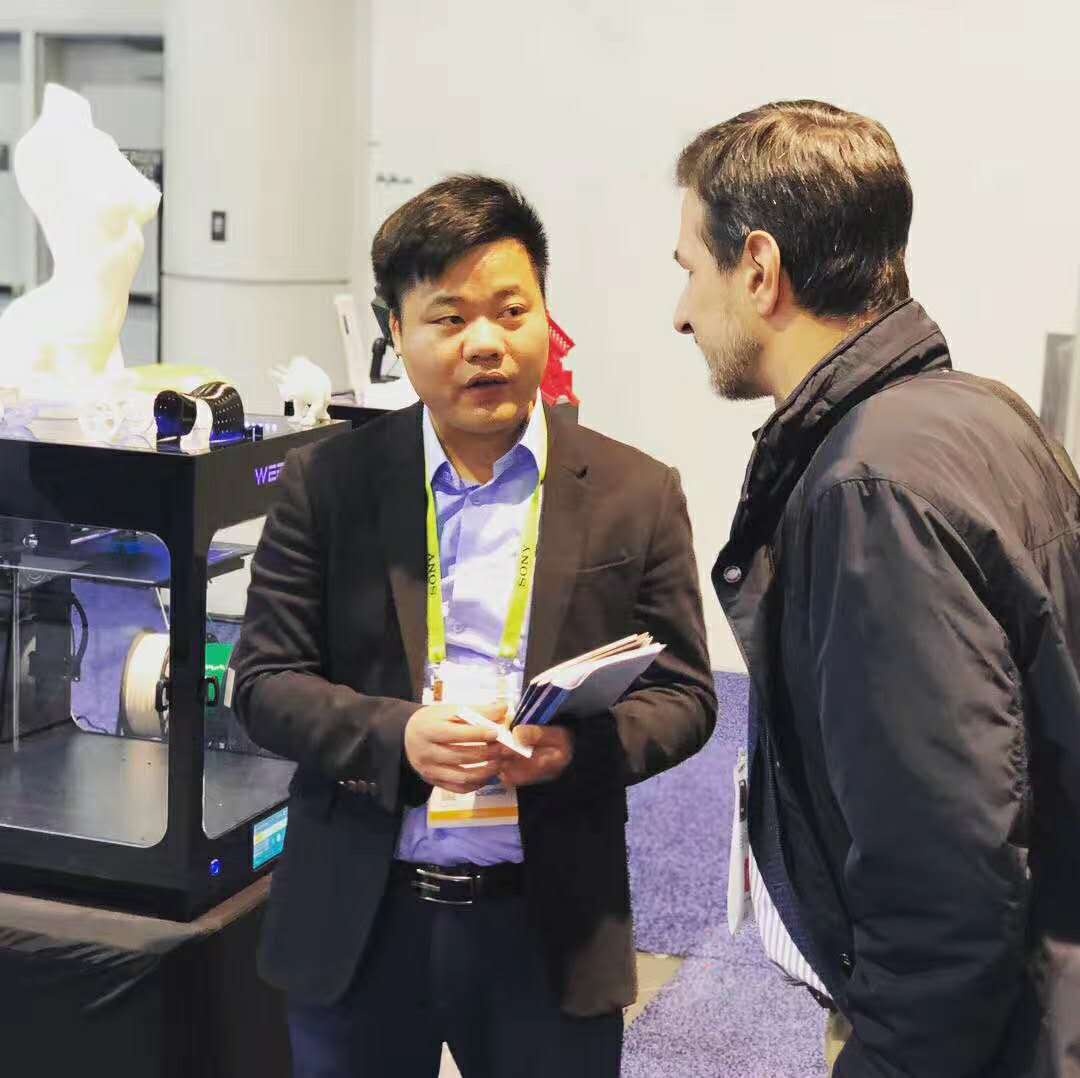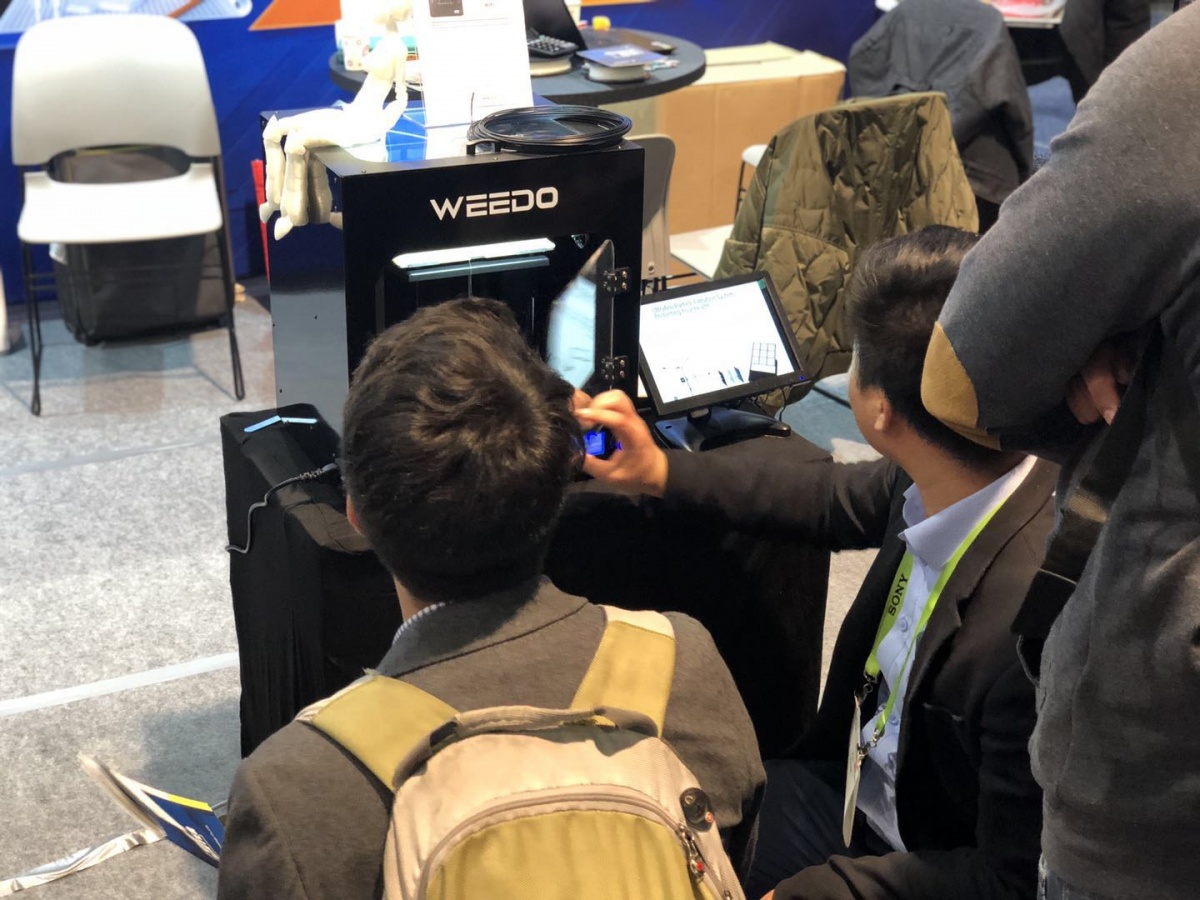 Wiiboox Tech won the favor of the audience with its quality and strength. Many prototypes were booked by customers on the first day of the exhibition. On the last day, even the models were purchased by the participating audience.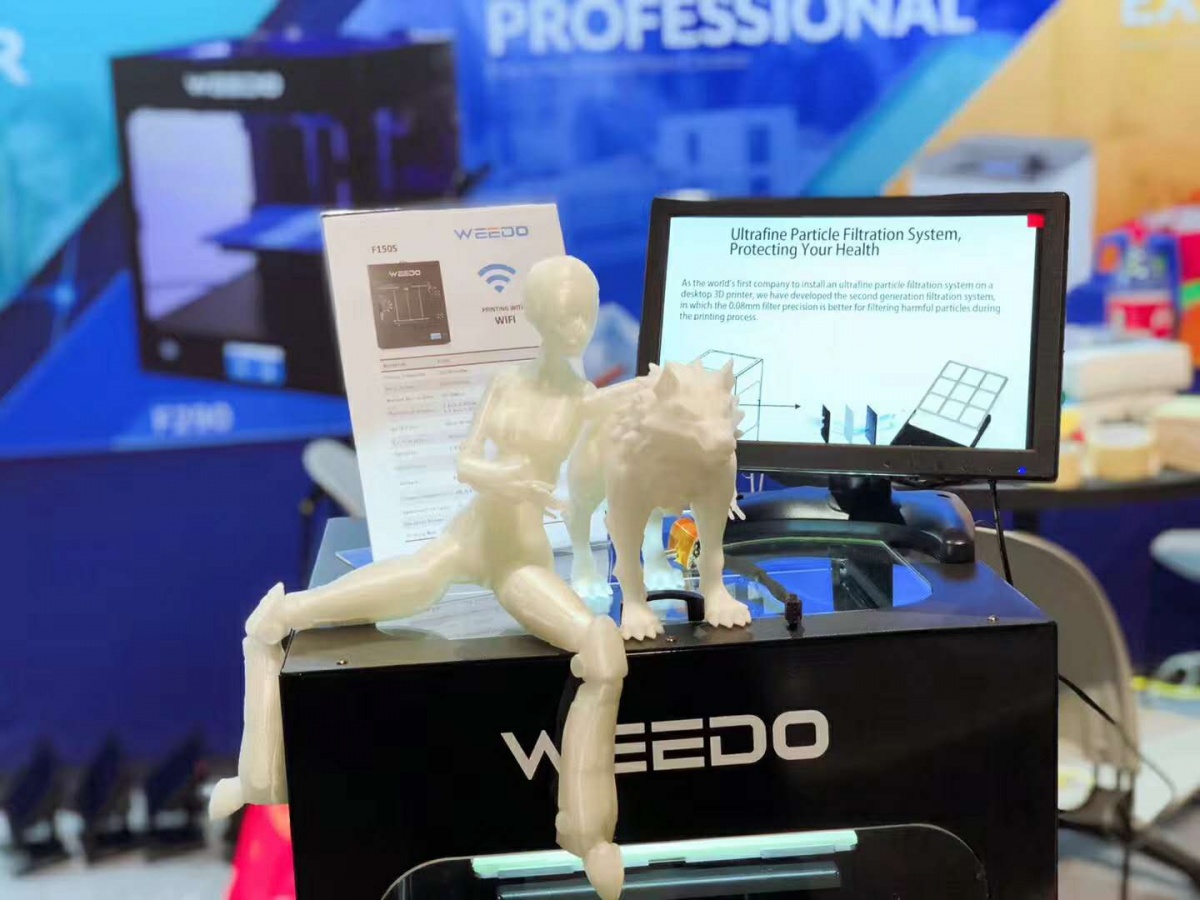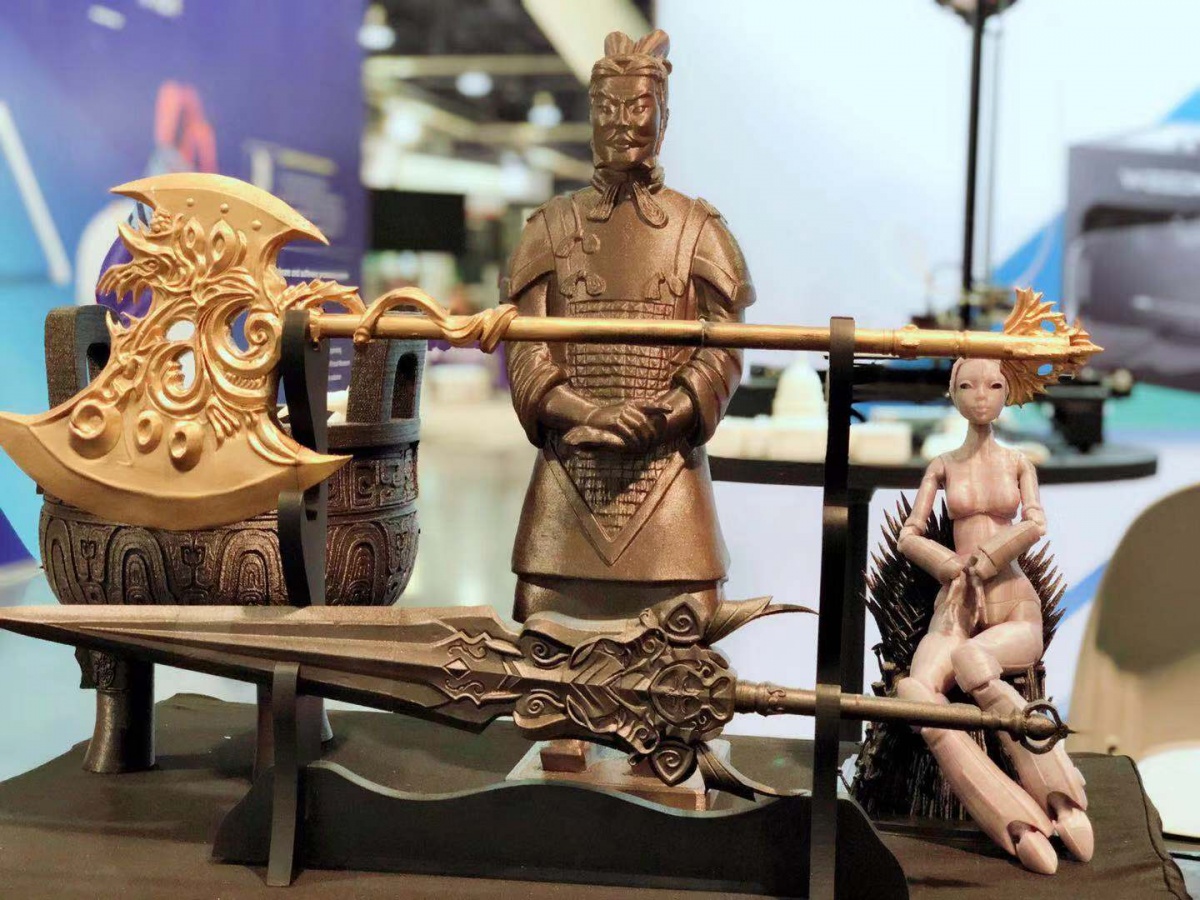 One of the highlights of this Wiiboox Tech booth is the F290 printer for industrial specialties that can print a variety of special materials. At the CES exhibition, customers have booked orders during the exhibition, and the response was warm.