Recently, the hottest circle of friends and WEEDO is the release of 《Avengers》. The various packages have been watching the premiere all night long, and the front-end map of the premiere is also sent in time.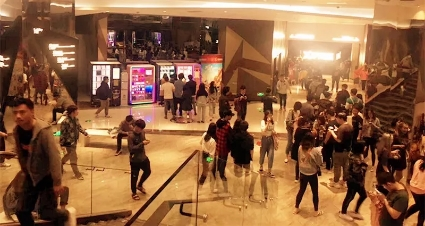 The 3D printing technology house that loves 《Avengers》 will certainly not miss the collection of 3D printing models of various heroes.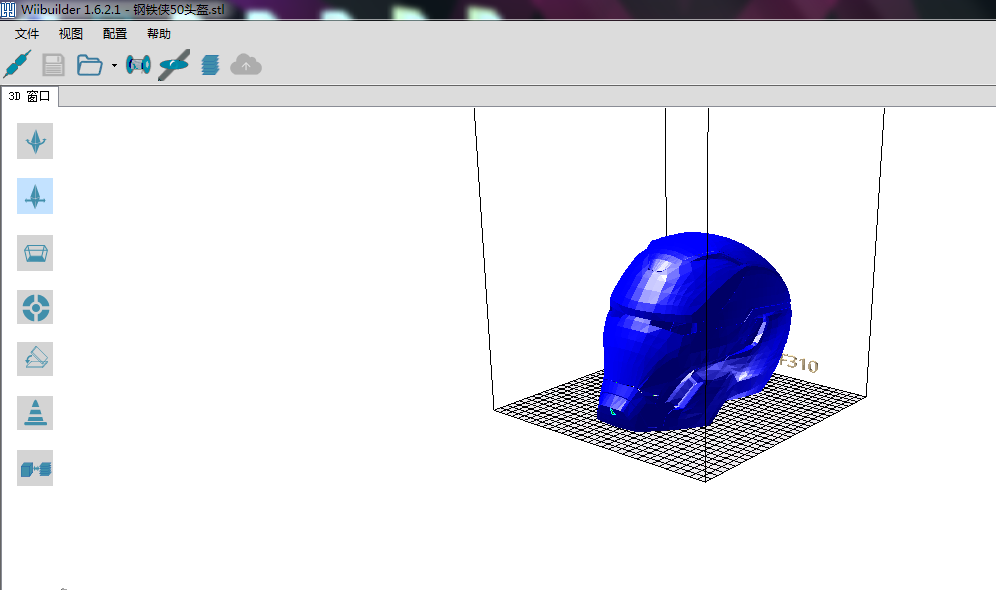 However, the heroes' styling is relatively complicated. The heroes who want to print perfect are bound to need a lot of support. The removal of 3D printed object support after printing is the most difficult problem, cumbersome and time-consuming, and not removed. Clean will leave a rough surface, the key is trouble. Fortunately, water-soluble support materials have been developed, such as PVA, which is quite common in the desktop market.

When using basic support, it is often difficult to remove the structure manually and damage the surface finish. As the water-soluble material is developed in place, the support surface comes out and the smoothness is higher, but more material is needed. As shown in Fig. 1, the model line support prints a total of 19.7 g of water-soluble material.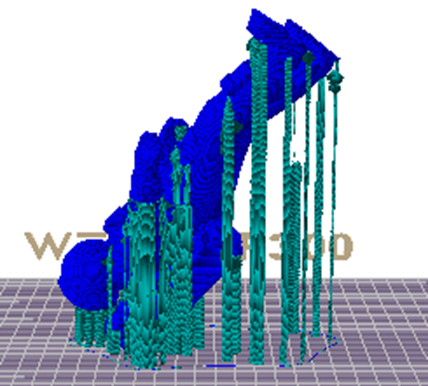 Fig. 1
In order to save expensive water-soluble support materials without damaging the surface finish of the model, WEEDO developed a water-soluble support in the slicing software to print only the contact surface of the model, while other supports still use ordinary materials, only in The following steps are taken in wiibuilder:
1. Click on the advanced settings in the Slice Settings and select the left nozzle from the Support Surface Print Head.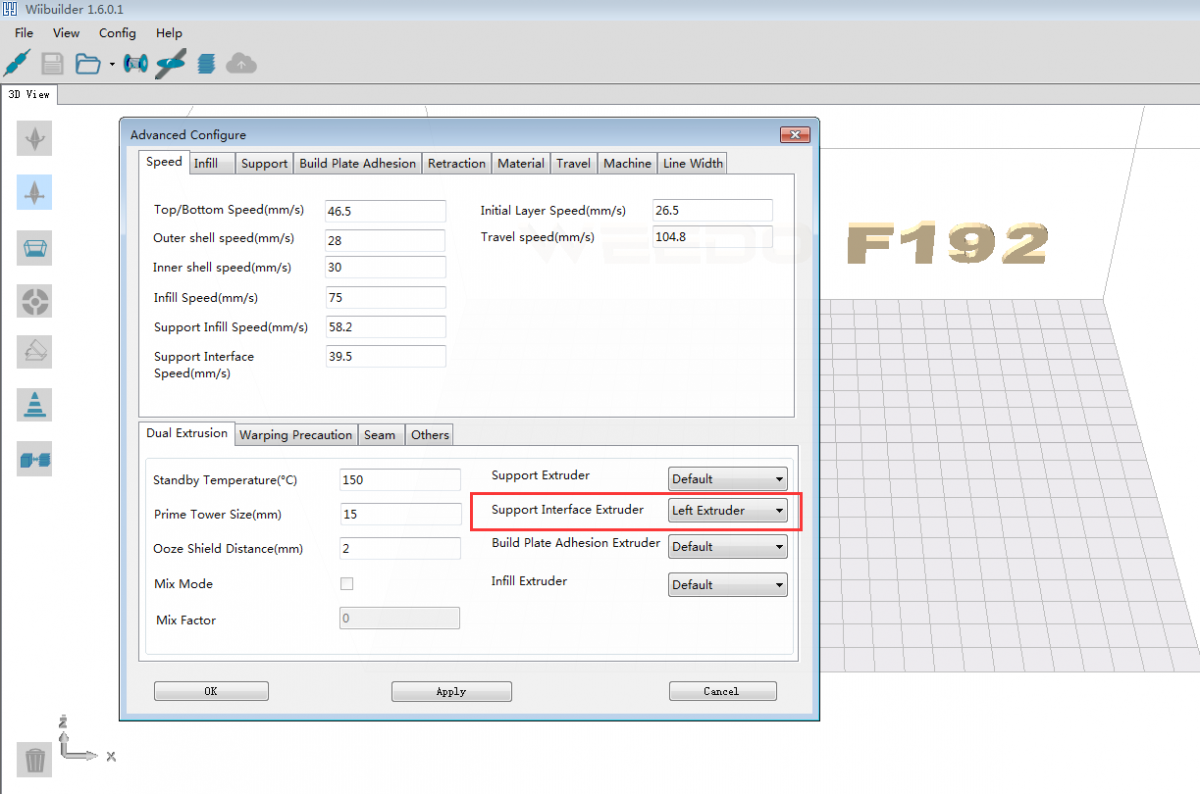 2. Click the "Support" option in the advanced settings, then adjust the "Support Top Distance Model Clearance" and "Support Bottom Distance Model Clearance" to 0, and save it.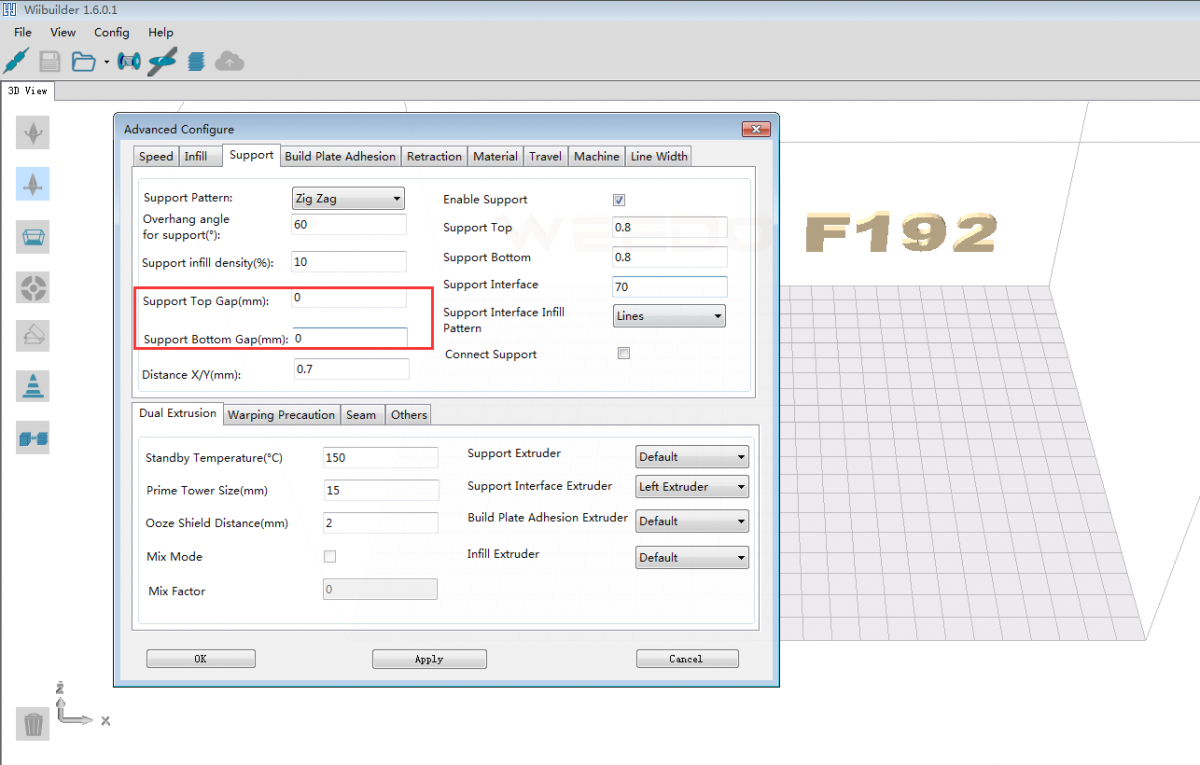 Then, the water-soluble filaments are introduced into the left nozzle to achieve the effect of Fig. 2. The support plus surface consumes 1.04 g of water-soluble material and 19.6 g of PLA Pro, and the water solubility accounts for 5% of the support material, which doubles the cost of model printing.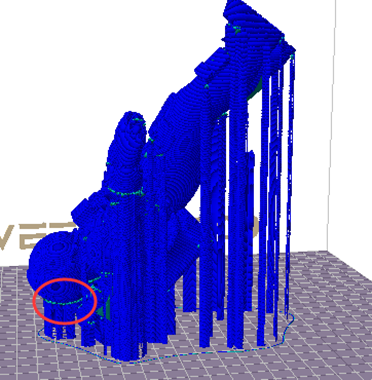 Fig.2
We also develop water-soluble surface support and water-soluble grid support in the Wiibuilder software, and customers can choose the support method according to their own needs.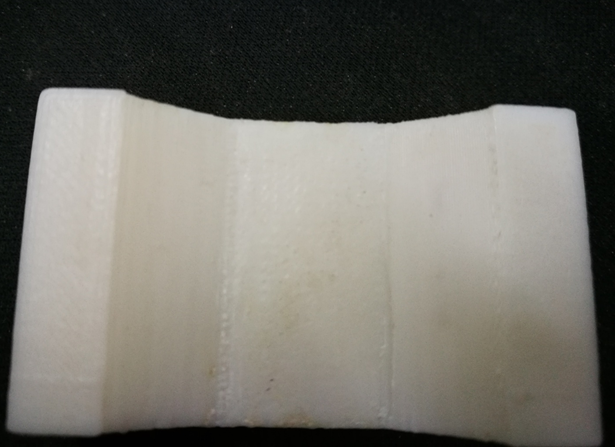 Water soluble surface support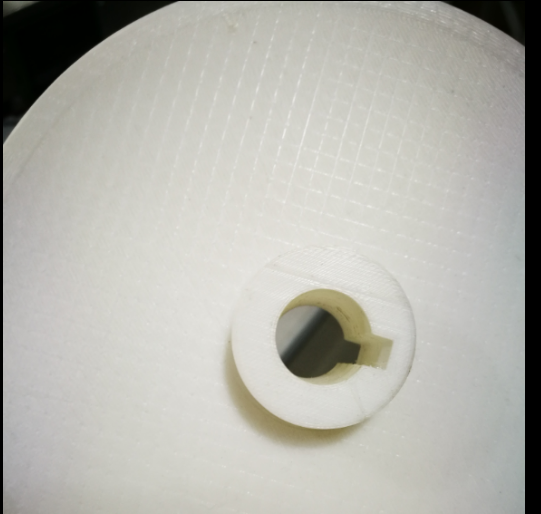 Water soluble grid support
In addition to developing new products, WEEDO will continue to update and optimize the existing machines to better serve customers.