On June 28th, WEEDO welcomed the friends from afar – Chongqing Longmenhao Vocational Middle School leaders to visit our company.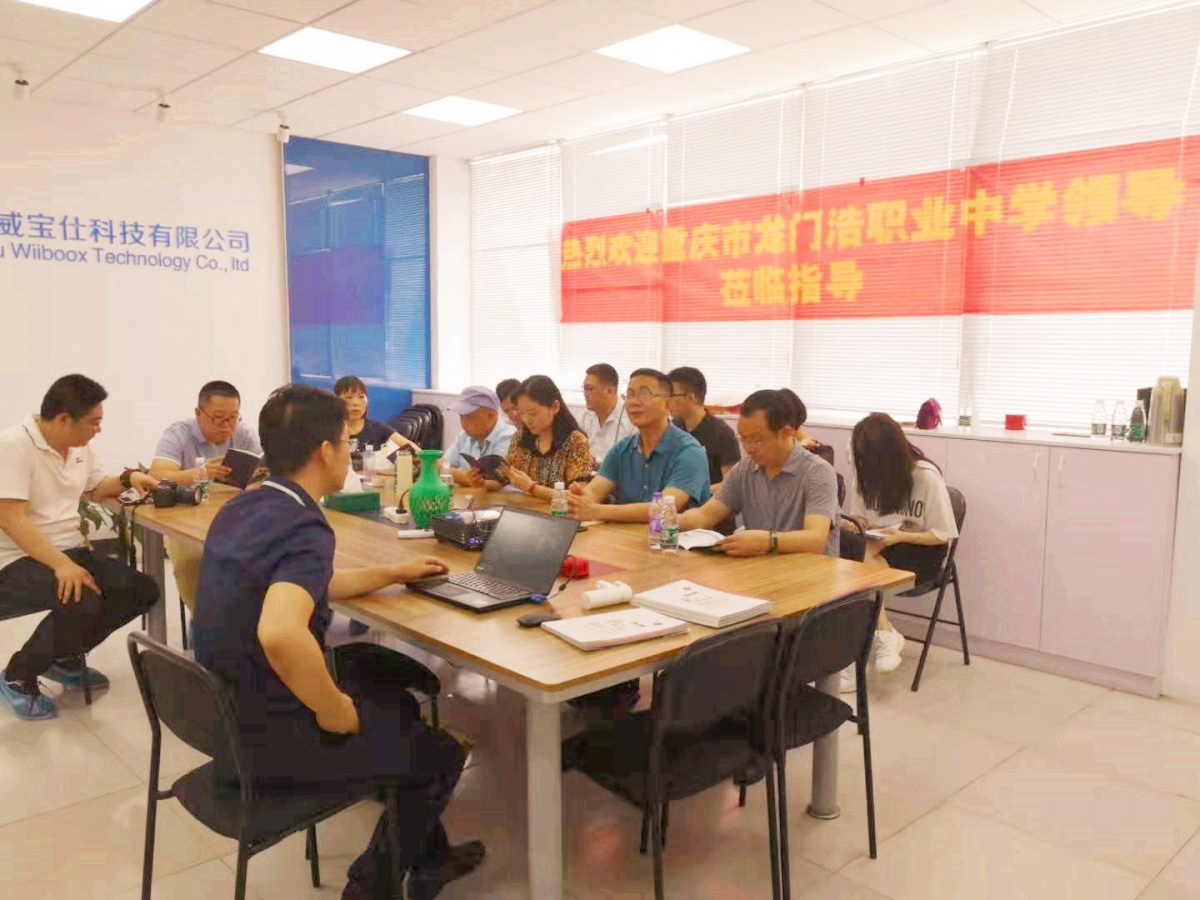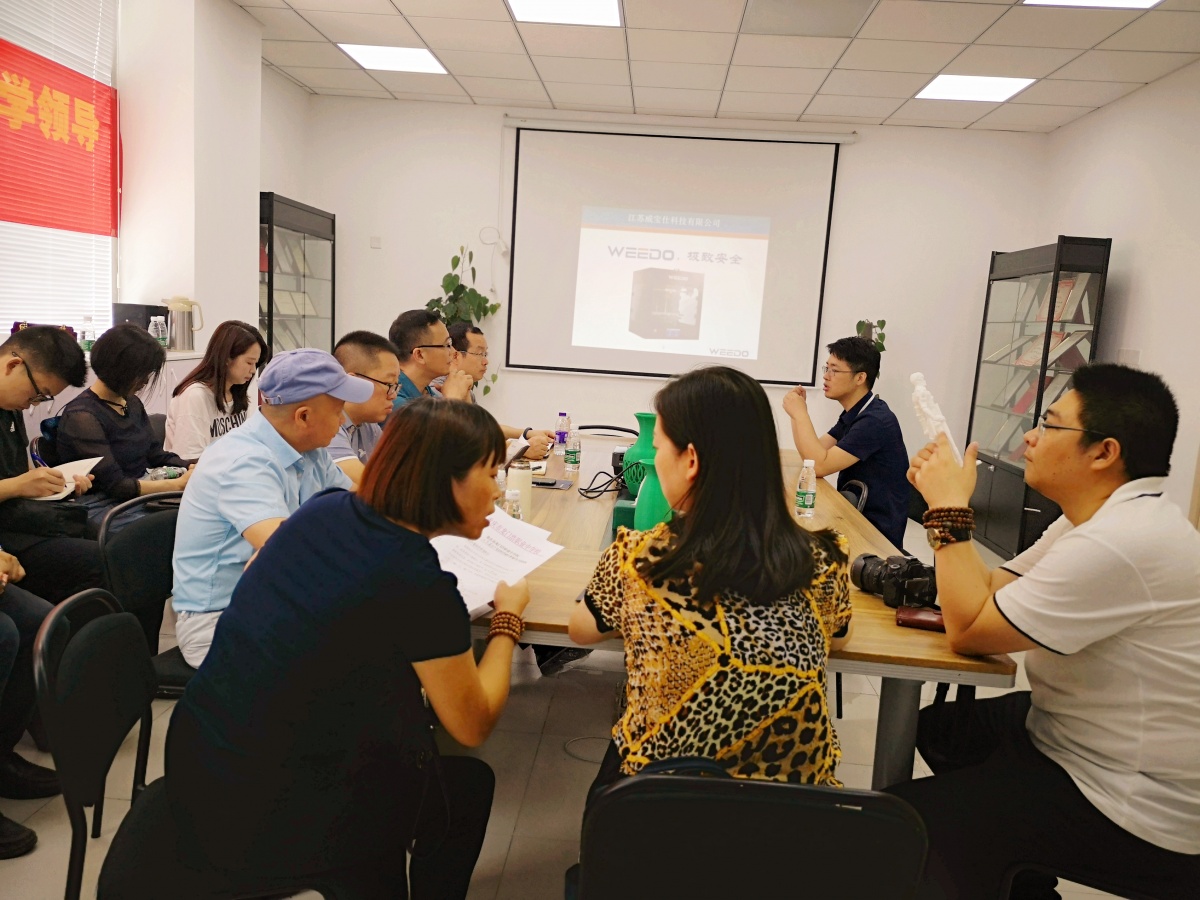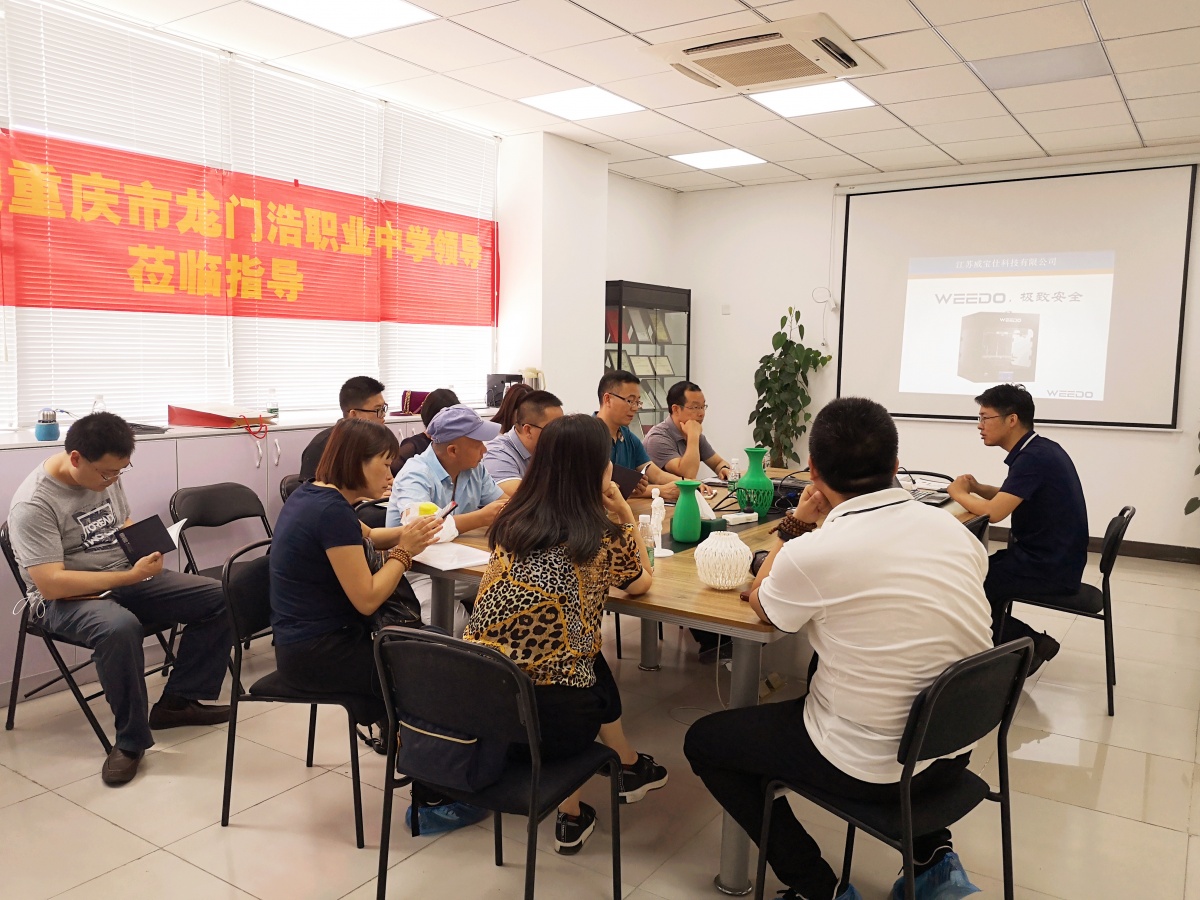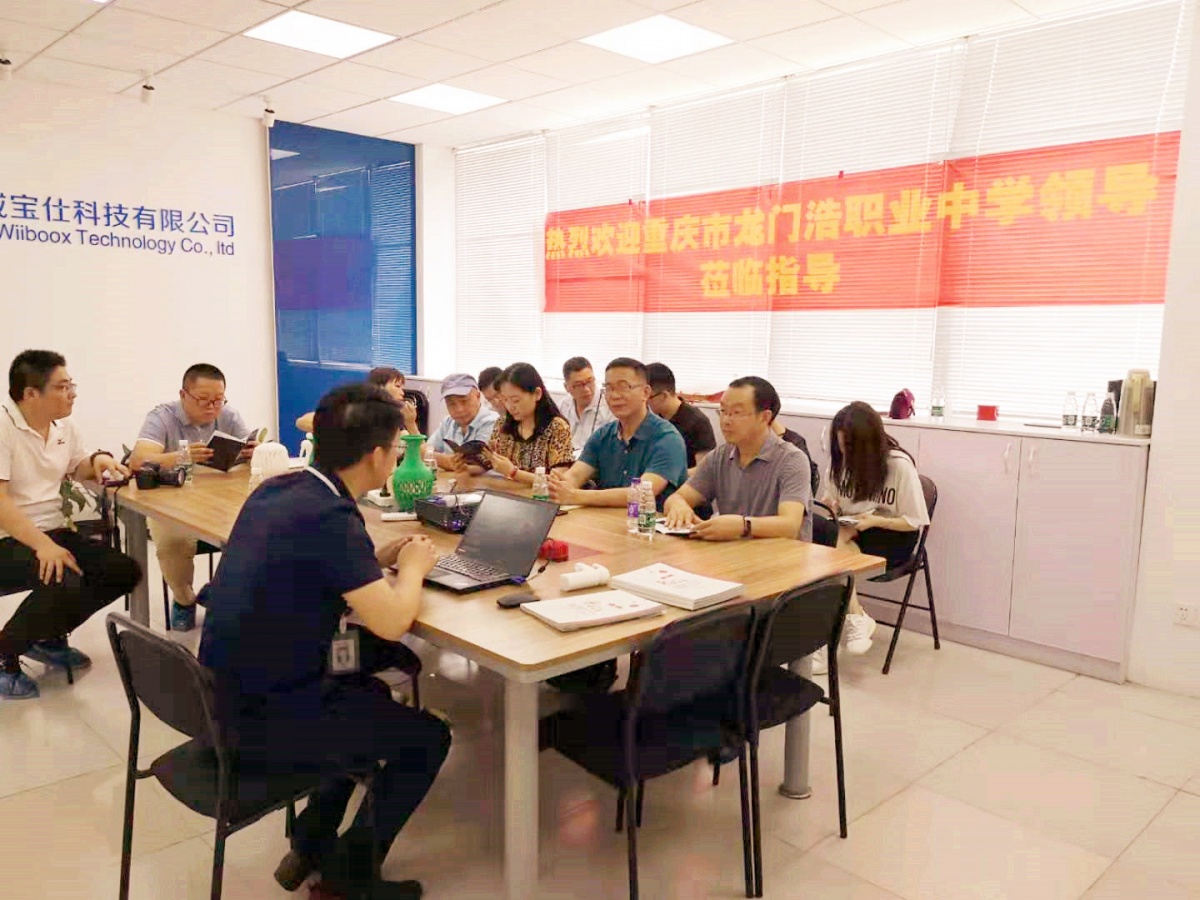 Manager WEEDO received the leaders and introduced the development history, company honor, product performance and authoritative certification of the company to the leaders. The leaders gave high recognition to the development and products of WEEDO.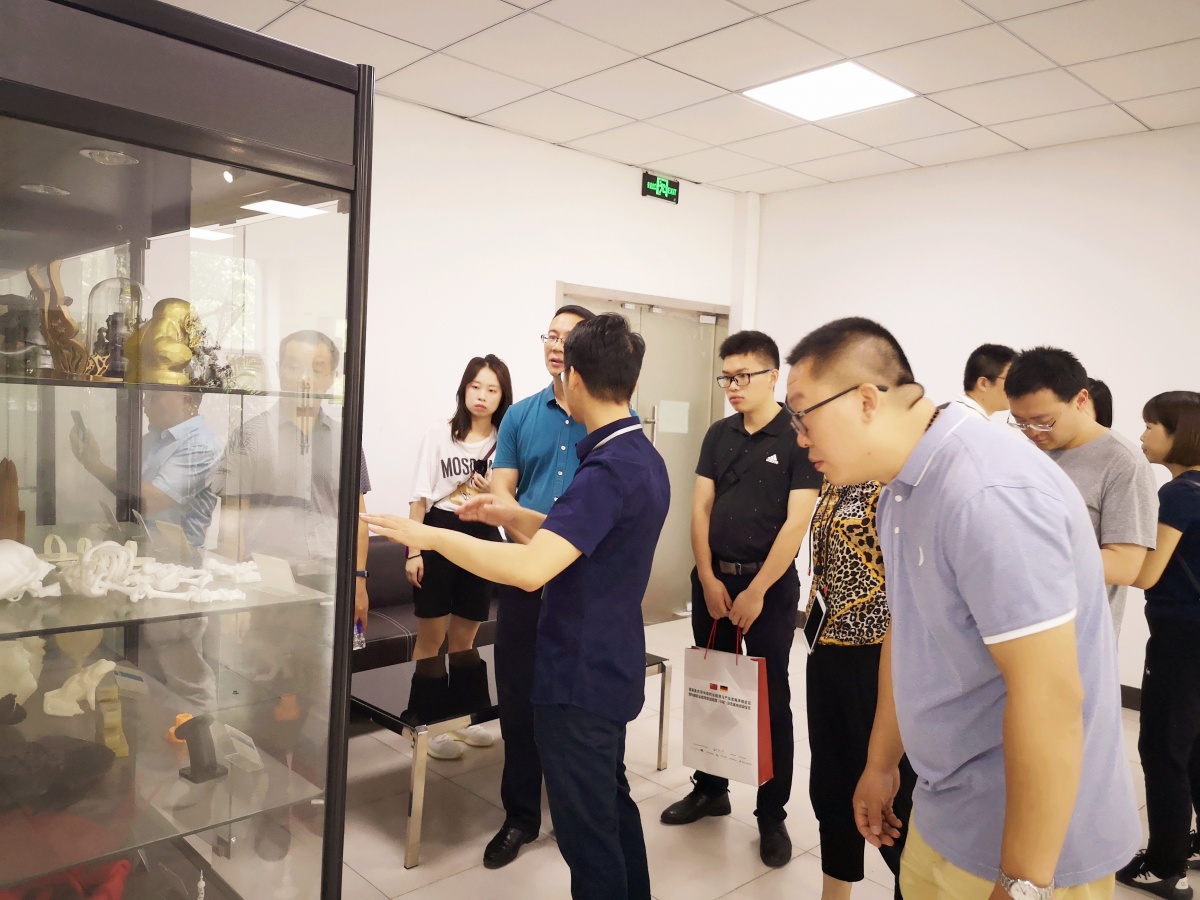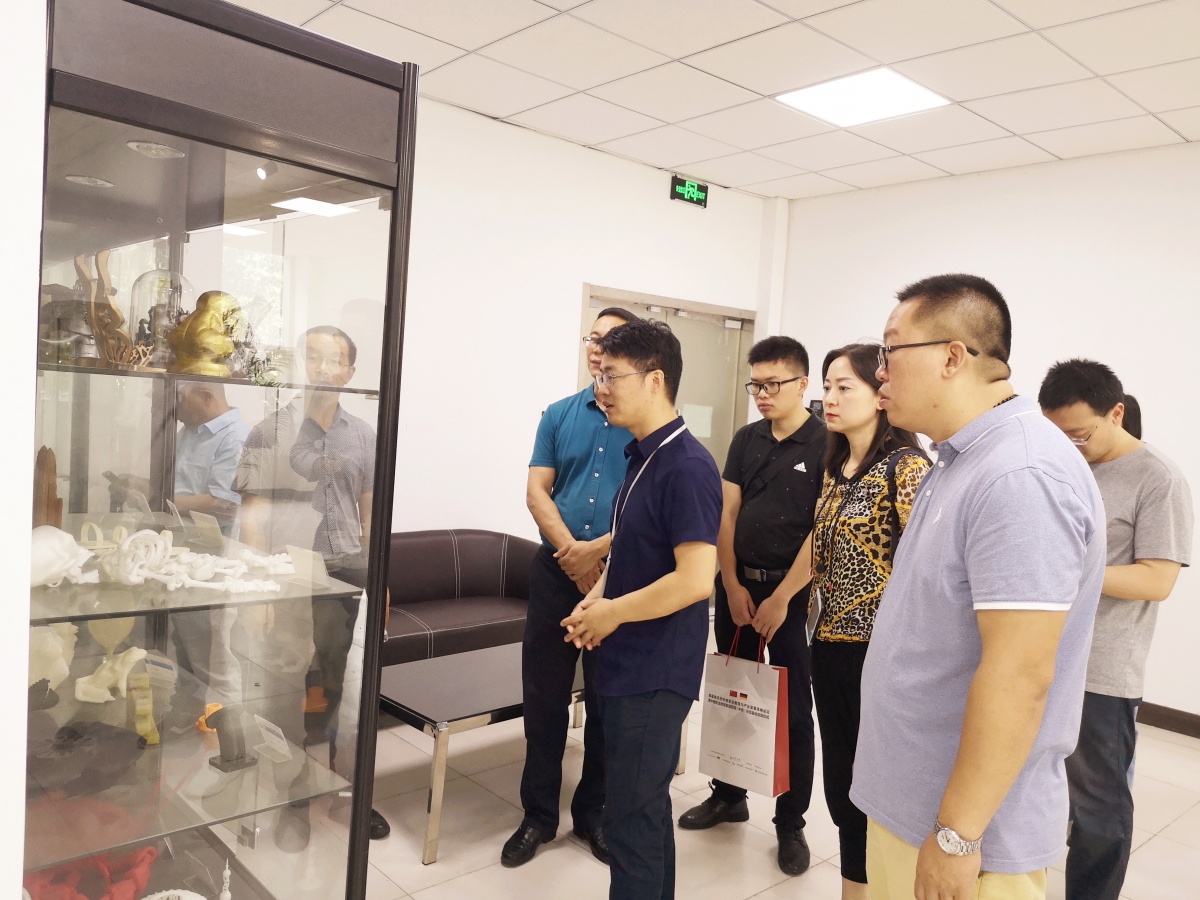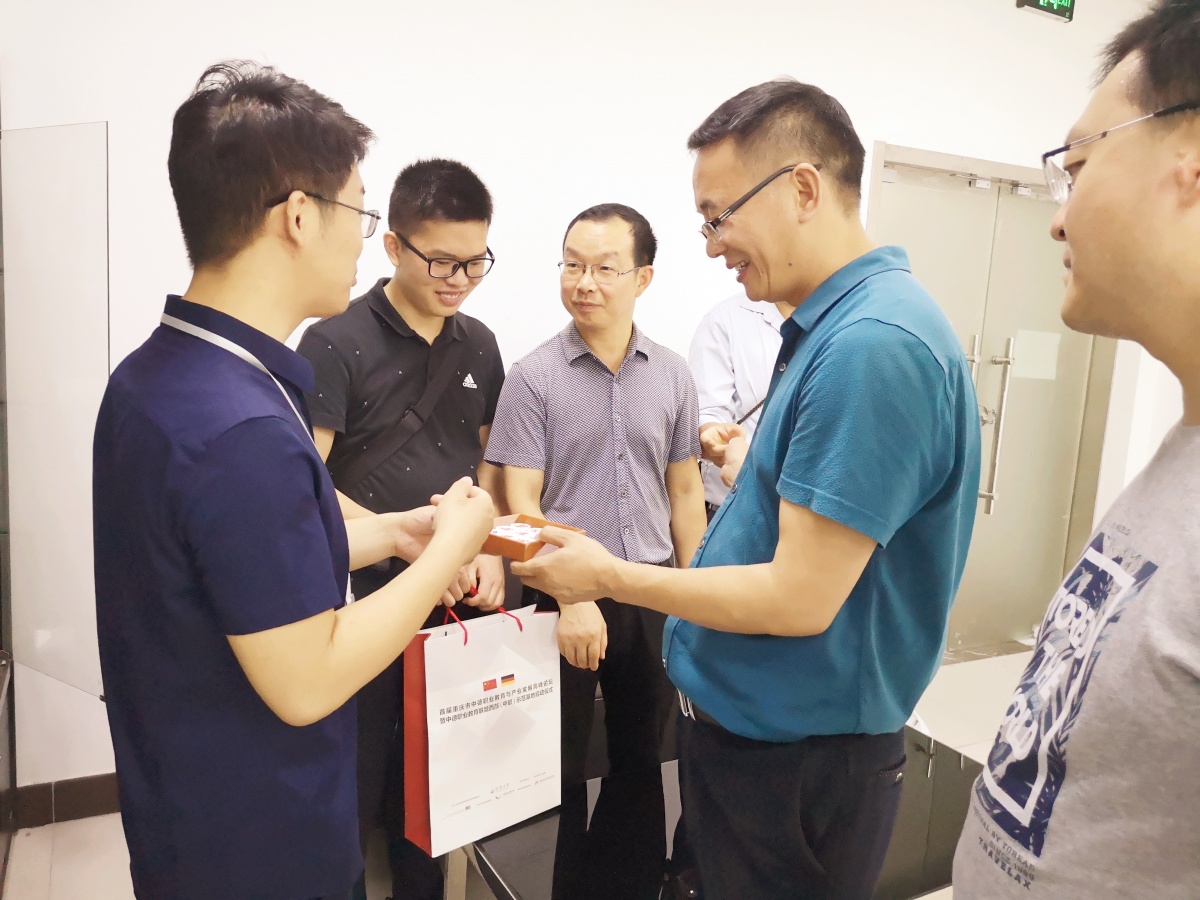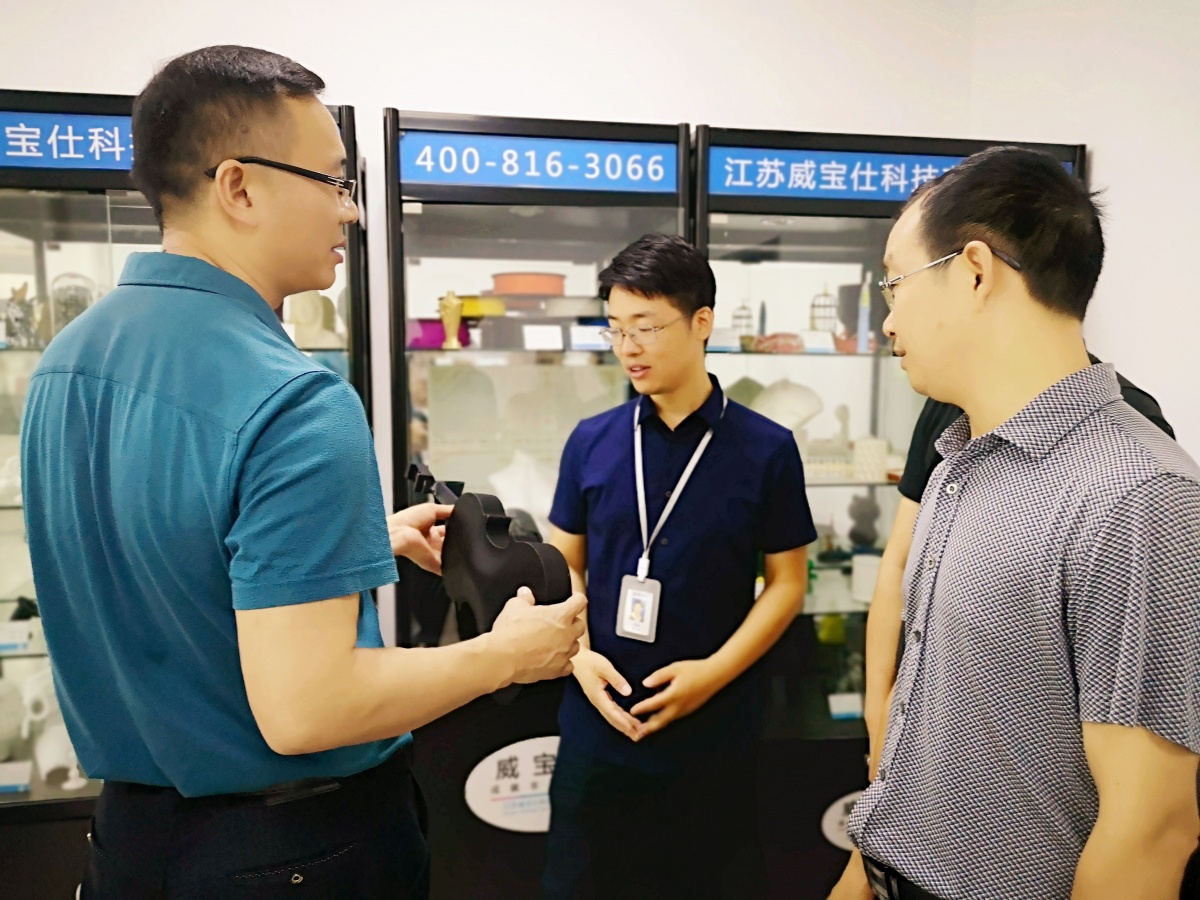 Models with PLA, ABS and other materials placed in the display area of the model cabinet are processed by painting, polishing, etc., and become handicrafts with appreciation value. Leaders praised the quality of our model prints.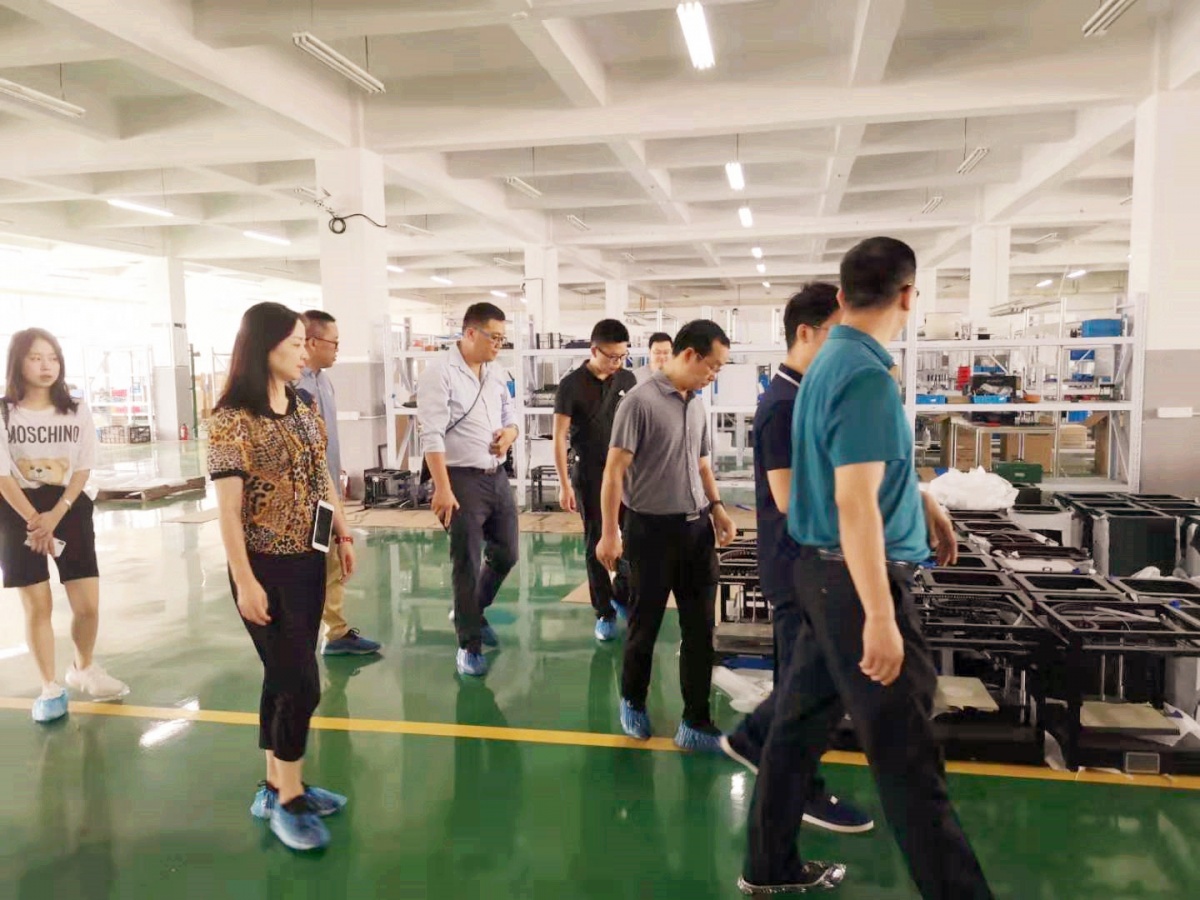 Later, the leaders visited the production workshop of WEEDO, observed the process of model printing in the test room, consulted the technical principle of 3D printer, and understood the high stability and high quality of the products produced by WEEDO from our products. Highly rigorous testing and testing, we look forward to working with Longmenhao Vocational Middle School to achieve cooperation in production, education and research to jointly contribute to the development of Maker Education.