Recently, qu zhihua qu teacher led the team, south art china-uk cooperation class students to visit the weibao shi study. The sino-english cooperation class of nanyi is a cooperative project between nanjing university of the arts and famous British universities. Students in this class mainly study 3d modeling and game design.

The purpose of this activity is to better understand 3D modeling and design excellent works for the students who have no knowledge of 3D printing in the future study. We specially arrange this trip to weiboshi.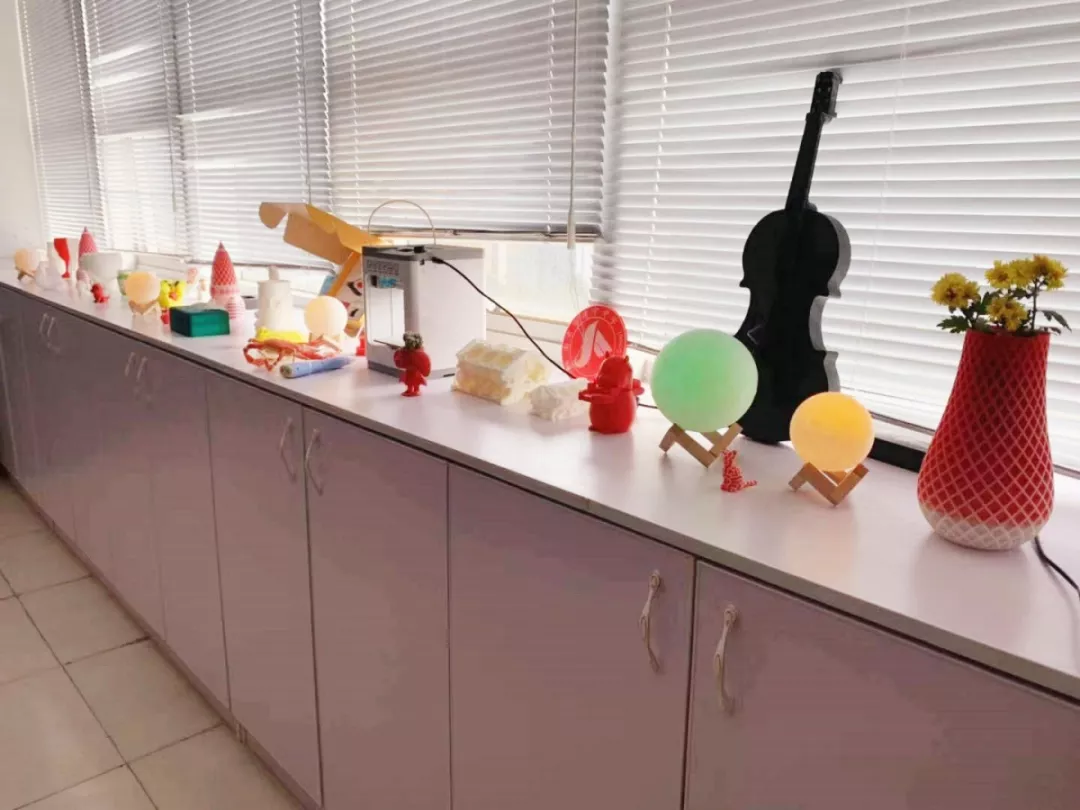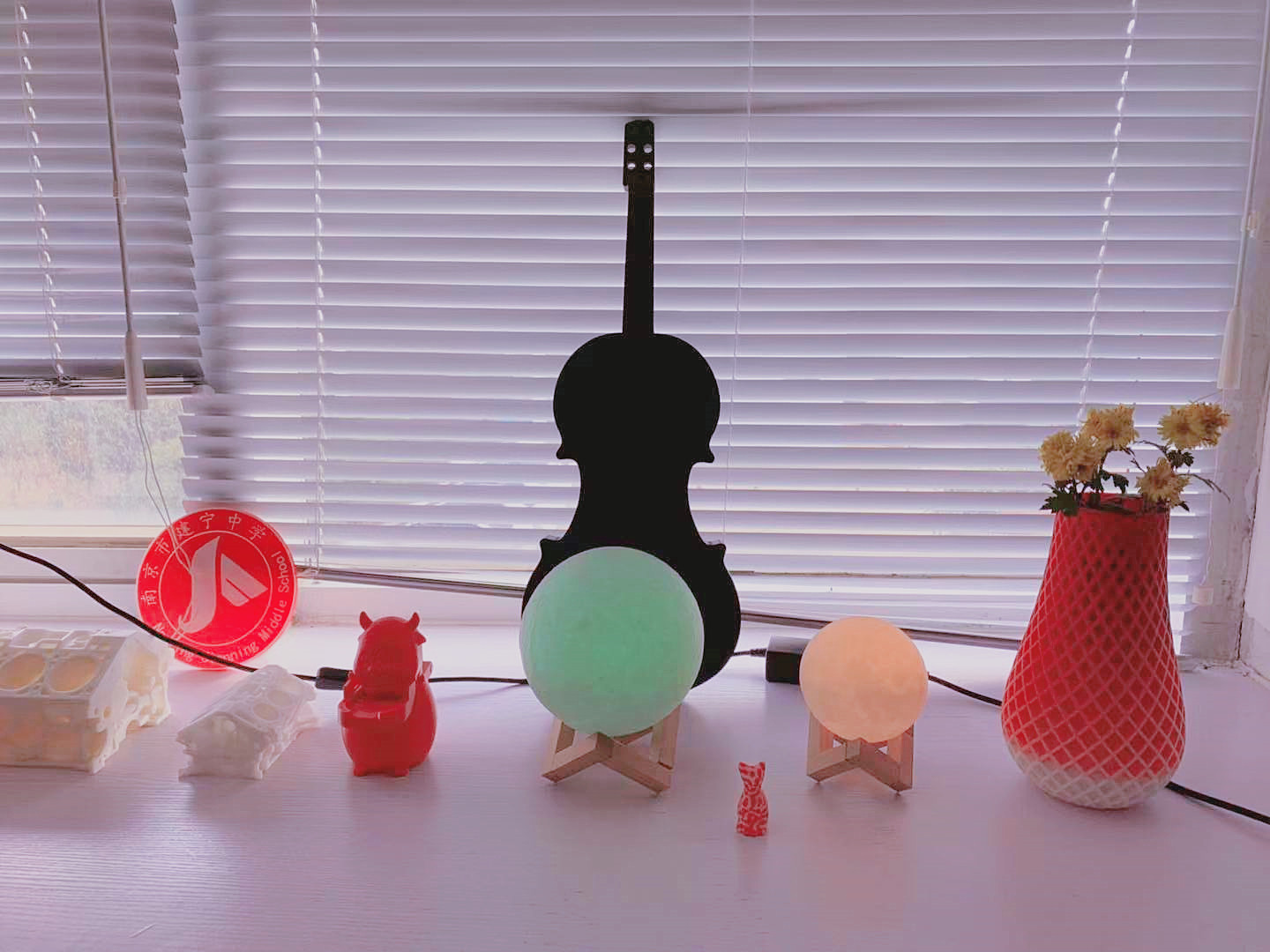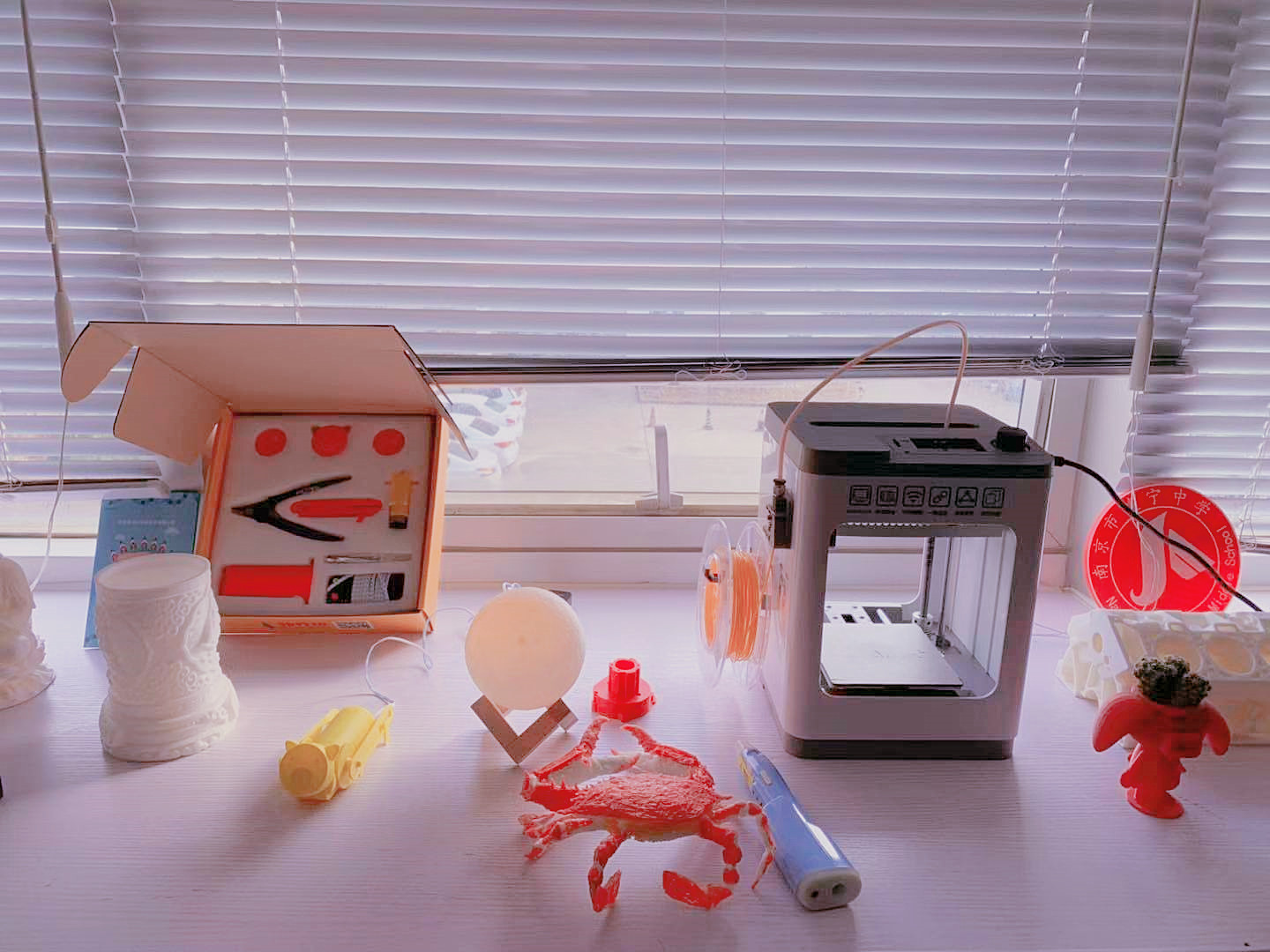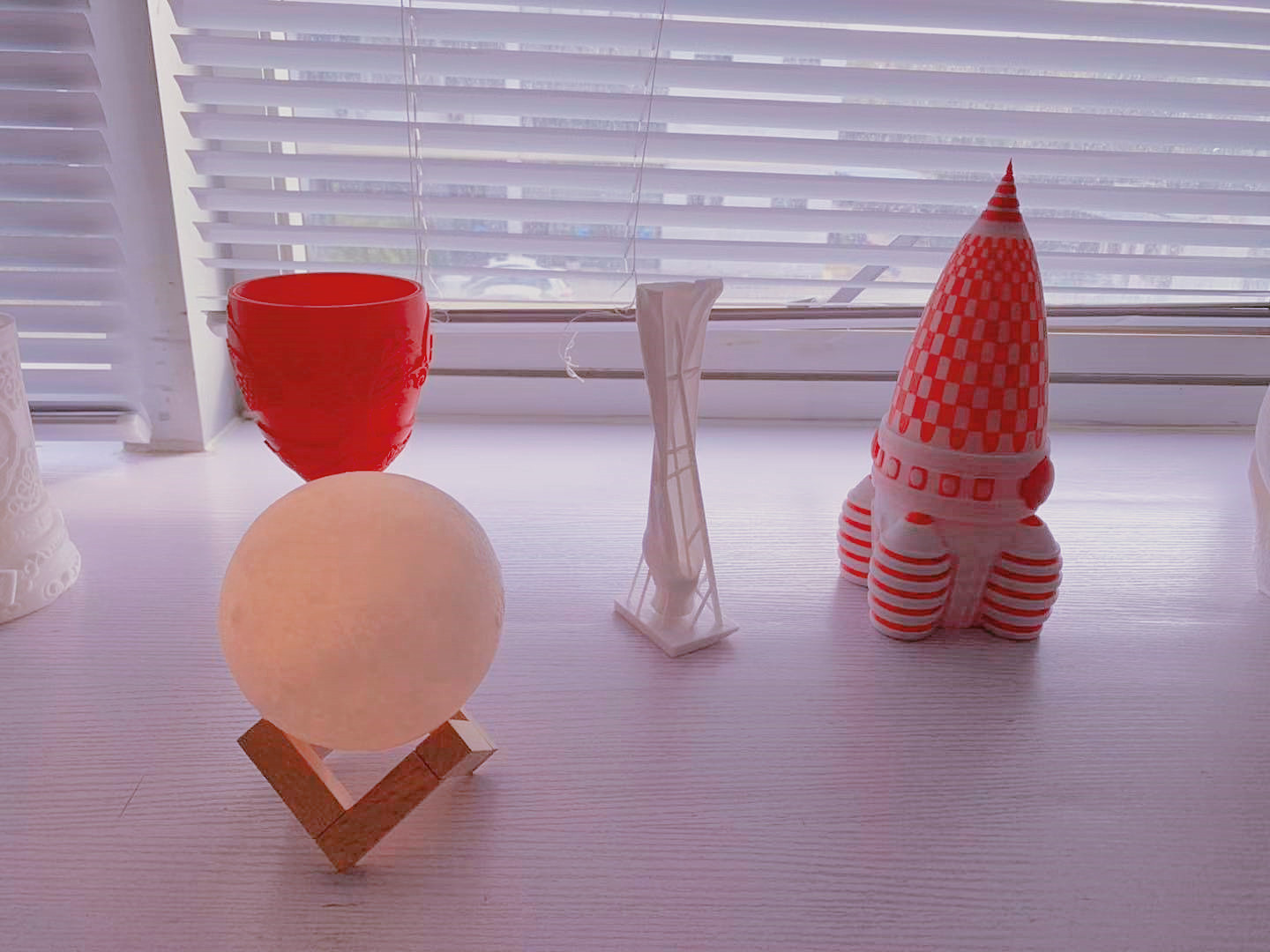 The visit started with the molding model displayed in the meeting room, and the model was displayed in different fields. Students were introduced to the cases of 3D printing technology applied in various fields, so that students could have a more comprehensive understanding of the development of 3D printing technology.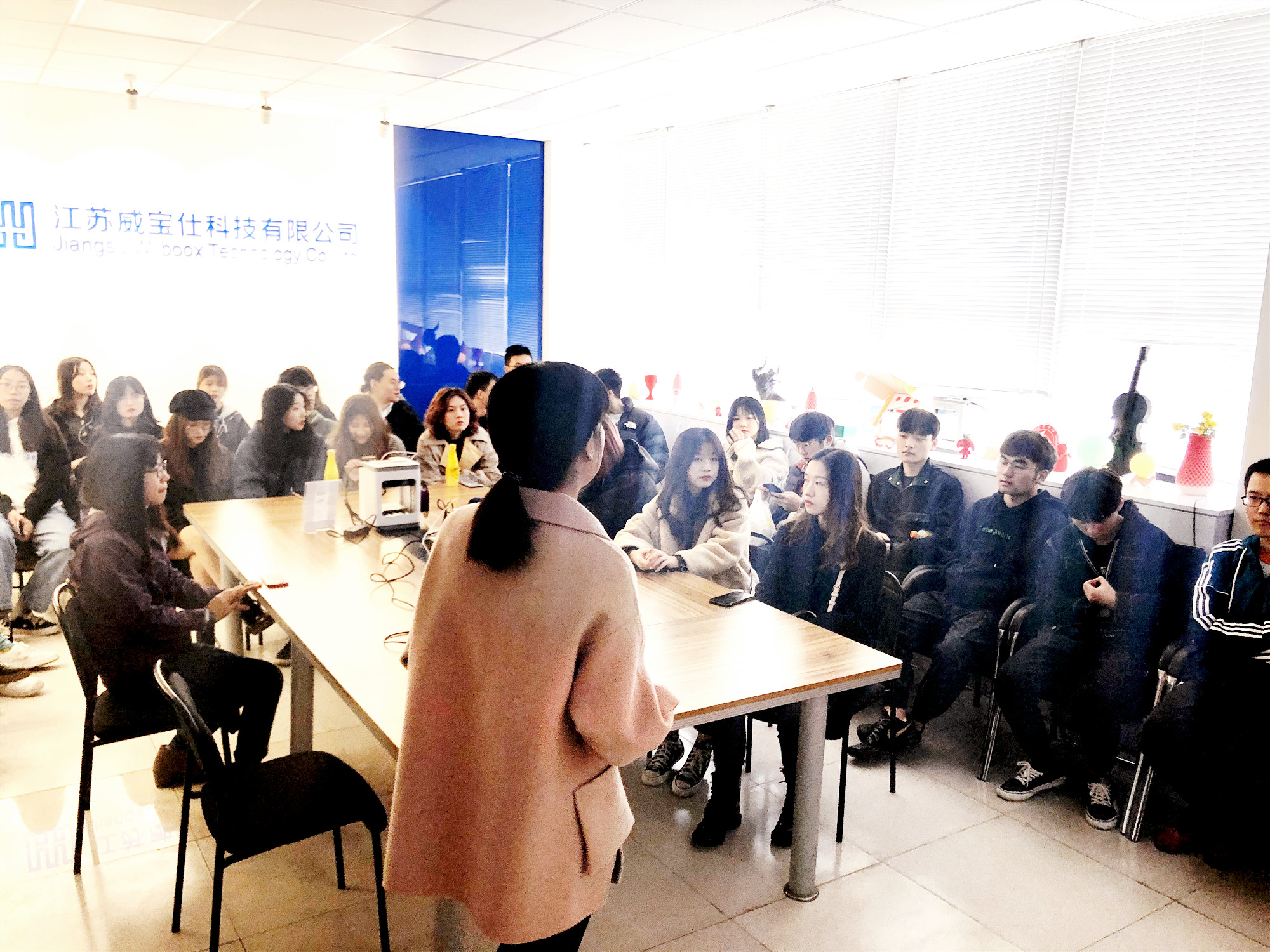 Then I visited the production workshop, showed the model being printed to the students, introduced how to transform the modeled model into real objects, and explained the technology and characteristics of our company's 3D printer, so that the students could have a more comprehensive understanding of weibaos and 3D printing technology.
After the visit and study, the students will design their own models, and then send the modeling design to weibaos to print their works