On July 1st, "National Training Program for Teachers of Higher Vocational Colleges in Jiangsu Province in 2019" was launched in Ning, and WEEDO was invited to be the co-organizer of this training. On July 15th, he received high vocational colleges. Teachers.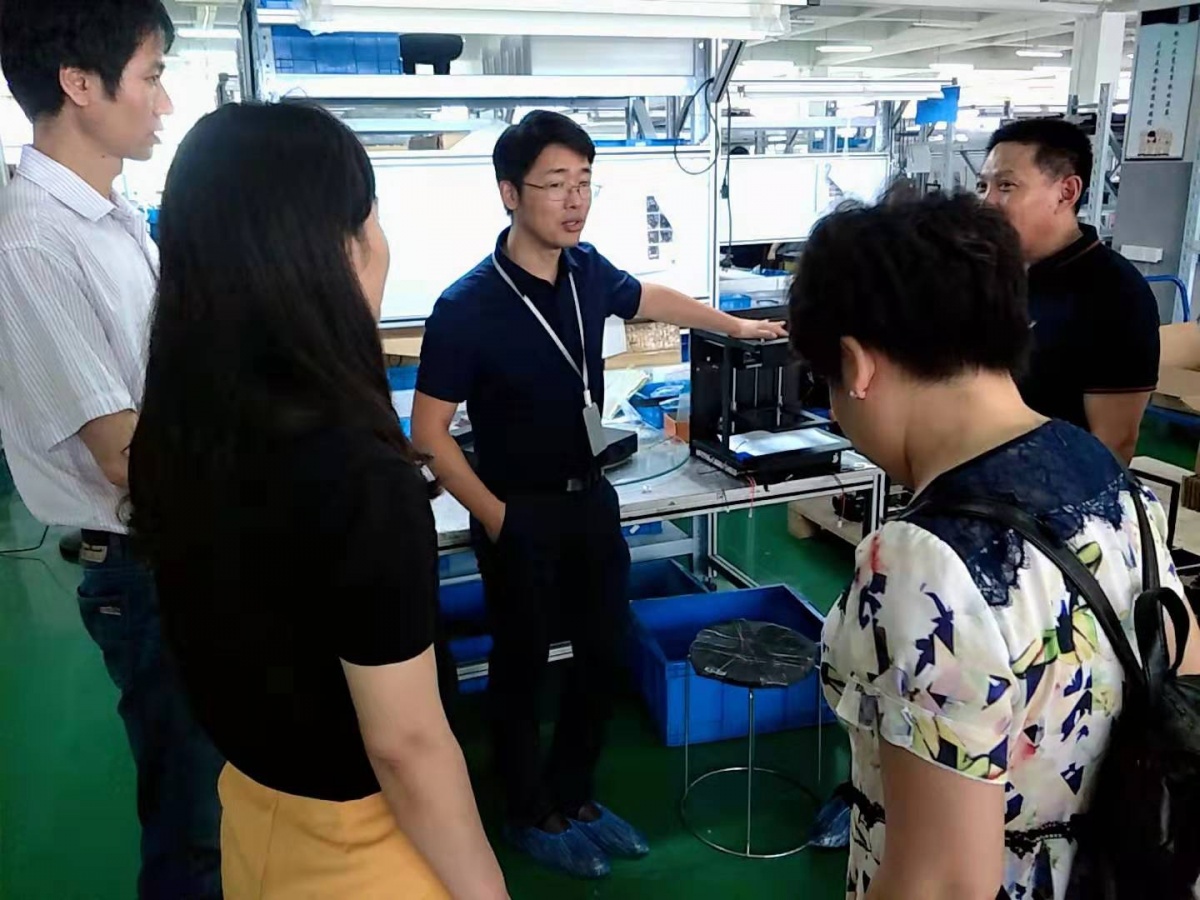 WEEDO's  Zhang first took the teachers to visit the production workshop to get a close understanding of the production process of 3D printers. Every 3D printer assembly staff will undergo professional training. Only after passing the examination can they be independently operated, so that teachers can fully understand The assembly of the Verbatim 3D printer equipment is strict.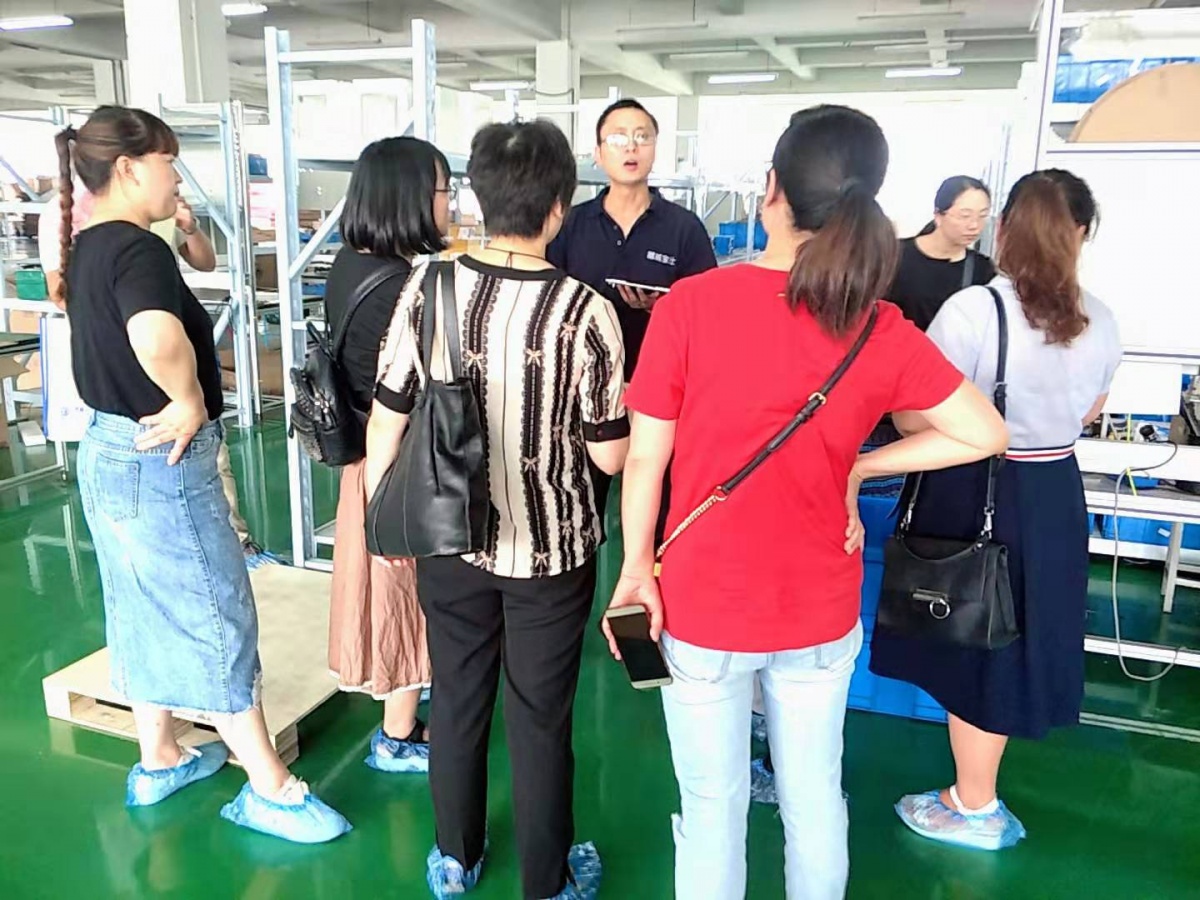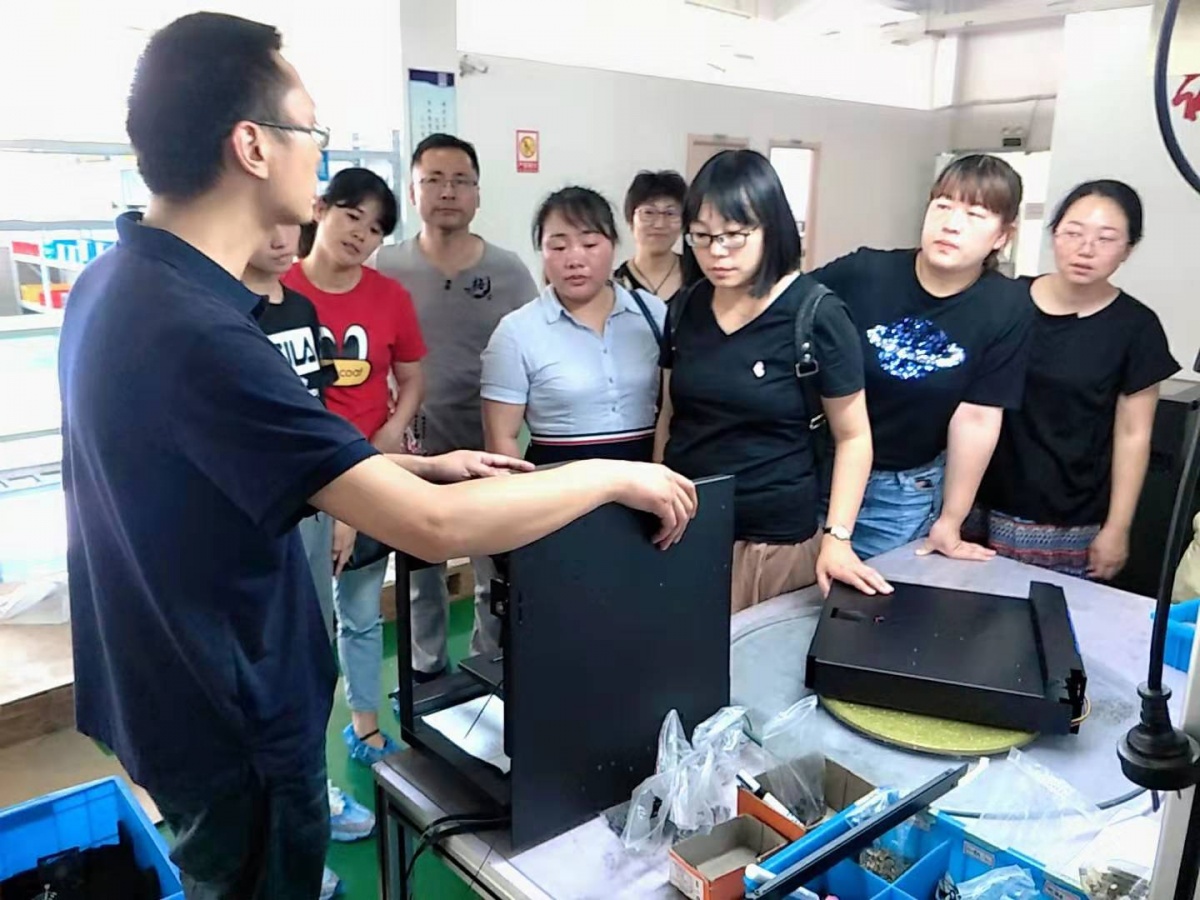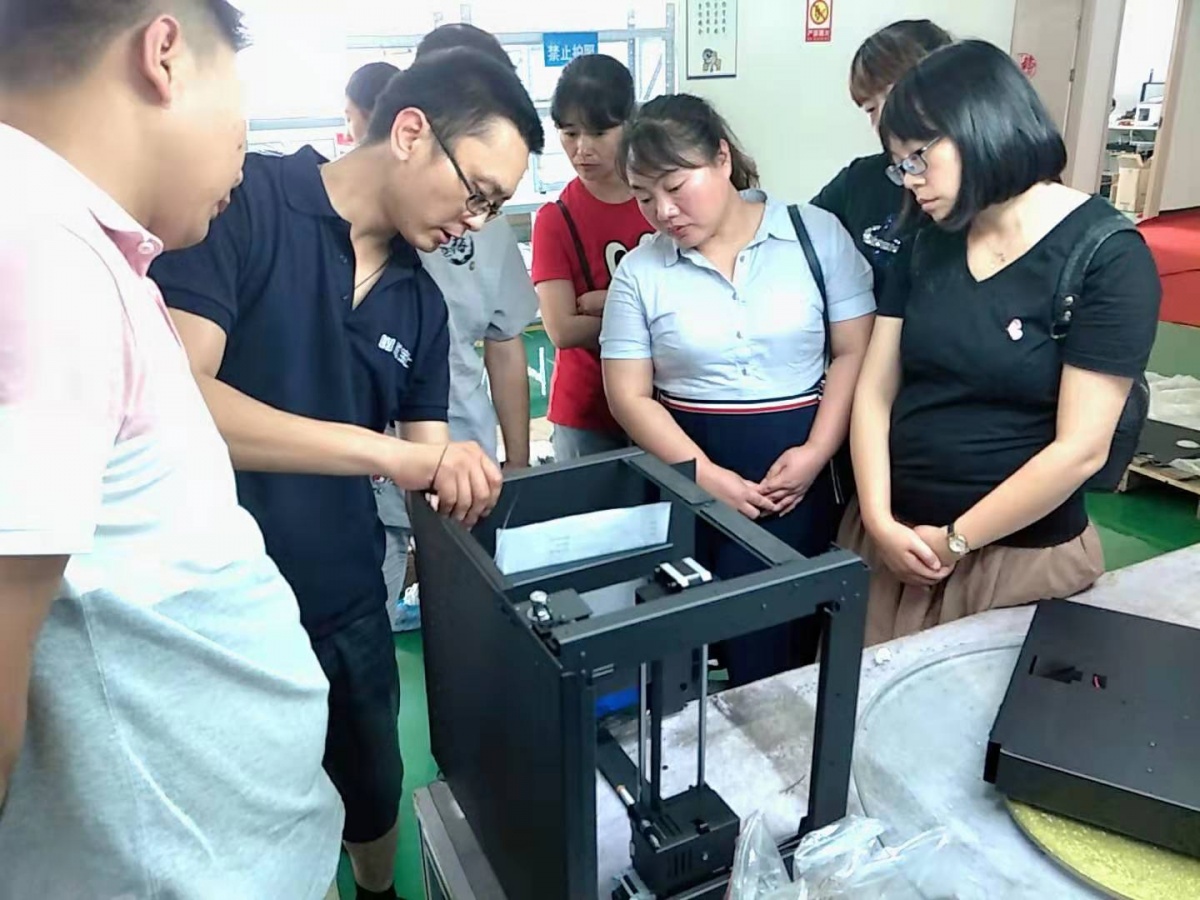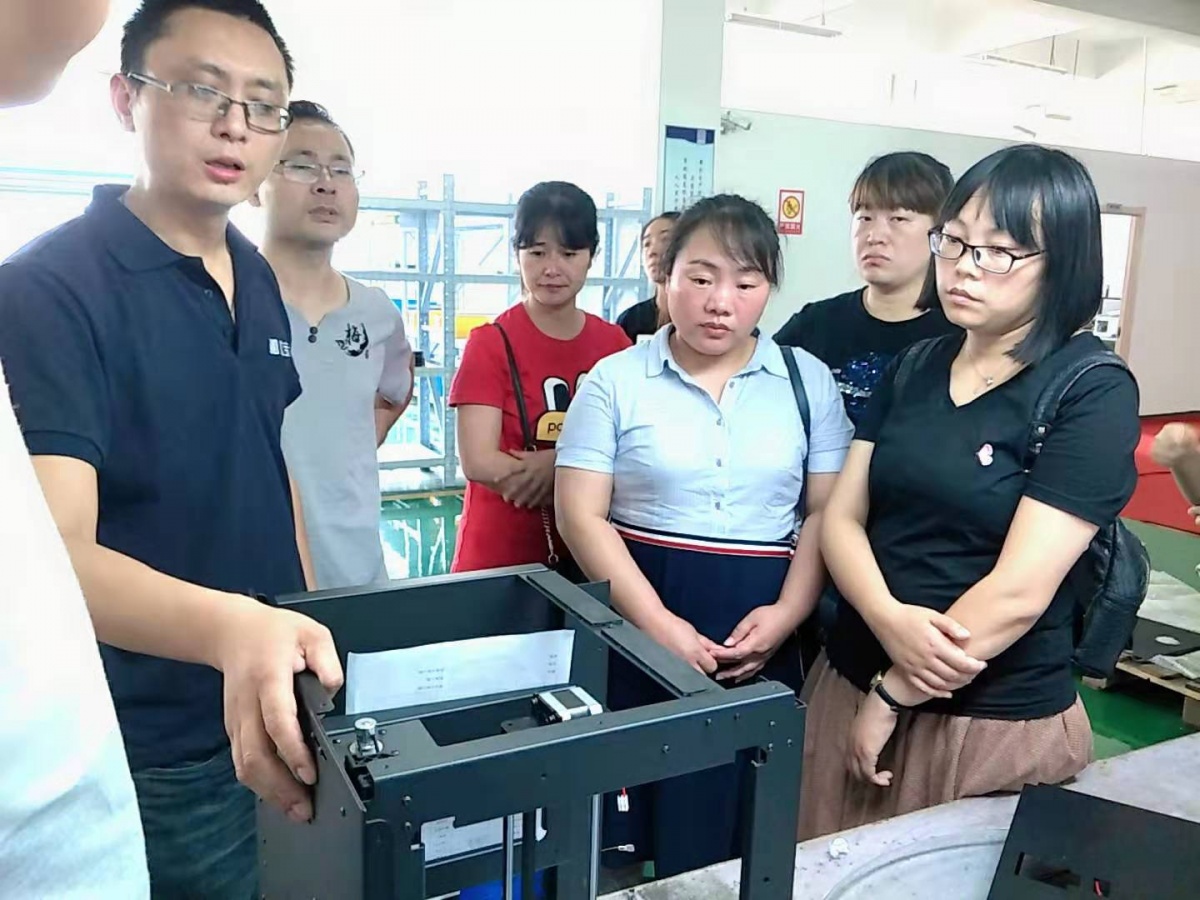 Workshop manager Zhao explained the machine assembly to the teachers
Then I visited the 3D printing test room, and I felt the principle and operation method of 3D printing in close proximity. Combined with the model case of test printing, I explained the requirements and precautions for the test to the teachers, so that the teachers can feel the machines produced by WEEDO more intuitively. It has been heavily checked.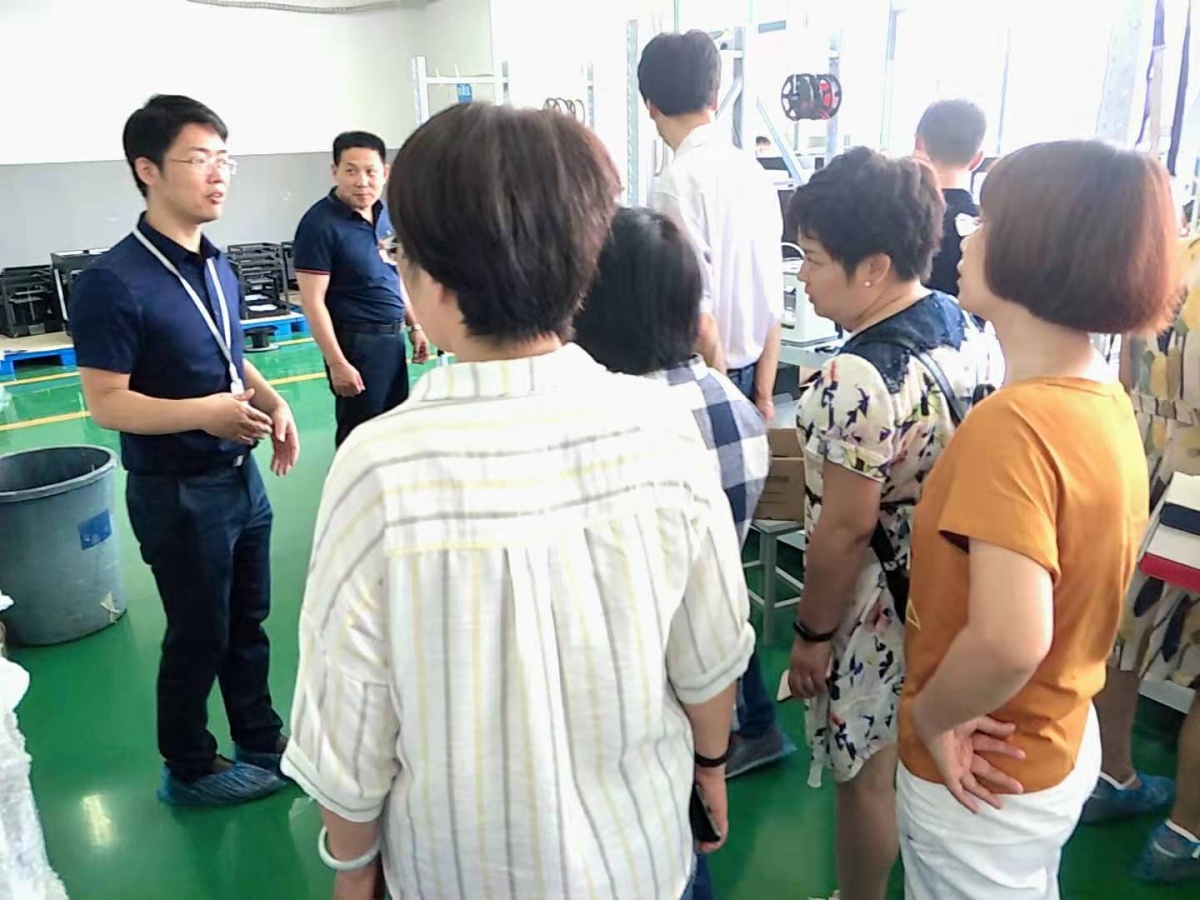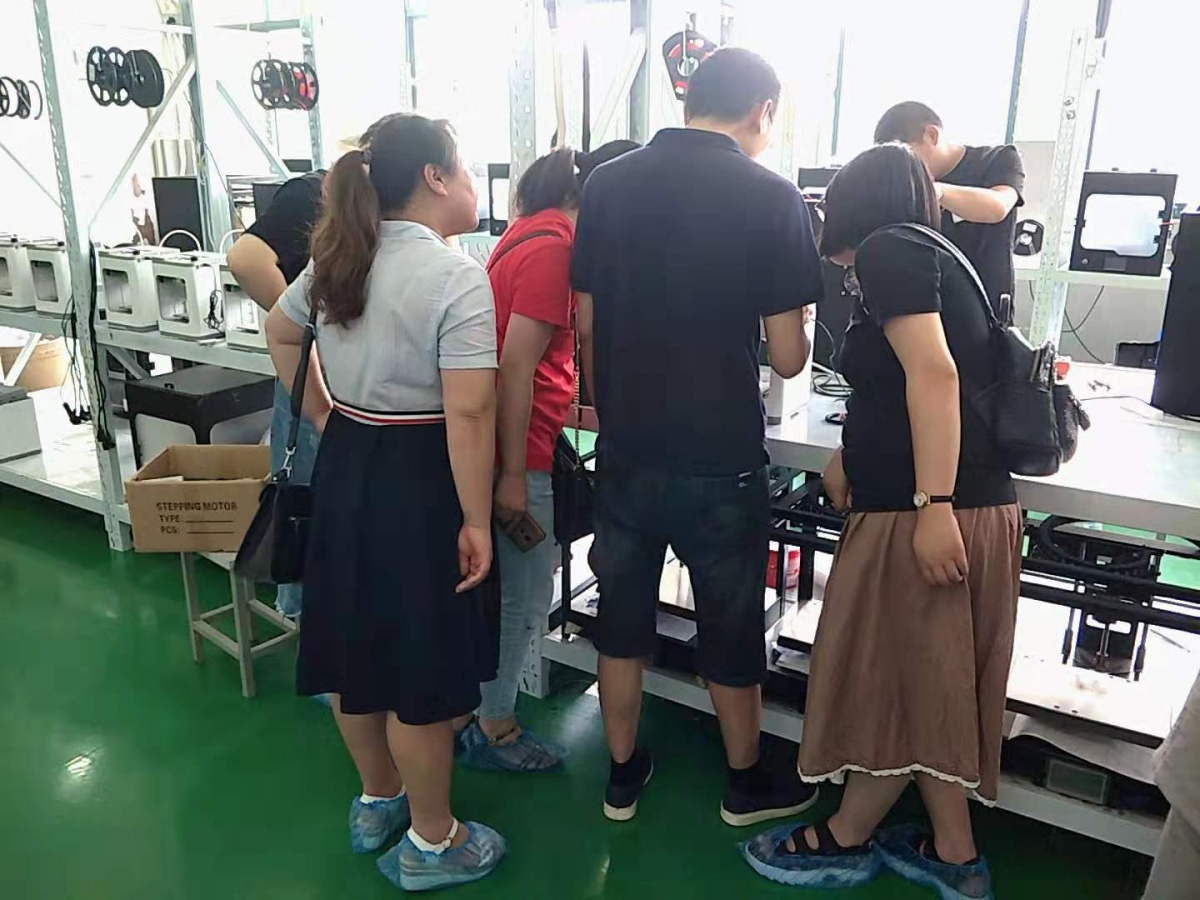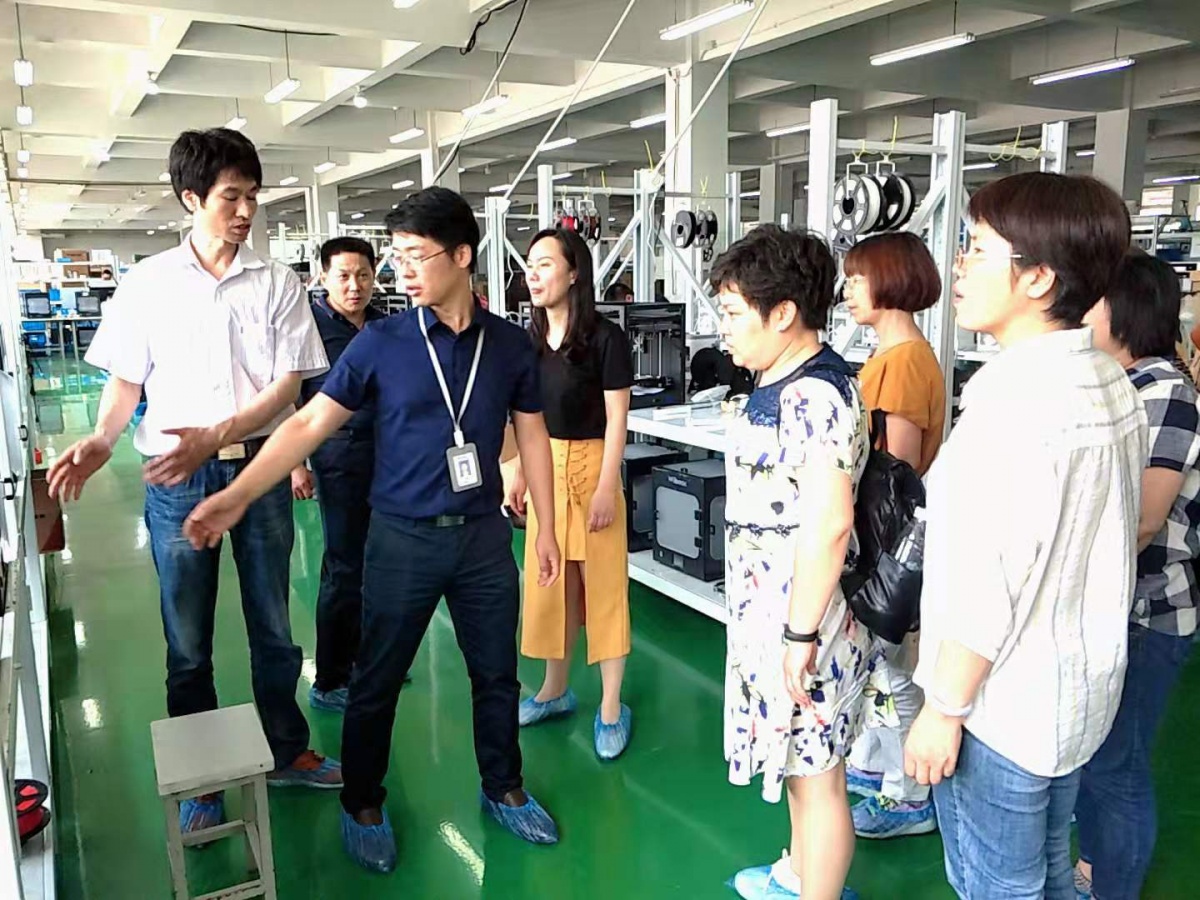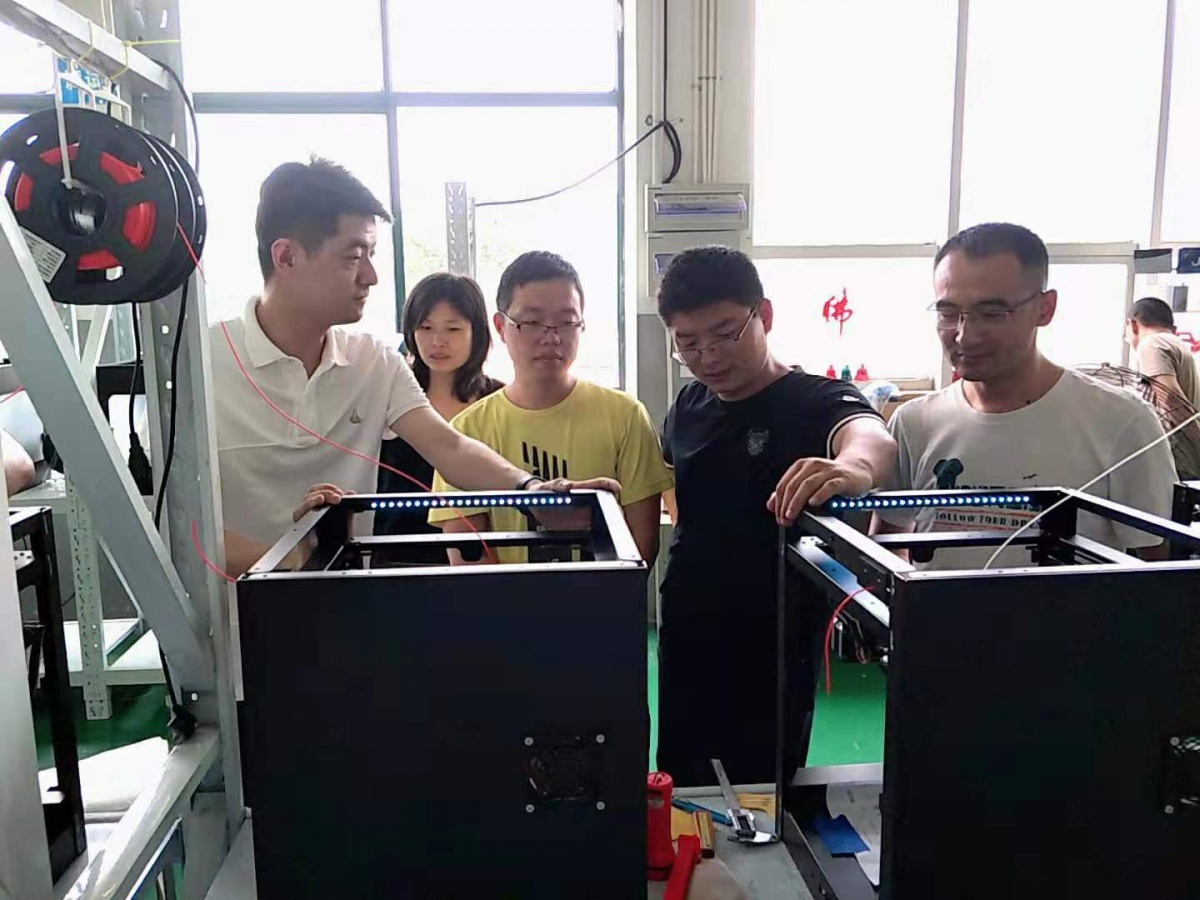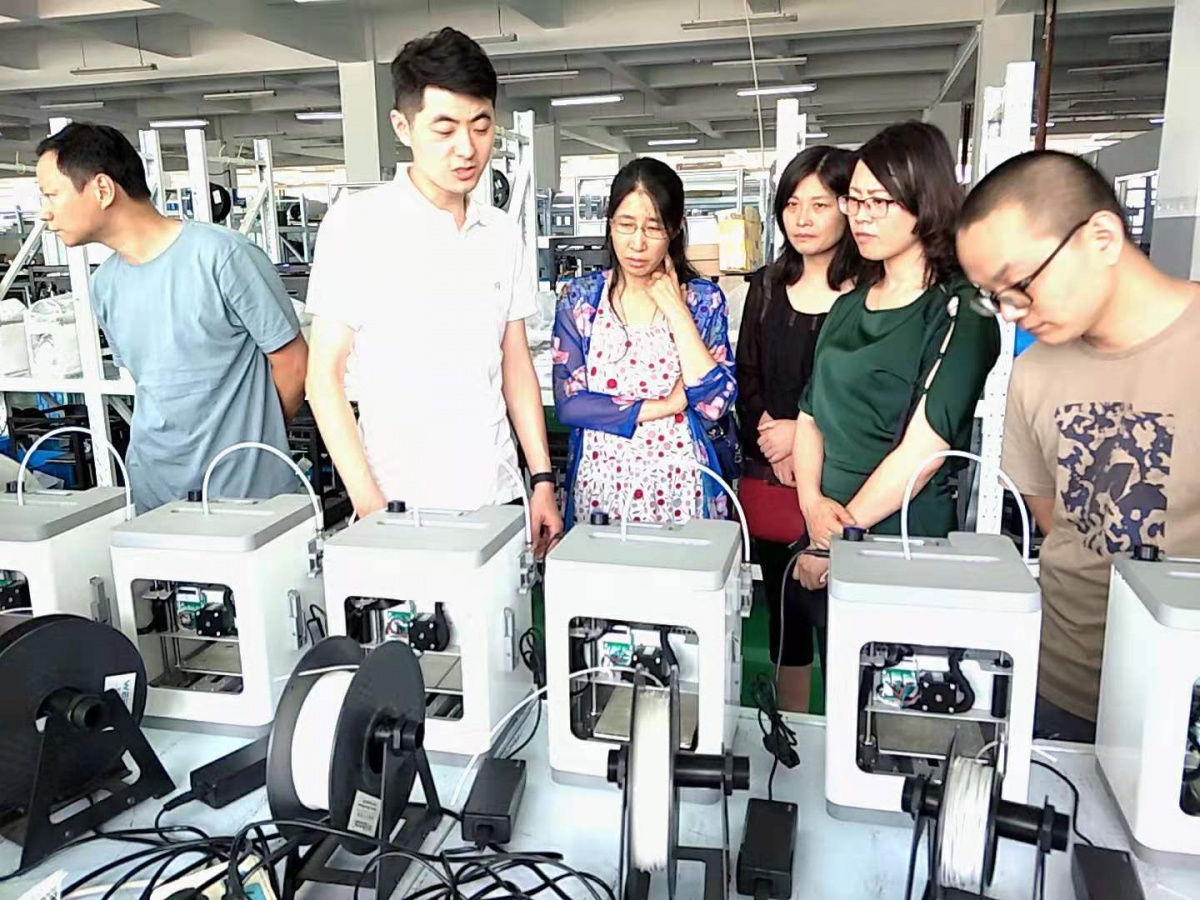 Finally, in the conference room, Dr. Cao Jie first introduced the development history of WEEDO, 3D printing technology and the development plan of the future enterprise to the teachers.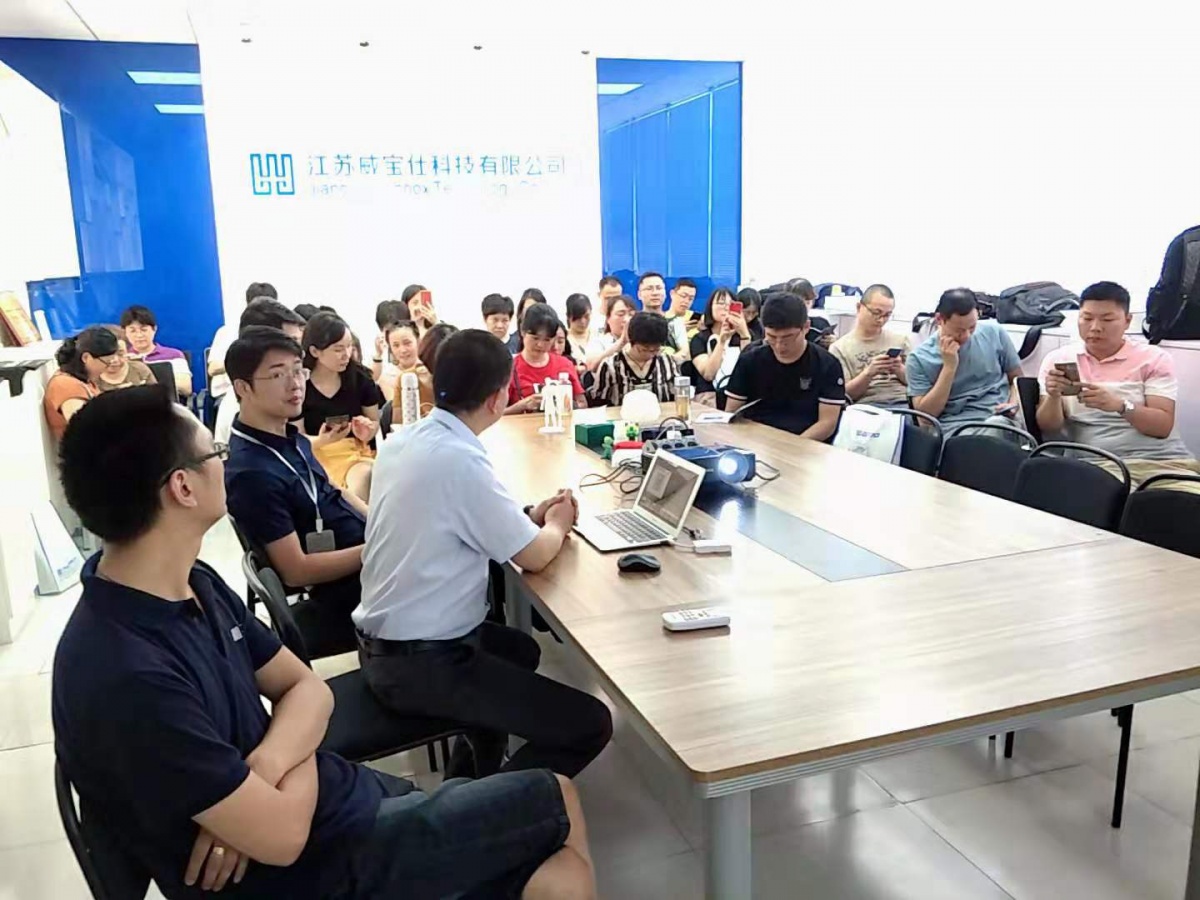 Secondly, WEEDO has been committed to the research and development of 3D printing courses. Manager Zhang introduced three points to the teachers:
1.3D printer is widely used in various industry fields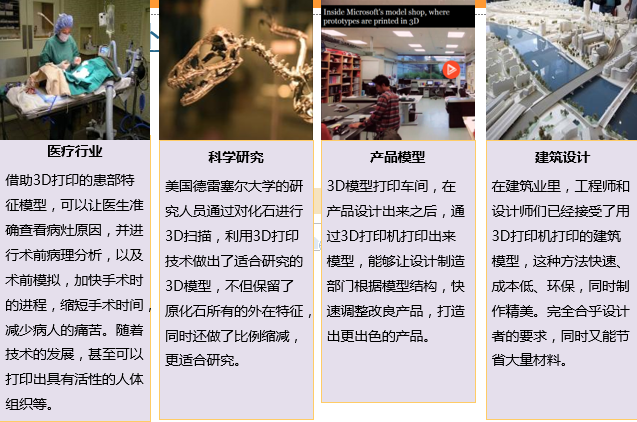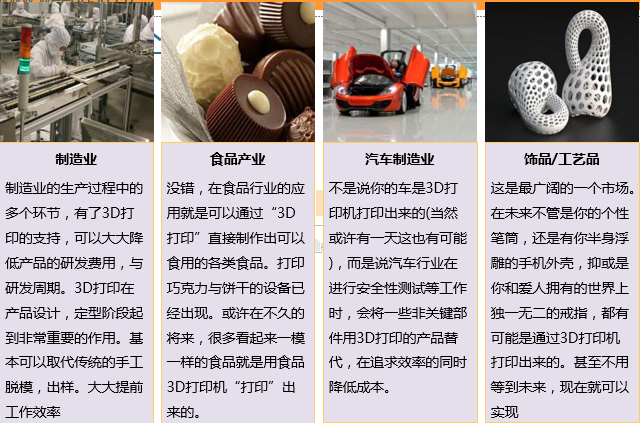 2.3D printing innovation laboratory construction plan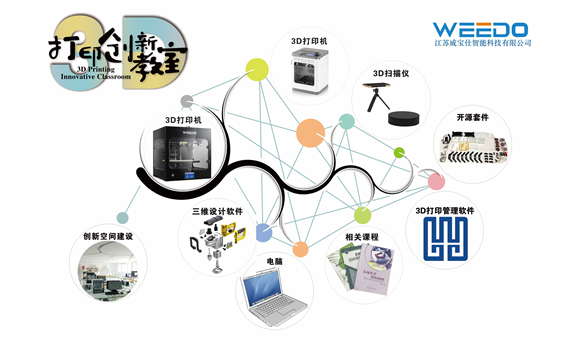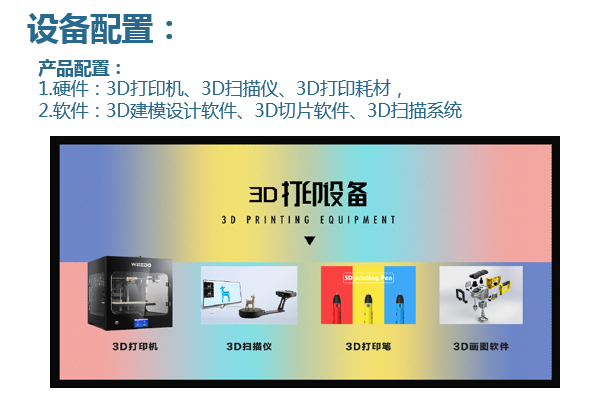 3.3D print model post-processing process
1) Model support peeling and surface cleaning
2) Surface treatment
①Use a file to polish the surface until the model is smooth
② using a polishing machine to make the surface of the model smooth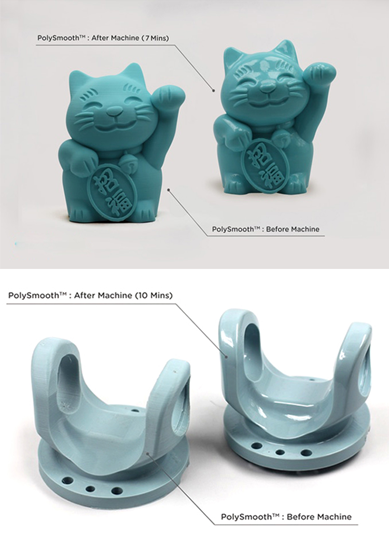 Comparison before and after polishing
3) Coloring process
① acrylic paint coloring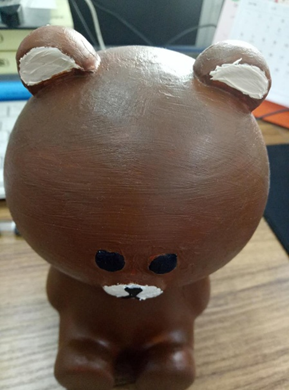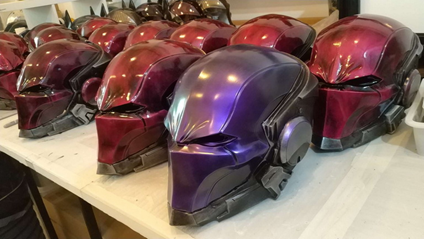 This training lasted for about 2 hours. The systematic learning enabled the teachers to have a more comprehensive and in-depth understanding of 3D printing technology. During the whole training process, the teachers actively asked questions and held a high degree of learning about 3D printing technology. Enthusiastically, I hope that further cooperation can be carried out in the later stage, and theoretical and practical teaching will be integrated and innovated to cultivate more versatile talents for Maker Education.