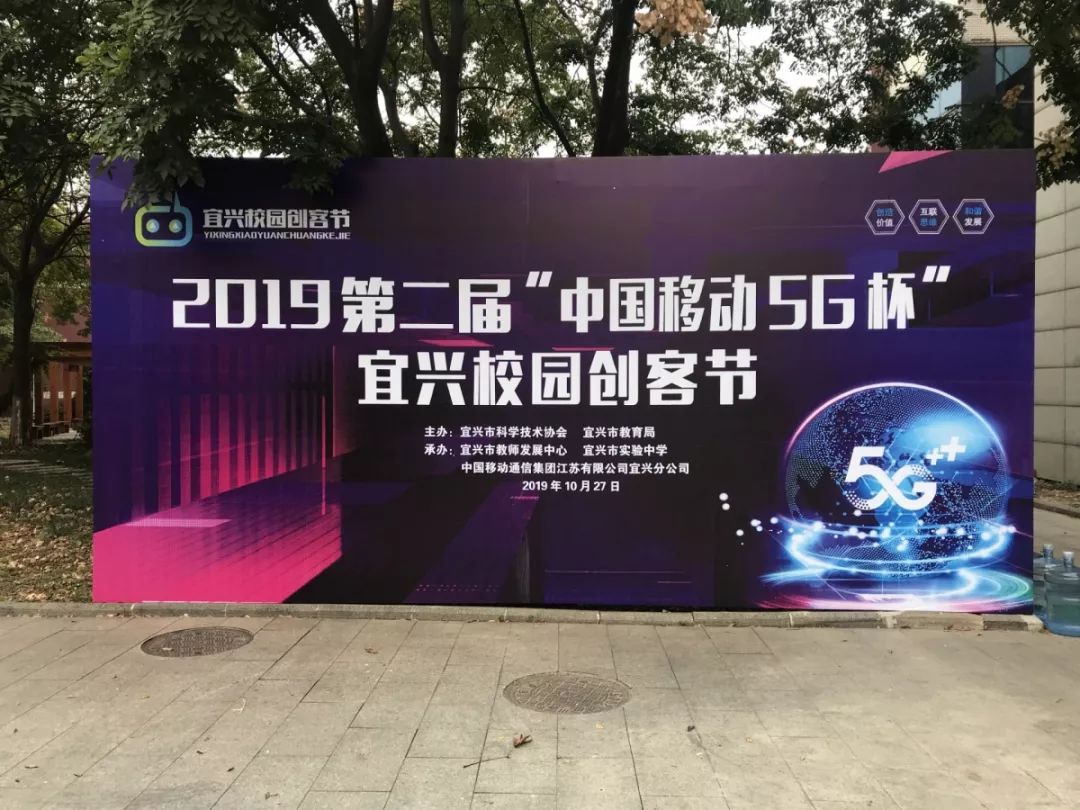 On October 27, 2019, the second "China mobile 5G cup" yixing campus maker festival was successfully held. The gen guest festival with "wisdom, integration, innovation, share" as the theme, aims to create customer education results show, the guest product project experience, students, events such as form, show yixing city elementary and middle school students and guests work and creative achievements, to improve the social from all walks of life to create customer awareness and attention of education, build the concern and support the development of innovation education in the whole society thick atmosphere.
School activities including the yixing gen guest education alliance founding conference and the opening ceremony, outstanding campus and guest room show, outstanding and guest education program and curriculum), the interaction between teachers and students experience, project demonstration appraisal (gen creative class: a guest room creative smart, iot innovative design, 3 d printing technology application ideas competition, programming, and competitive category: intelligent car, artificial intelligence, unmanned, intelligent transportation, WER popularization ability storm, unmanned aerial vehicle (uav) challenge) and so on more than 10 show, athletic activities.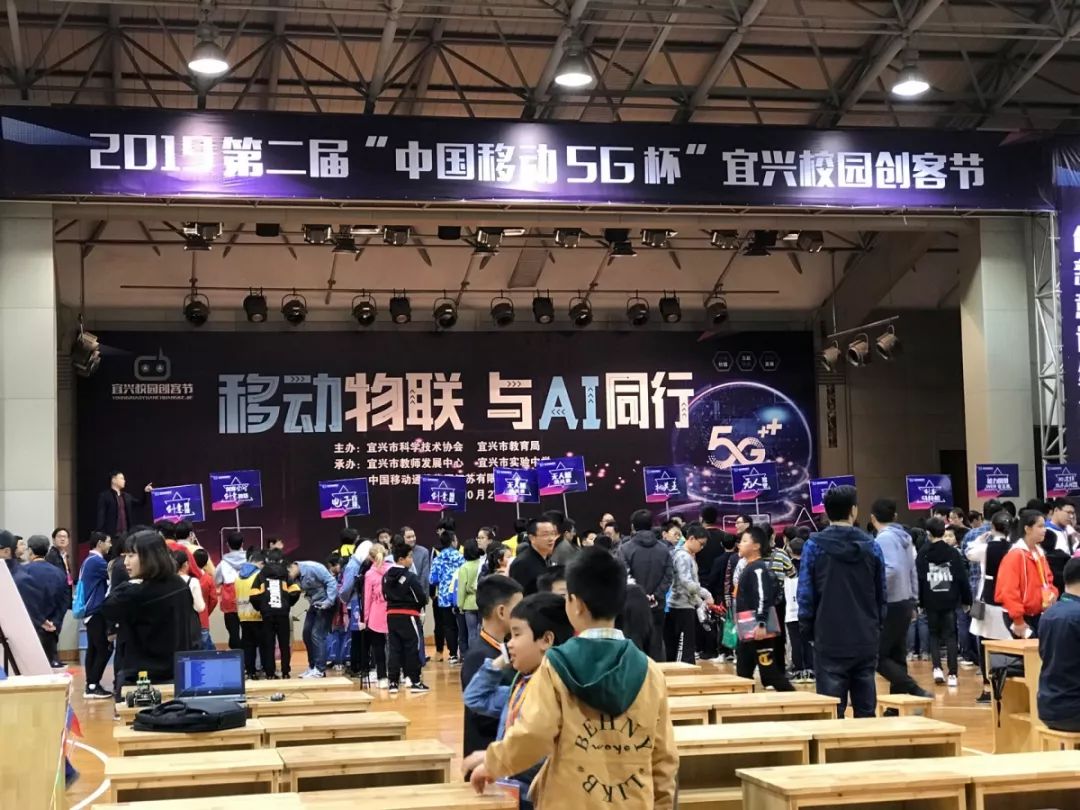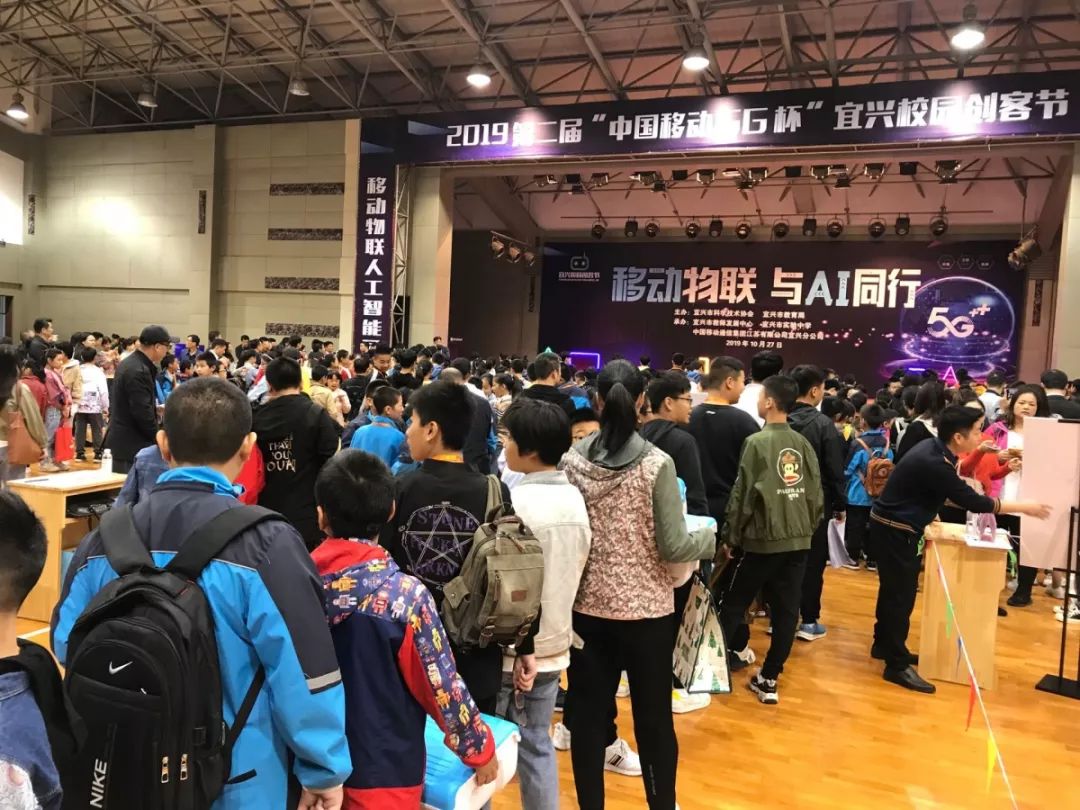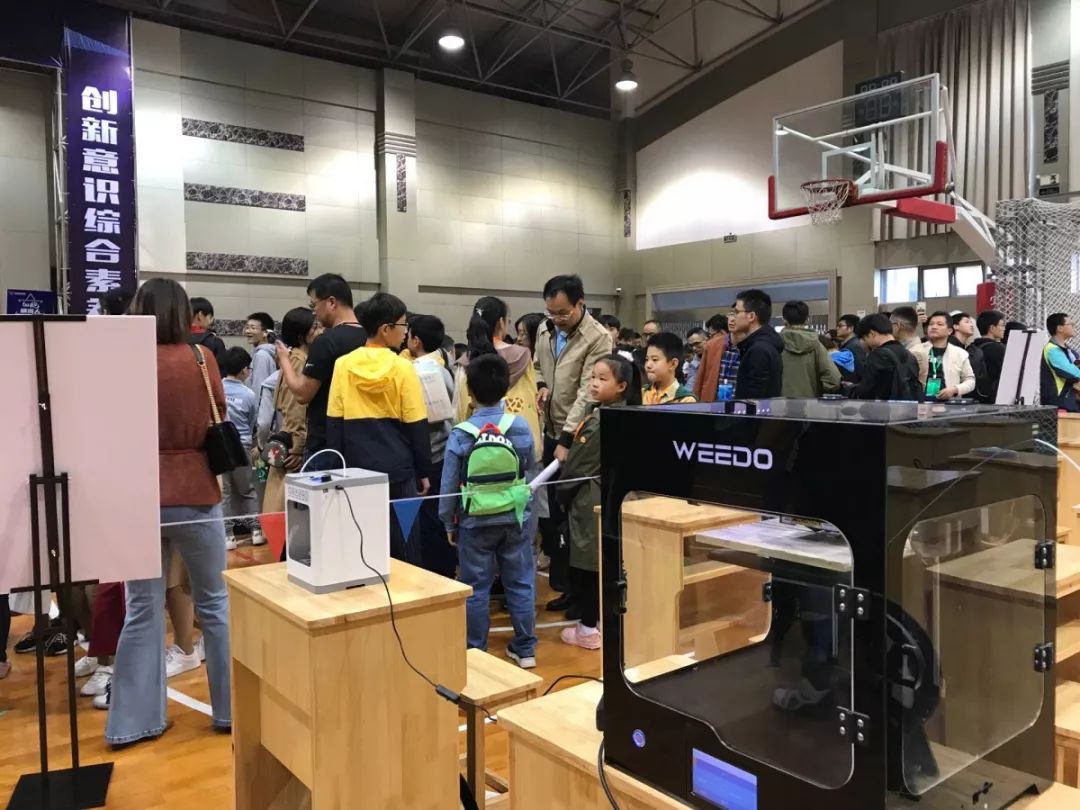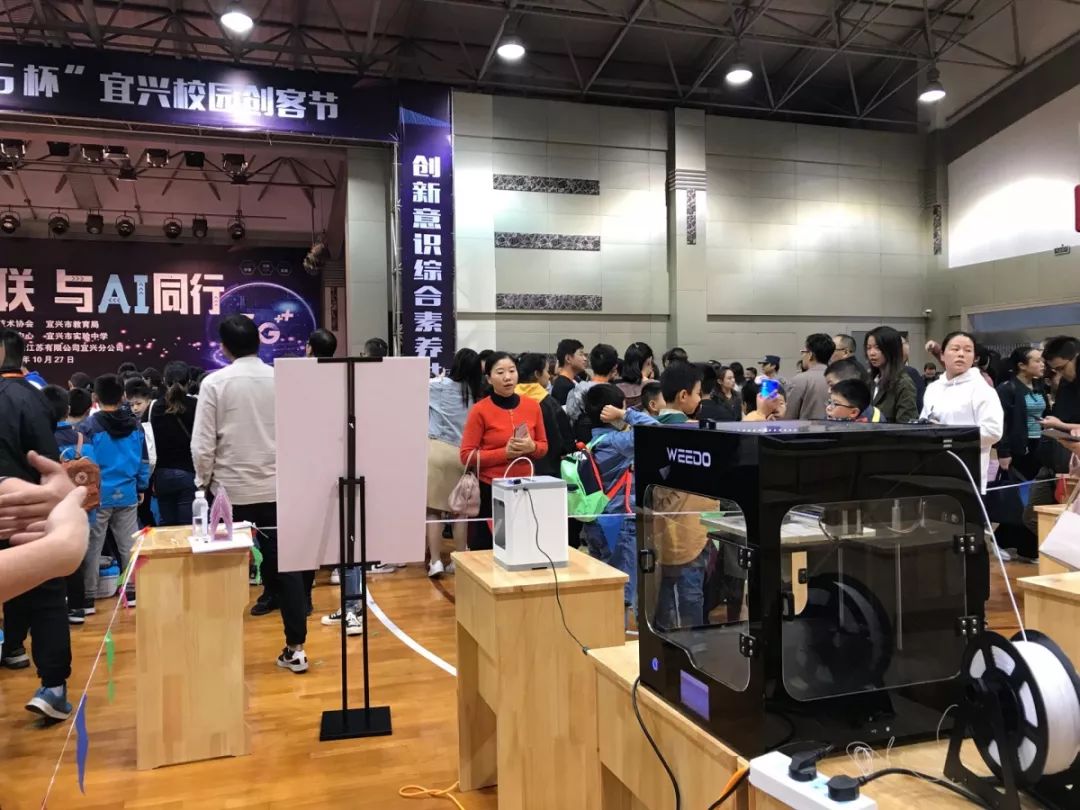 Many primary and middle school students participated in the maker festival with great interest. Small makers give full play to their creativity and teamwork spirit, and use their knowledge to design and produce novel, unique and innovative creative works. Colorful competitions have also inspired the enthusiasm of small makers for innovation.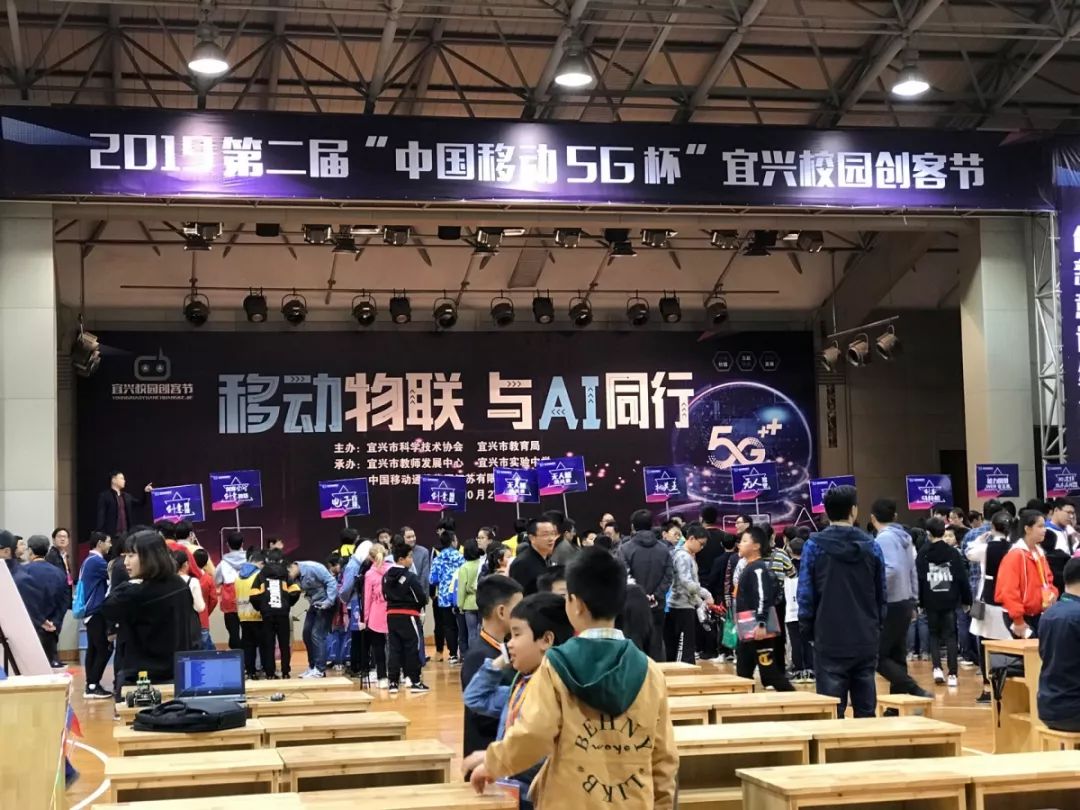 3D printer from WEEDO took part in this activity. Model printing and demonstration of printer operation, especially tiny TINA2, attracted students' attention.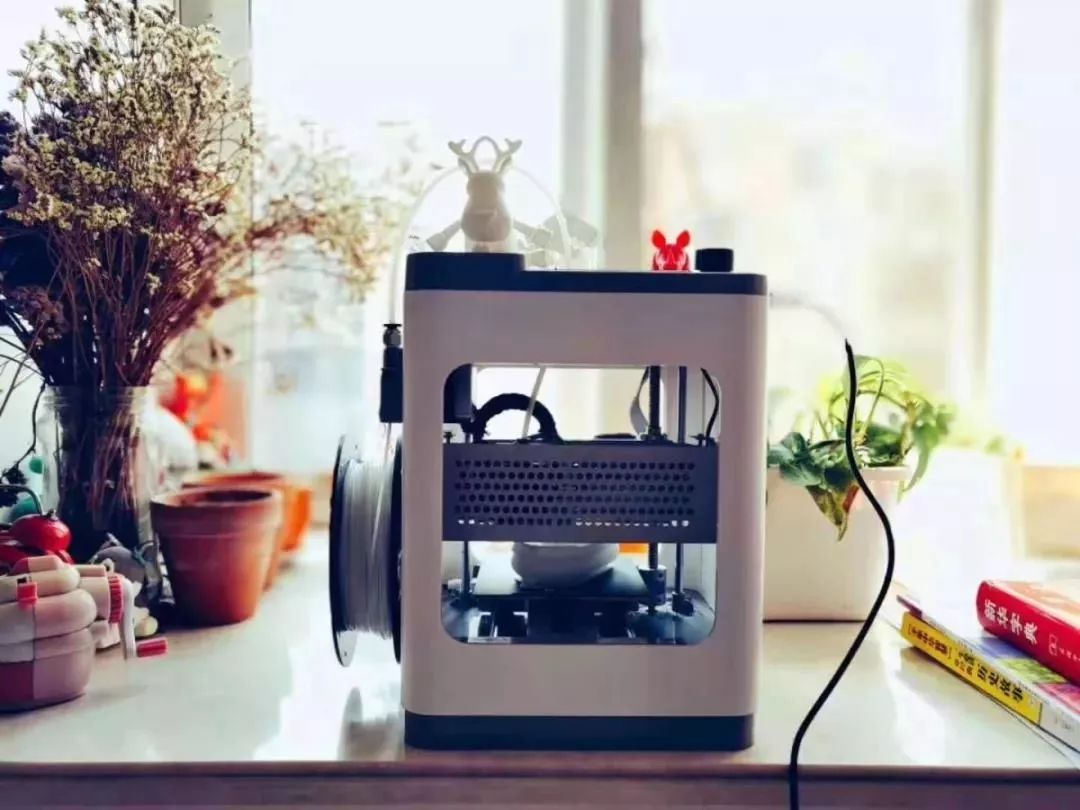 WEEDO will continue to promote the deep integration of "3D printing + maker education" in the future, and wholeheartedly provide professional equipment and technical support for Chinese educational institutions to train talents with professional knowledge and skills.