Valentine's Day is also called St. Valentine's Day or St. Valentine's Day, which is February 14th of each year. It is one of the traditional festivals of Western countries and originated from Christianity. This is a festival about love, romance, and flowers, chocolates, and greeting cards. Men and women give each other gifts on this day to express love or friendship.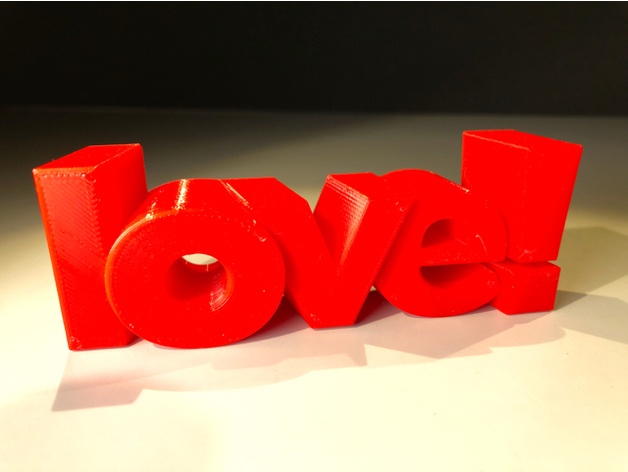 Just after the Spring Festival is followed by Valentine's Day, it seems that you are in the festival  can not escape, so male compatriots, are you ready to go to this meeting ?
Many couples like to use the couple objects to tell the world that they are in love when they are in love. The couple pendants launched by Wiiboox Tech are simple and cute.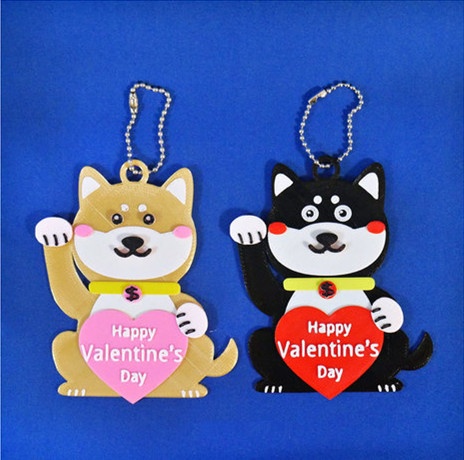 As the saying goes: women chasing men's gauze, men chasing women across the mountain. The first thing that comes to Valentine's Day compatriots is usually chocolate and flowers.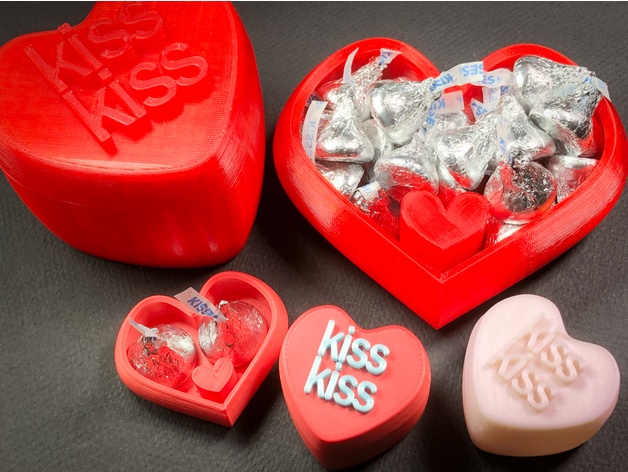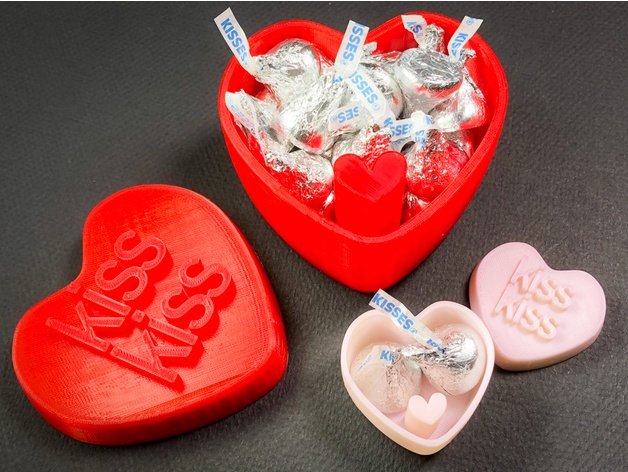 3D printing love gift box
But when the flowers are always dying, why not print a bunch of "eternal flowers" full of love for her (him).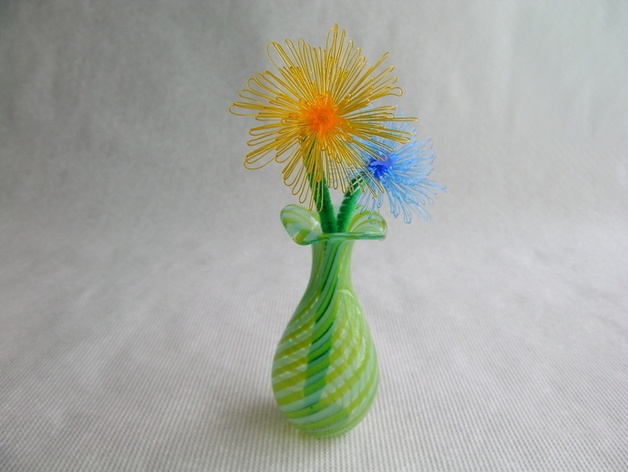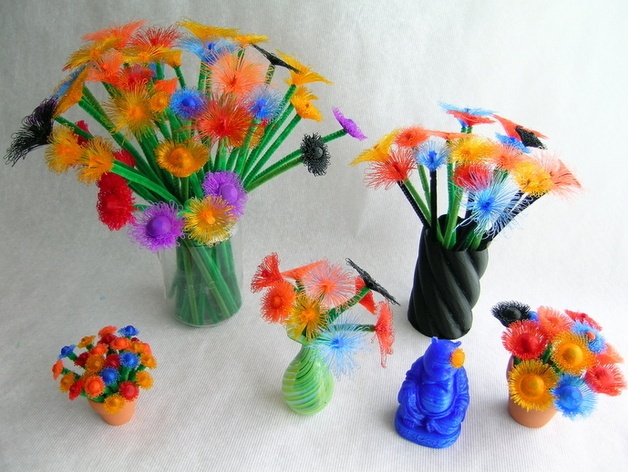 If a male compatriot wants to catch up with the girl he wants, he must come up with his own housekeeping skills. A surprise gift box is given to the lover. In addition to the name of the other party, putting a piece of jewelry will make the other person's heart better~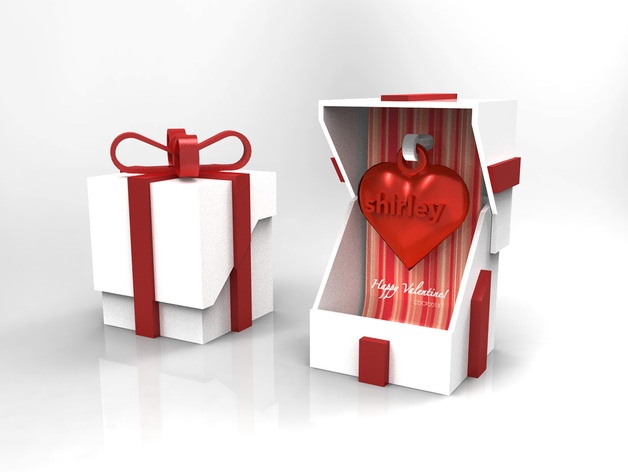 Love is the eternal theme of this festival. In addition to expressing your warm love with chocolate and flowers, you can also turn your love into drizzle and moisturize into her daily life, such as the following Several 3D printed items that are both practical and full of love printed by Preci.
3D printing love tea bag holder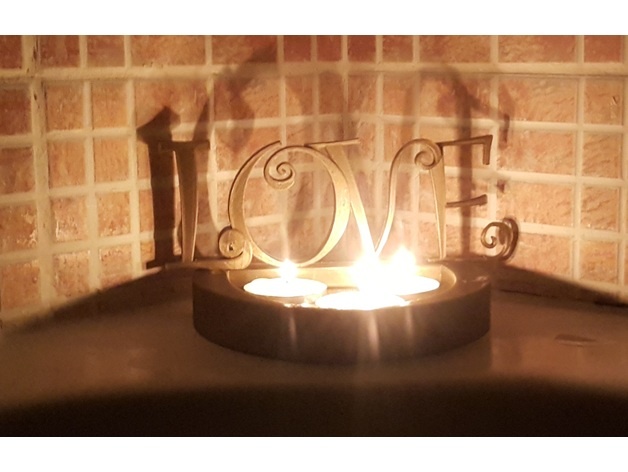 3D printing candlestick