The sky is clear in September
On September 17, the training activity for jiangsu provincial general technical backbone teachers was successfully held in nanjing no.27 middle school
3D printing education is one of the key points of educational innovation in China. In order to accelerate the promotion and popularization of 3D printing technology in the field of education, nanjing no. 27 middle school organized this teacher training activity. The key point is to explain the operation of 3D modeling software and 3D printing equipment.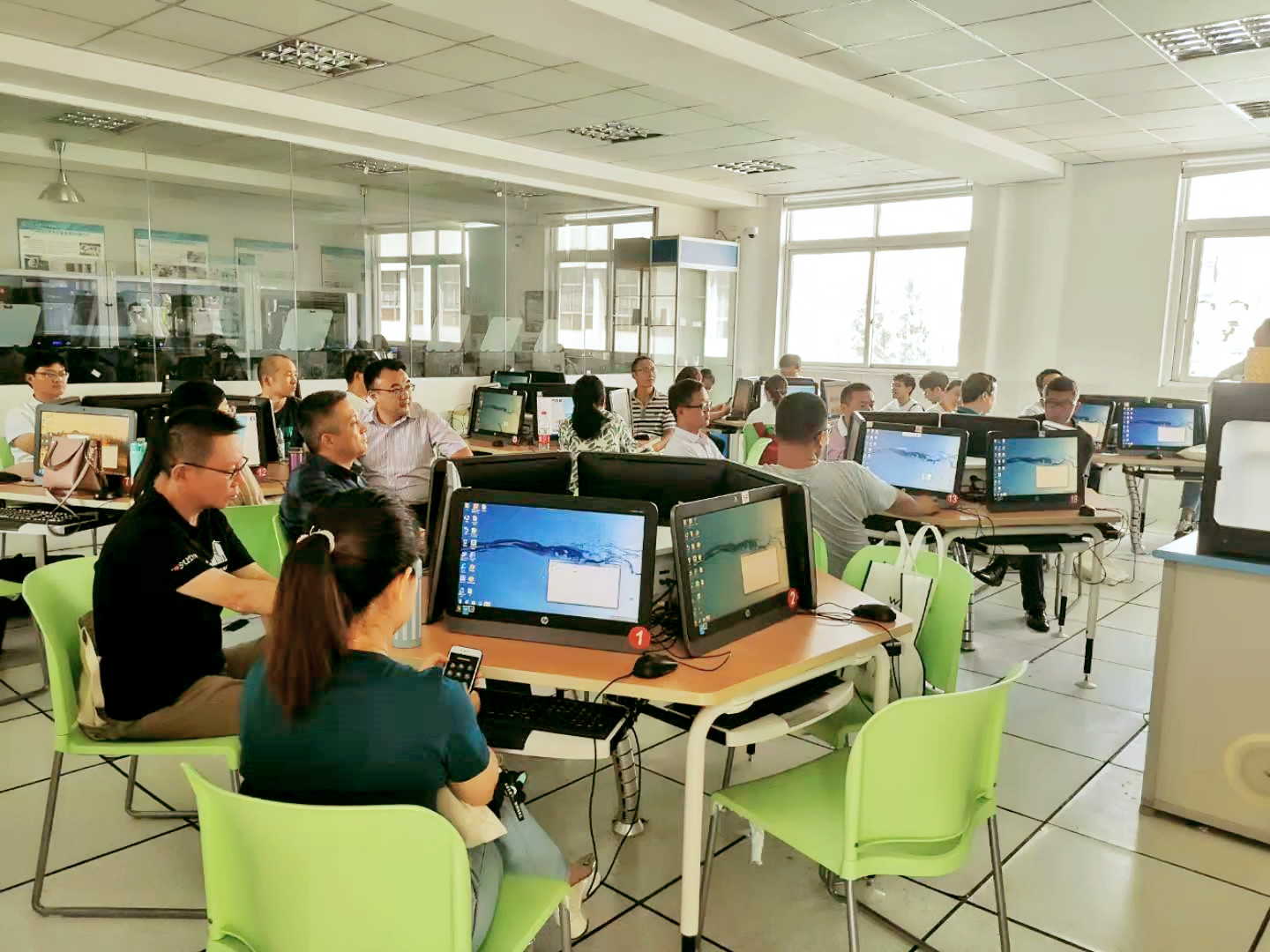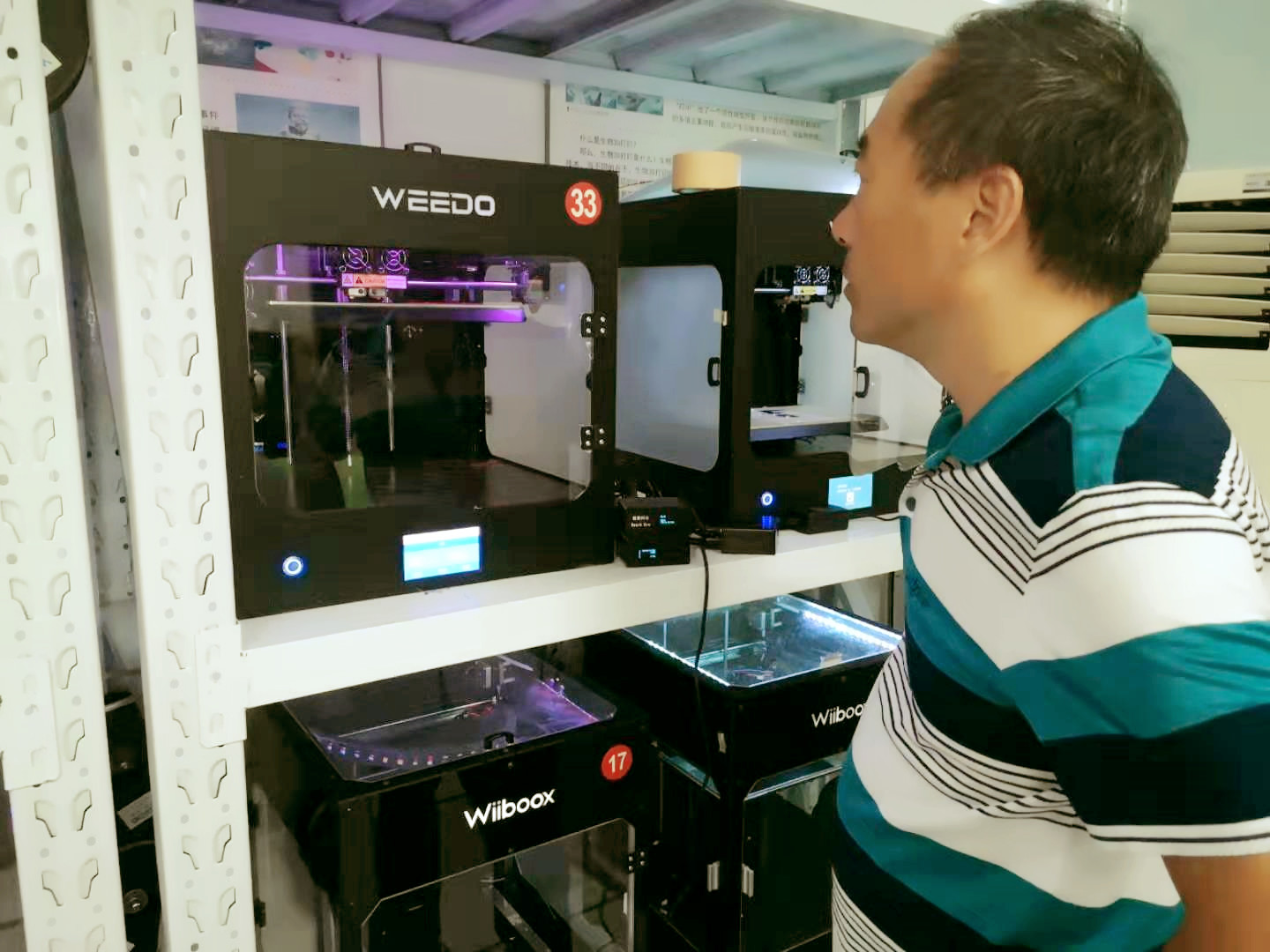 In this teacher training, by combining practical teaching with face-to-face instruction, WEEDO 3D printing equipment, 3D modeling and slice software are used to guide teachers to learn 3D printing courses.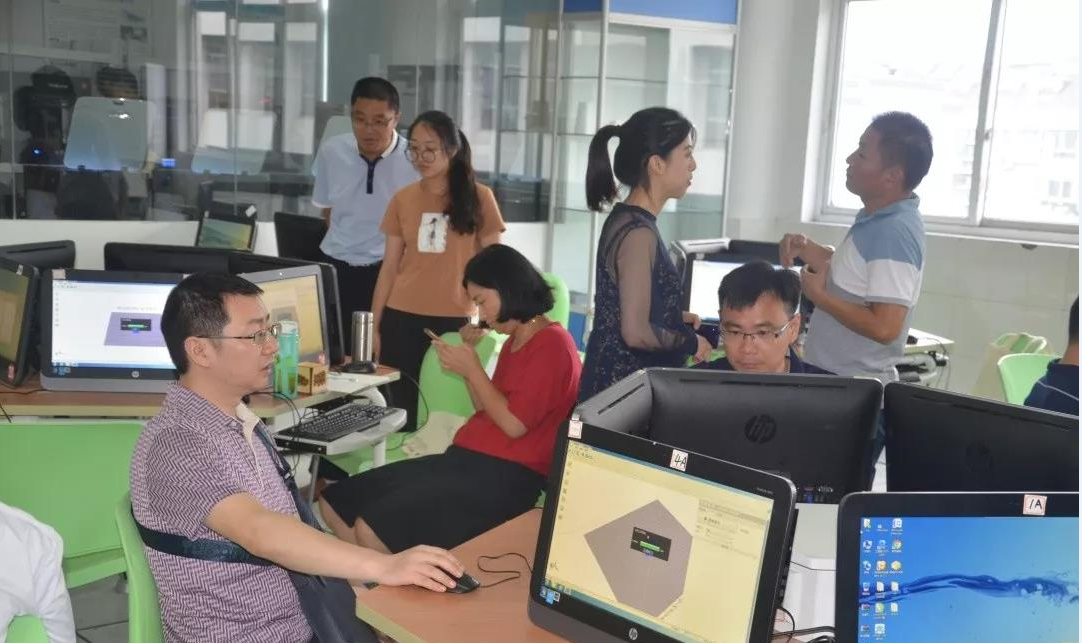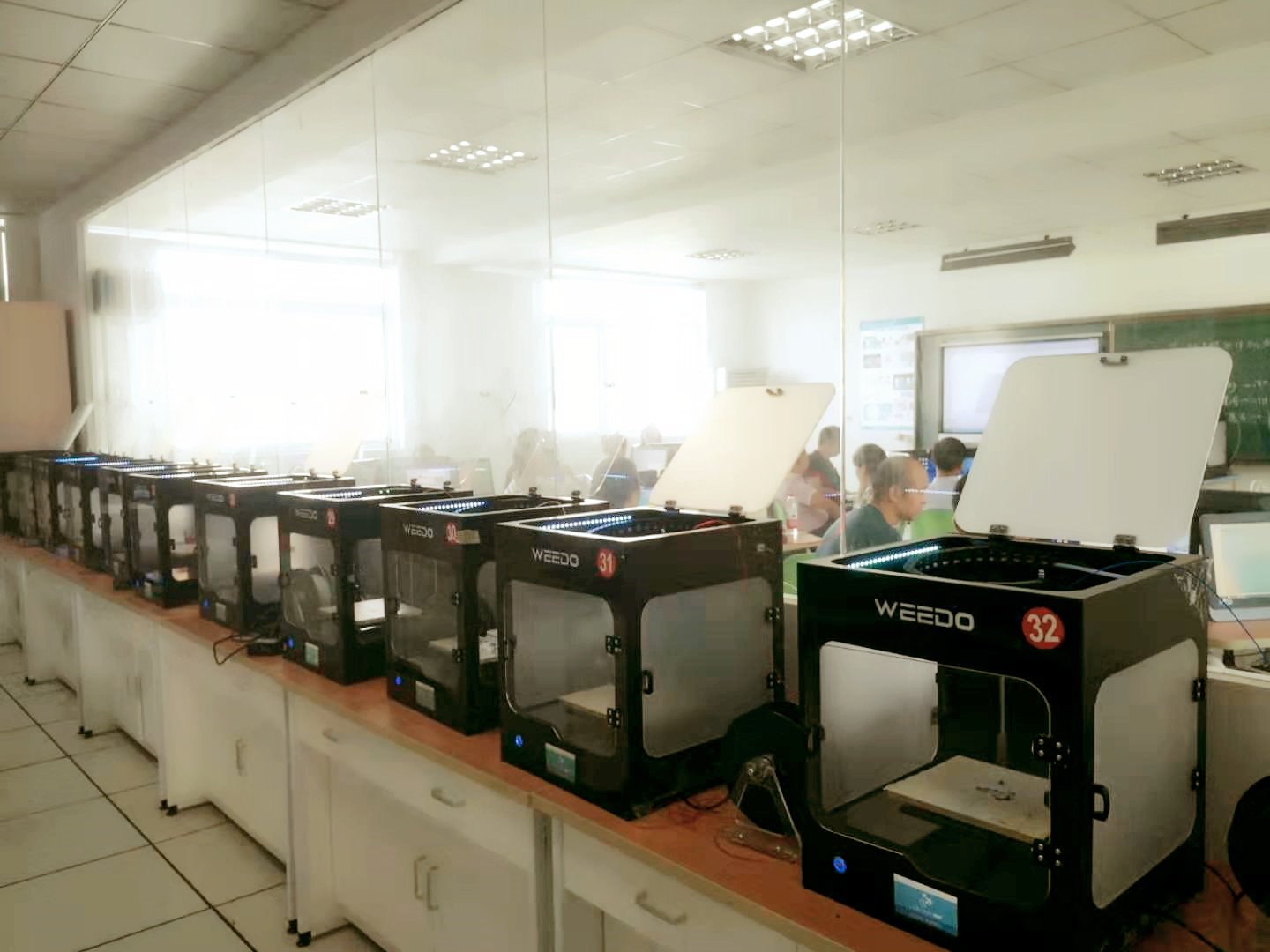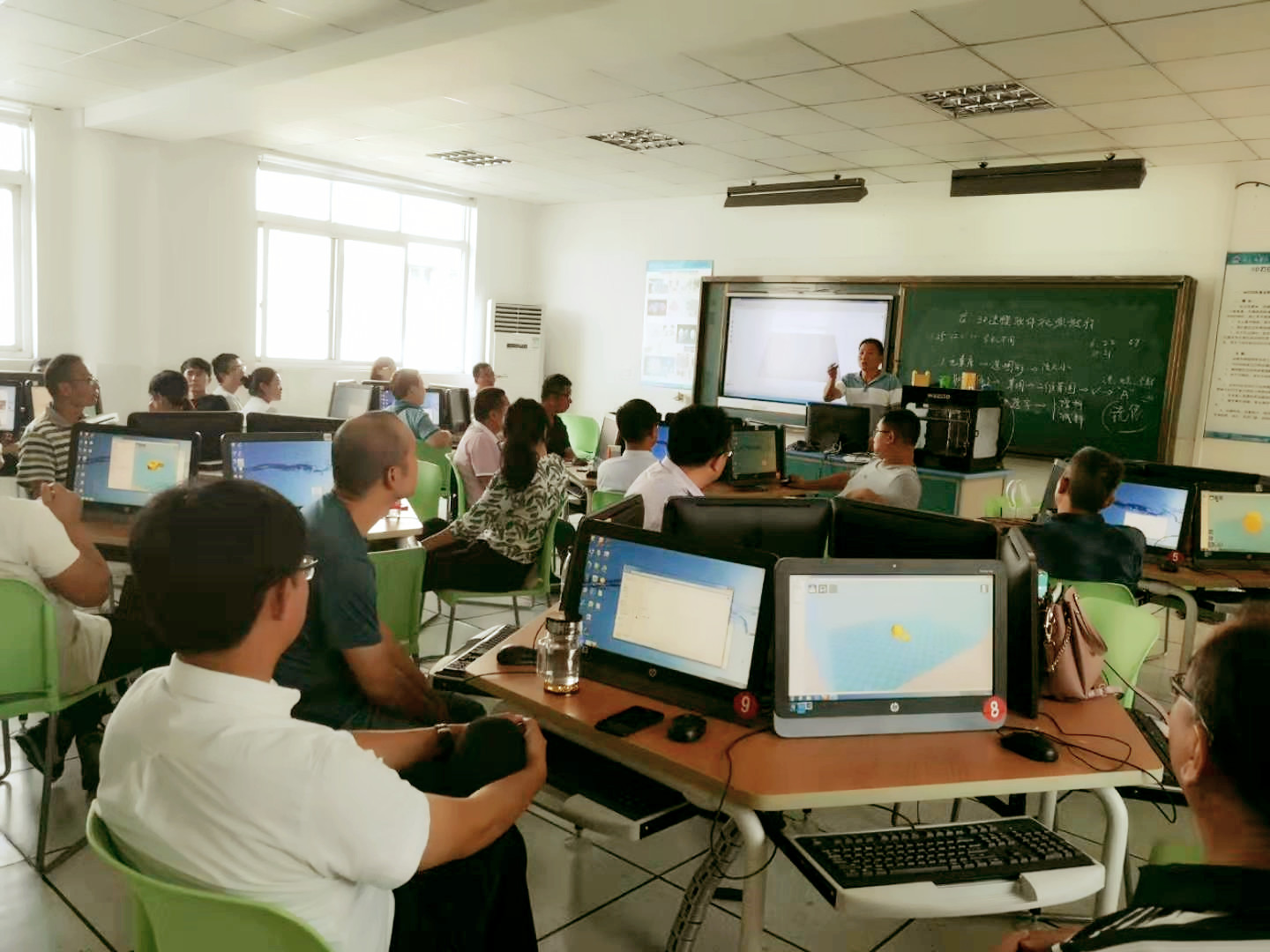 The 3D printing teacher training of nanjing no. 27 middle school is only a miniature of WEEDO 3D printing education project which has been implemented in thousands of schools. As a pioneer and promoter of 3D printing education in China, webos has been deeply engaged in the field of education for many years, and has developed several educational 3D printers to meet different educational and teaching needs of universities, primary schools and vocational colleges. Currently, its educational 3D printer is in service in more than 1,000 schools across the country, and has won high praise from teachers, students and users for its excellent operation experience.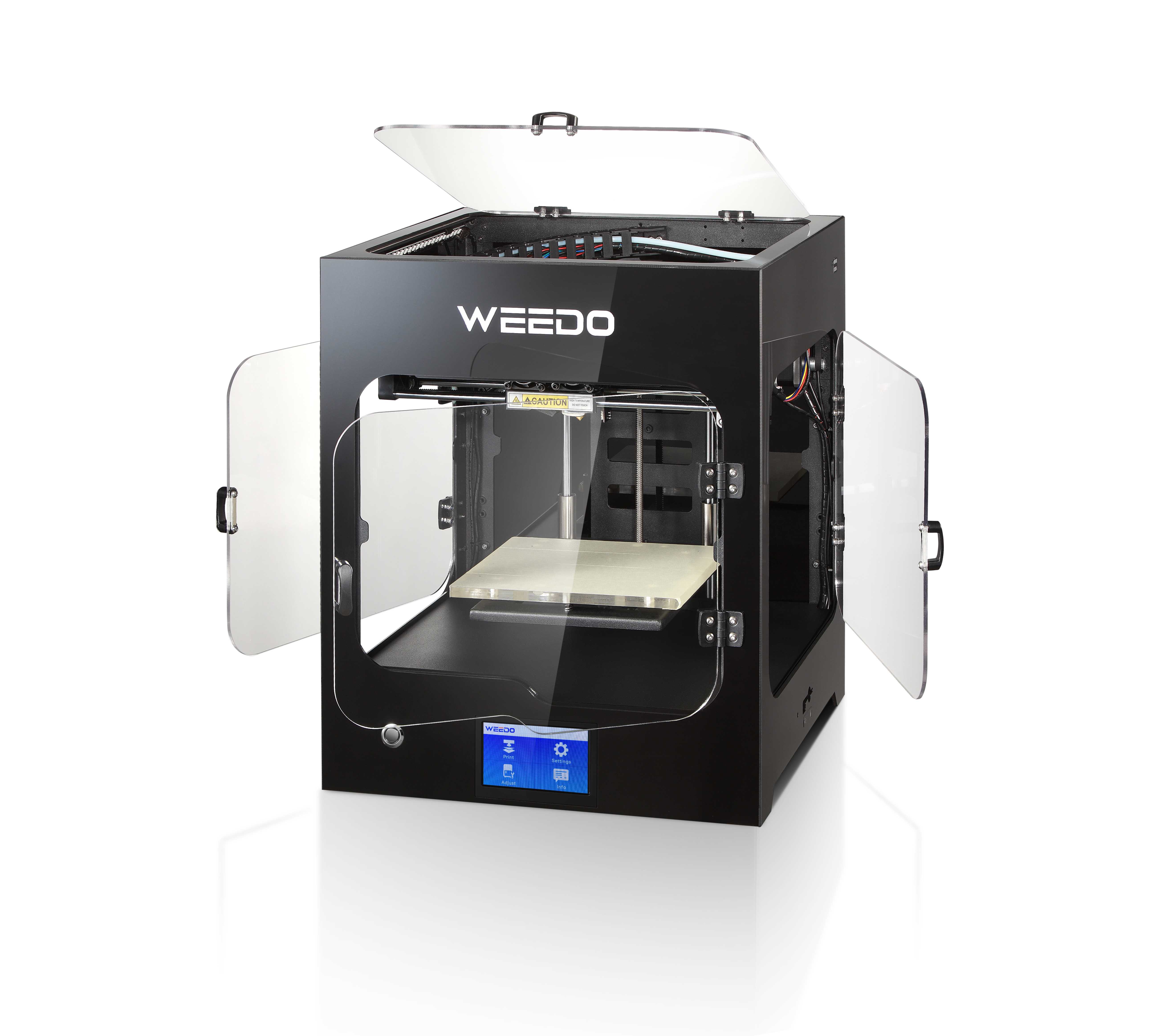 3D printing education is of great significance for deepening education reform, promoting the integration and innovation of information technology and education, and improving information literacy of teachers and students. On the one hand, 3D printing education innovates traditional classroom teaching mode, making classroom learning more intuitive, vivid and interesting. On the other hand, when students participate in the project planning and 3D printing, their spatial imagination, innovative thinking and practical abilities are also improved.
WEEDO will continue to promote the deep integration of "3D printing + maker education" in the future, and wholeheartedly provide professional equipment and technical support for Chinese educational institutions to train talents with professional knowledge and skills.