The 77th China education equipment exhibition


The 77th China education equipment exhibition will be held at Qingdao expo city international exhibition center on October 12, 2019. The exhibition will focus on "display, exchange, cooperation and development".

It will comprehensively display the teaching equipment, laboratory equipment, educational information equipment, equipment and software related to digital campus construction, audio, sports and beauty products, publications, logistics facilities and other products and services required by preschool education, basic education, vocational education, higher education and special education.
The deep integration of science and technology with education and teaching will show you a smart classroom and a full digital campus. If you want to print a dinosaur with a 3D printer, please come to the international exhibition center of Qingdao expo city from October 12 to 14 for an elaborate event. Here we will unveil the magic veil of educational technology for you.
The exhibition information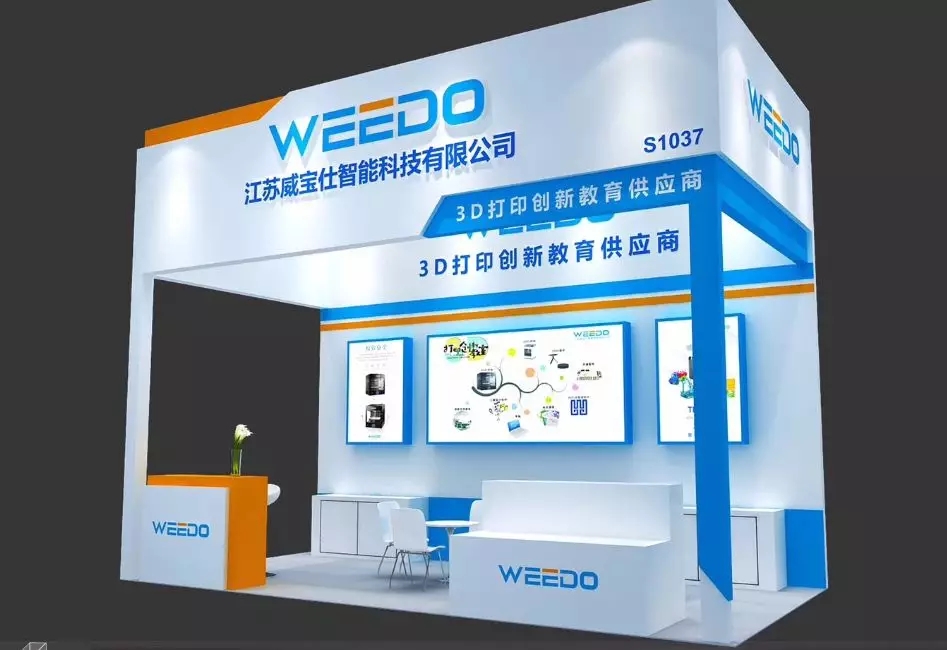 Time: October 12th to 14th
Booth no. : S1037
Address: Qingdao expo city international expo center
Demo: WEEDO 3D printer, 3D printing lab solution
Webos invites you to visit the site (S1037) to experience!
F152S
WEEDO F152S as the latest commercial 3D printer developed by wilborsh: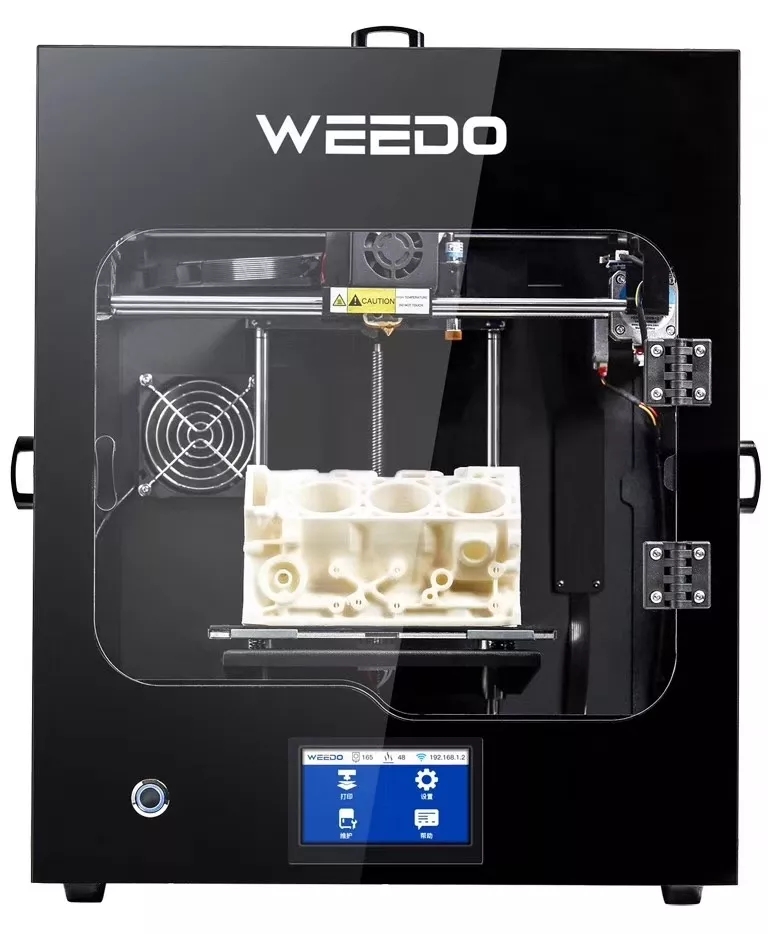 1. Moderate size, completely closed, excellent printing quality, stable and reliable work

2. Support WIFI function, Gcode format and USB online printing

3, save shutdown and power failure continue to play

4, boot wizard function, online help function

5, multi-language online switch

………………… More functions waiting for your experience!
TINA2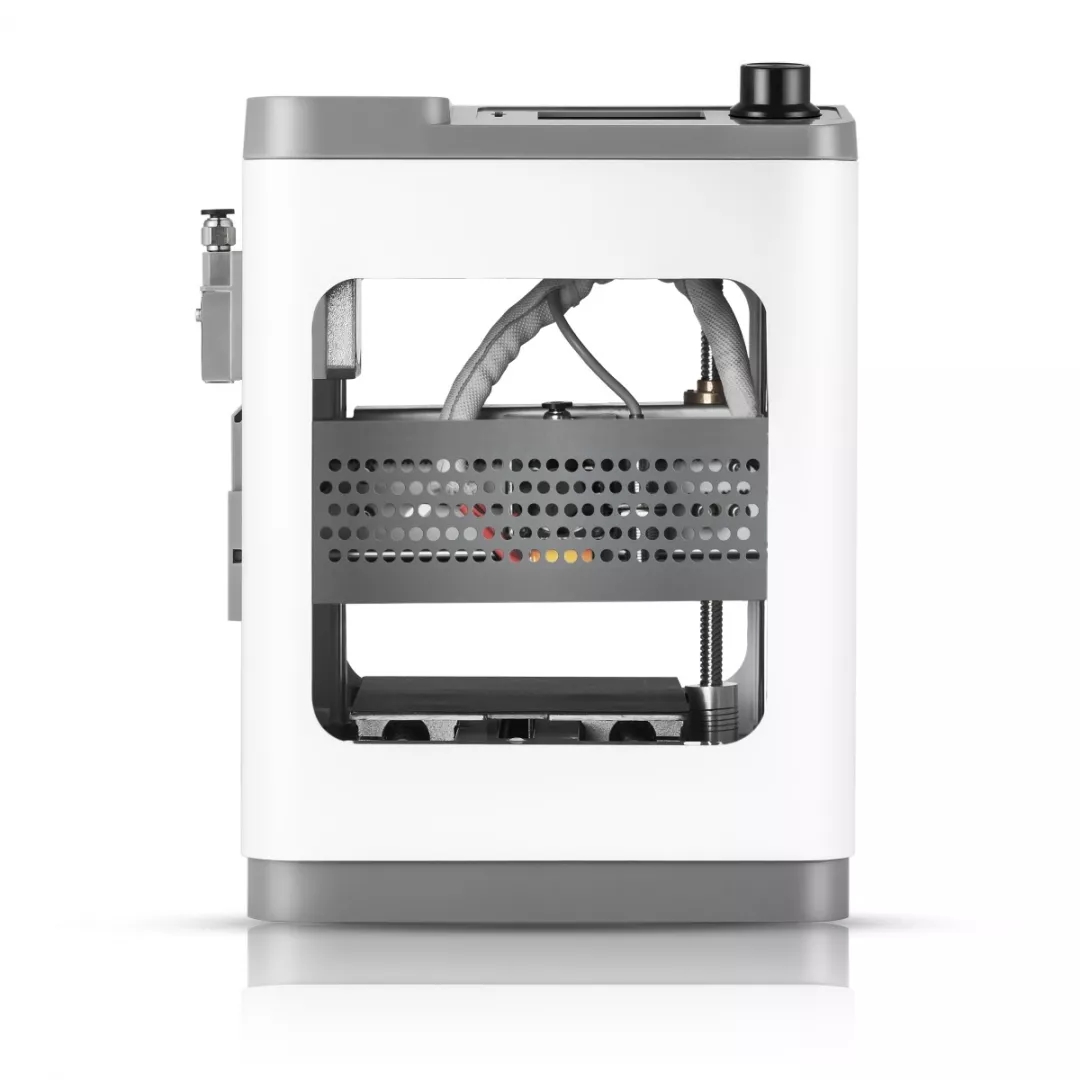 Here's why TINA2 is so popular:

1. Compact

Cover an area smaller than A4 paper, for your home to leave more space to enjoy the creation of fun.

2. Safe and reliable

Children do not know what is dangerous and will insert their fingers into the printer carelessly. In order to prevent this kind of danger and hidden danger from happening, we designed a protective cover to isolate the heating nozzle area and made handcrafts to prevent clamping inside the machine.

3.TINA2 has WiFi and can connect to the phones of the whole family. Open the interface to see how the machine works, you don't have to worry about when the work will be finished printing, it will be reminded by the phone.

TINA2 3D prints running piglet kits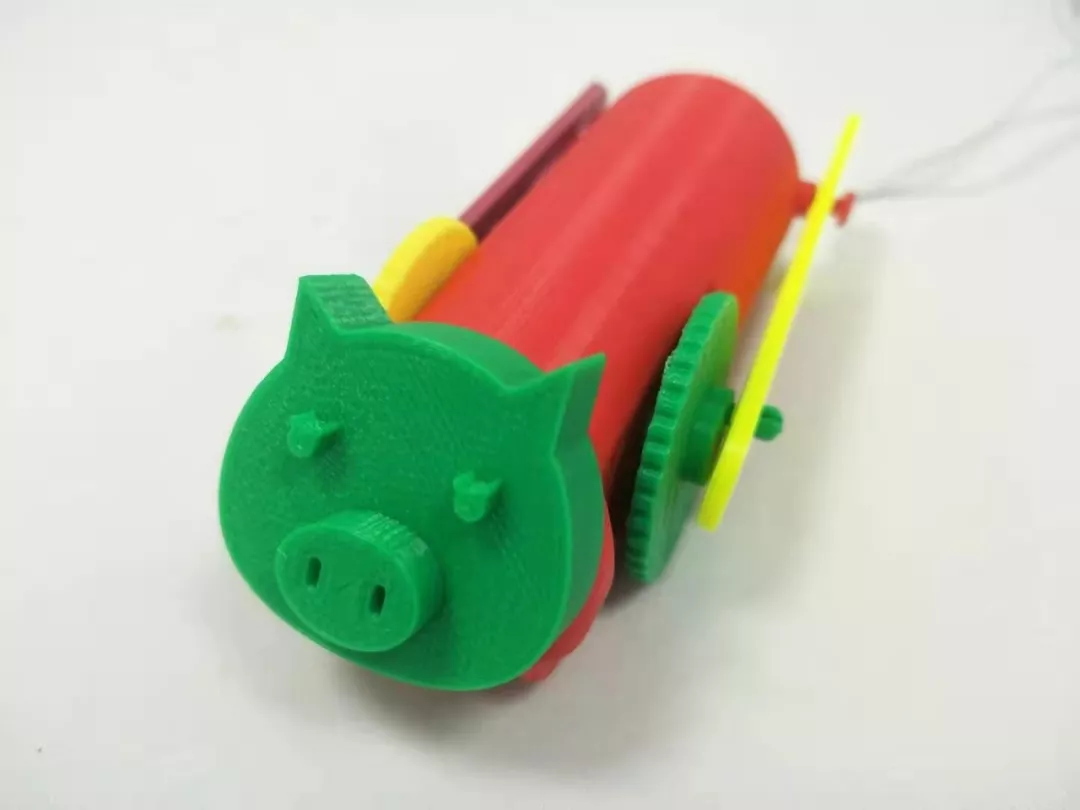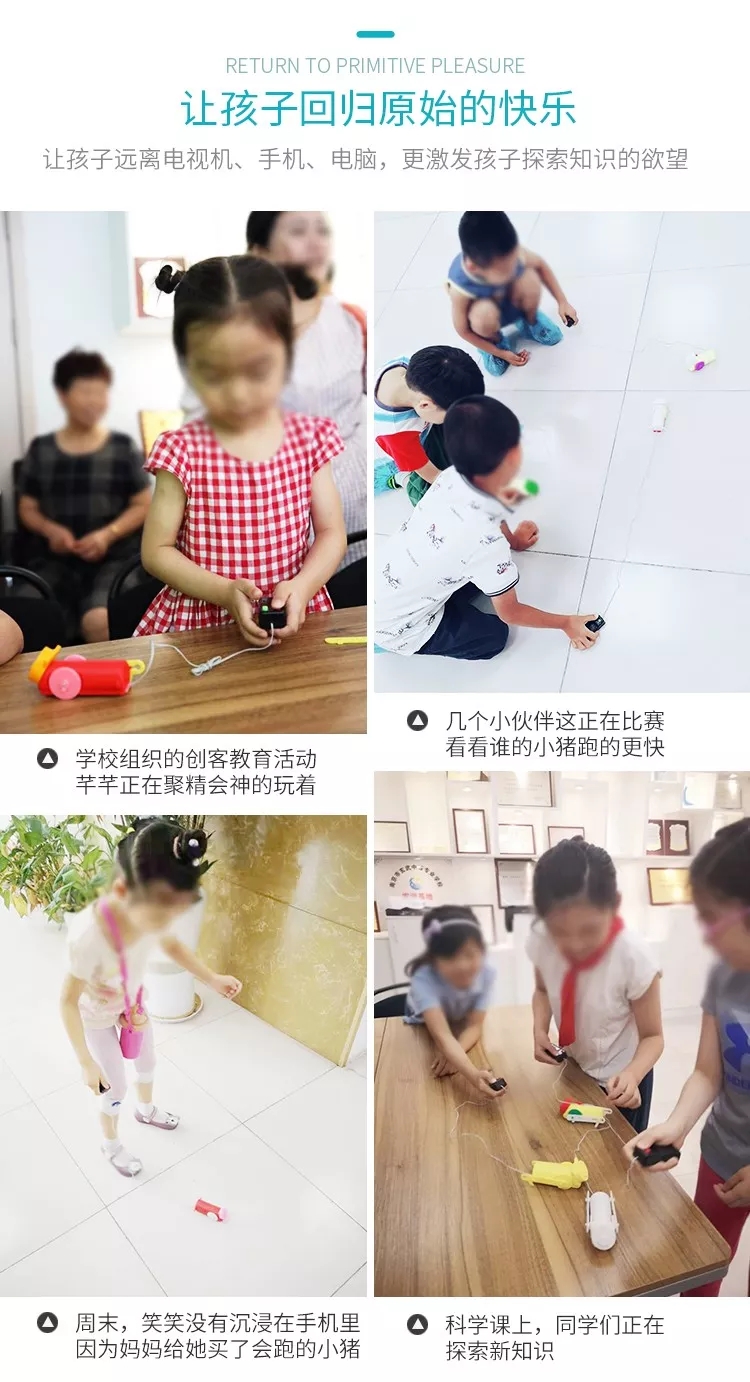 WEEDO TINA2 running piglet is very suitable for cultivating children's hands and brain ability. Parents can participate in the process of children's play to increase parent-child relationship, and at the same time, it can exercise children's hands and brain ability, exercise children's hand coordination, exercise children's sense of touch, and open children's creativity from entertainment!
3D printing lab solution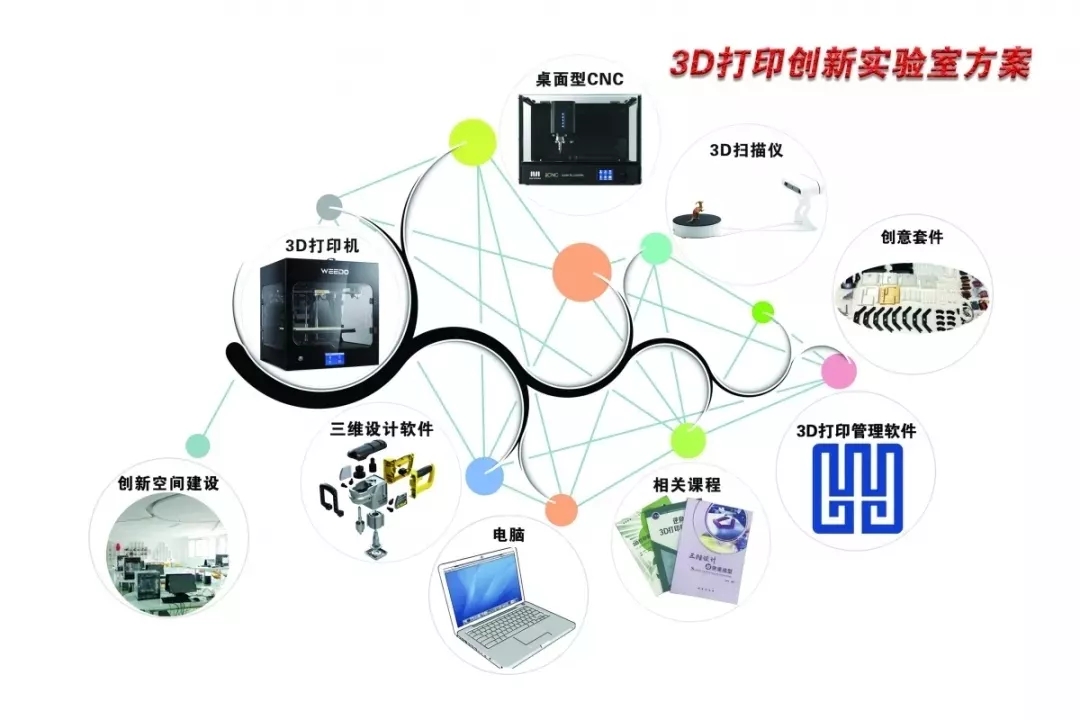 As one of the first national high-tech enterprises to enter the 3D printing industry, WEEDO has established cooperative relations with more than 100 primary and secondary schools, vocational schools and universities in China to provide complete 3D printing laboratories and innovative 3D printing classrooms.
3D printing lab solutions:

3D printing equipment +3D scanning equipment + hardware course teaching +3D software course teaching

Successful cases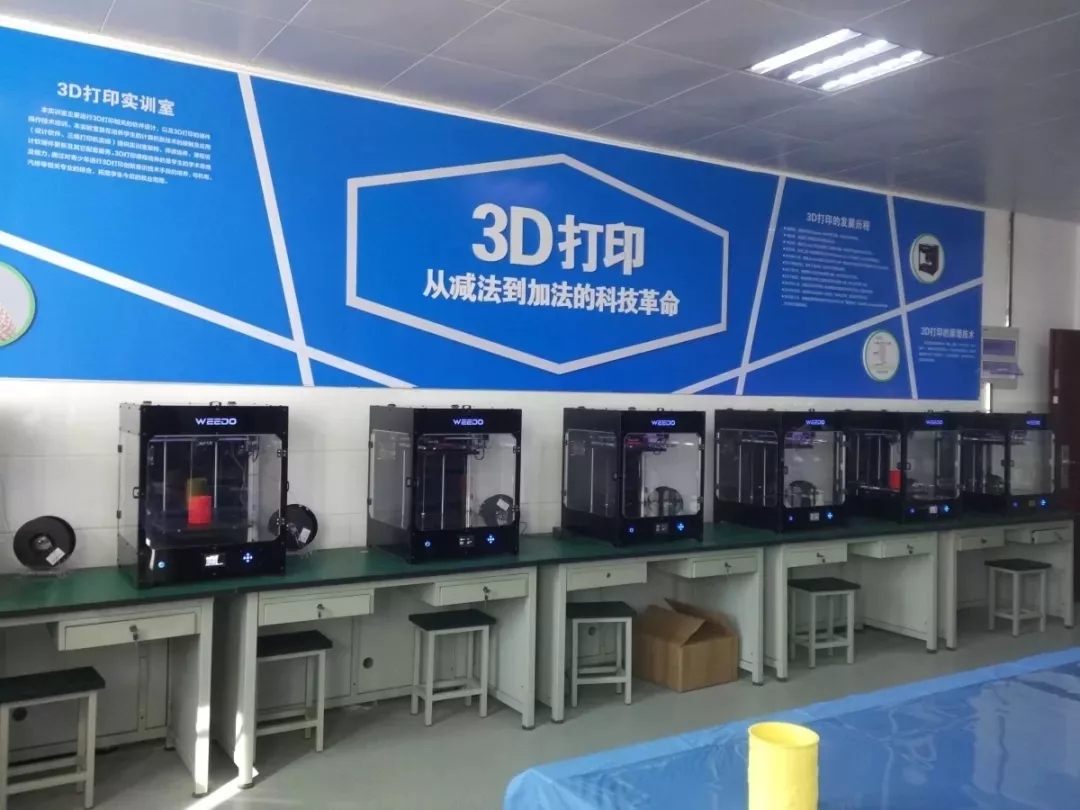 Hongze secondary technical school 3D printing laboratory
Panzhou no.13 middle school (judao middle school)
If you want to know more about the maker education solutions, WEEDO will provide you with the corresponding solutions on site (S1037).