520 is a day for romantic dating. In addition to watching movies and shopping, this year's 520 can also go to the Art Museum of Nanjing Art Institute to visit the art works designed by Qu Zhihua.
This year's work has a new application for 3D printing, and the use of interactive media +VR digital media art has attracted many people's participation.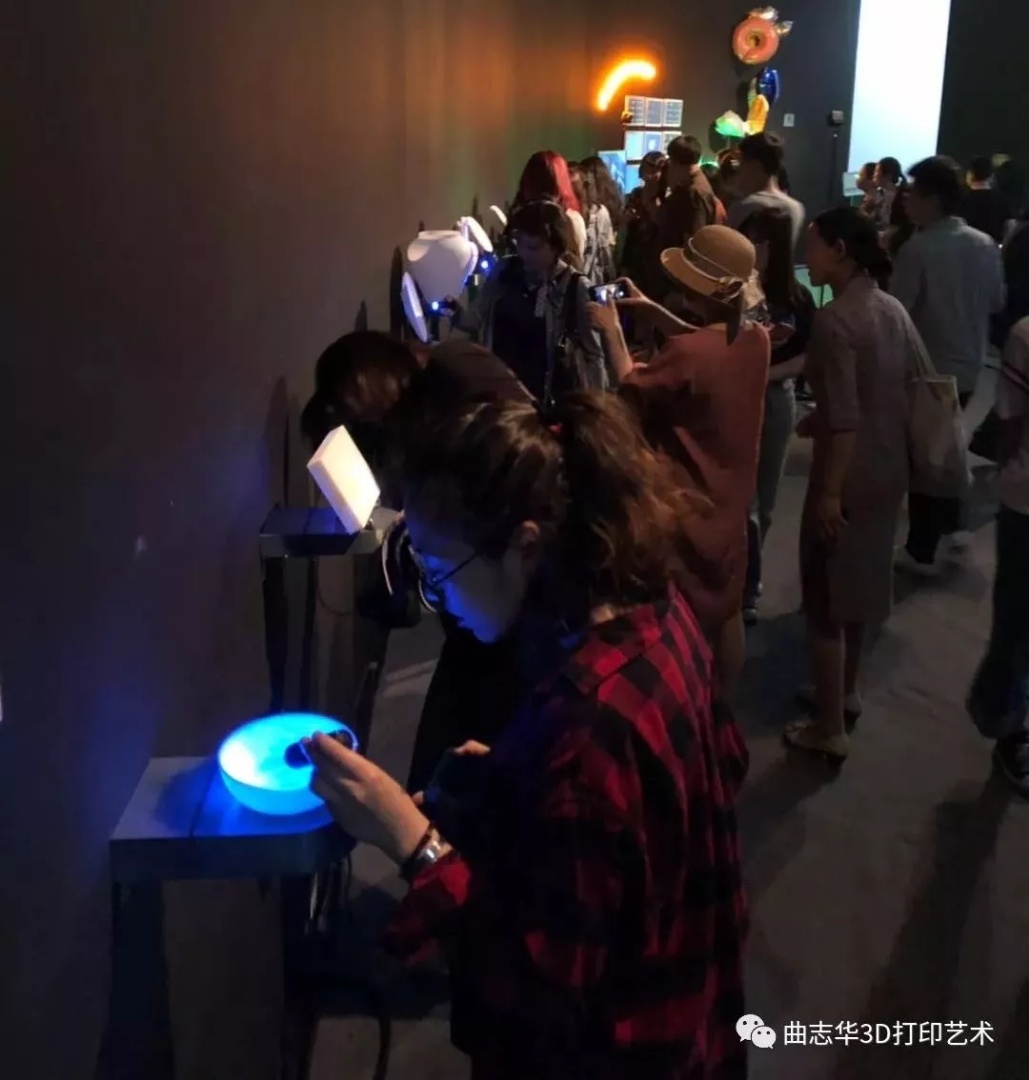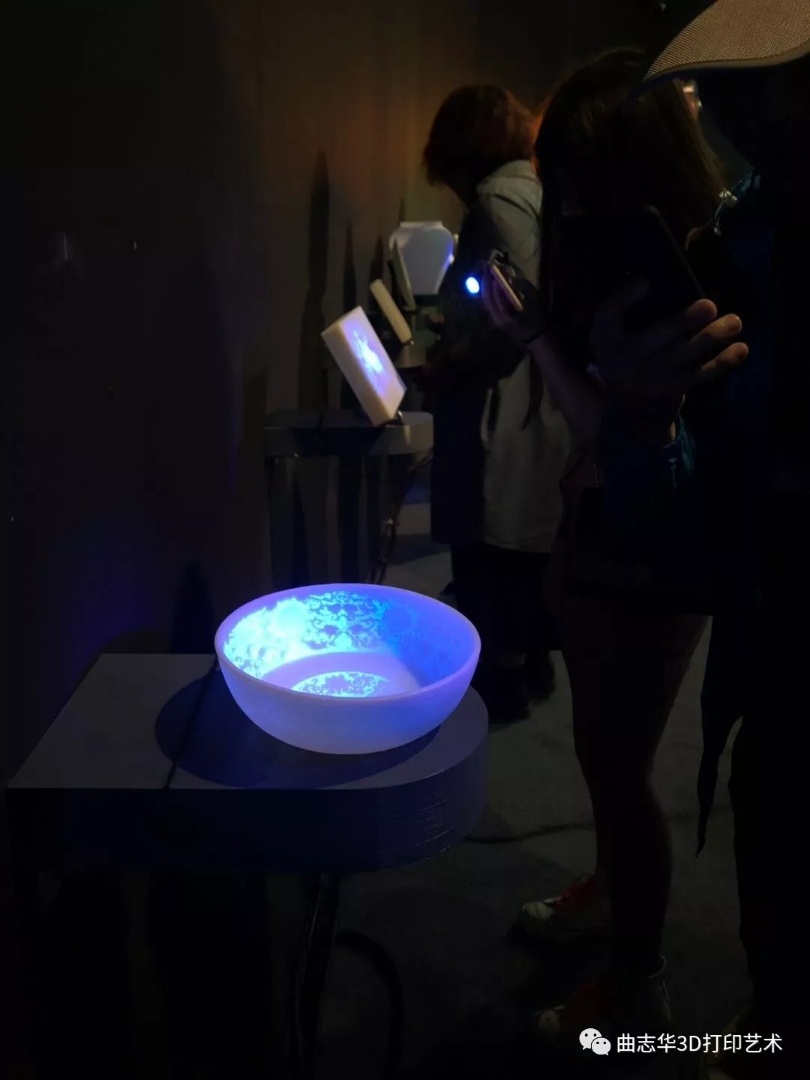 Since ancient times, Chinese porcelain has a high status on the world stage. The finely crafted porcelains are all about the "artisan spirit". The works designed by the teacher of this song have extracted some classic styles on porcelain for artistic visualization under contemporary vision. Handle and use interactive art design to engage the audience in the exploration and experience the inheritance and innovation of the beauty of artifacts in contemporary works of art.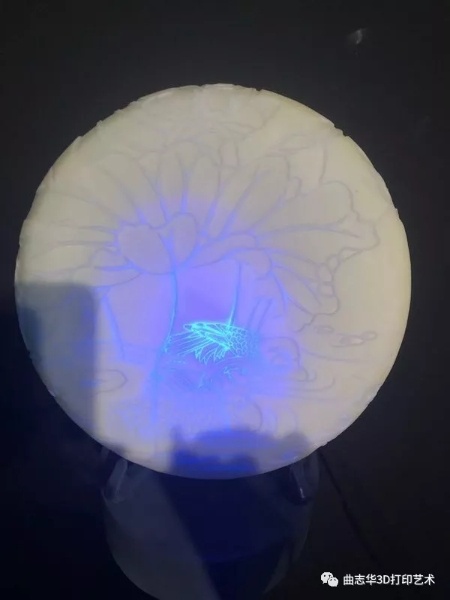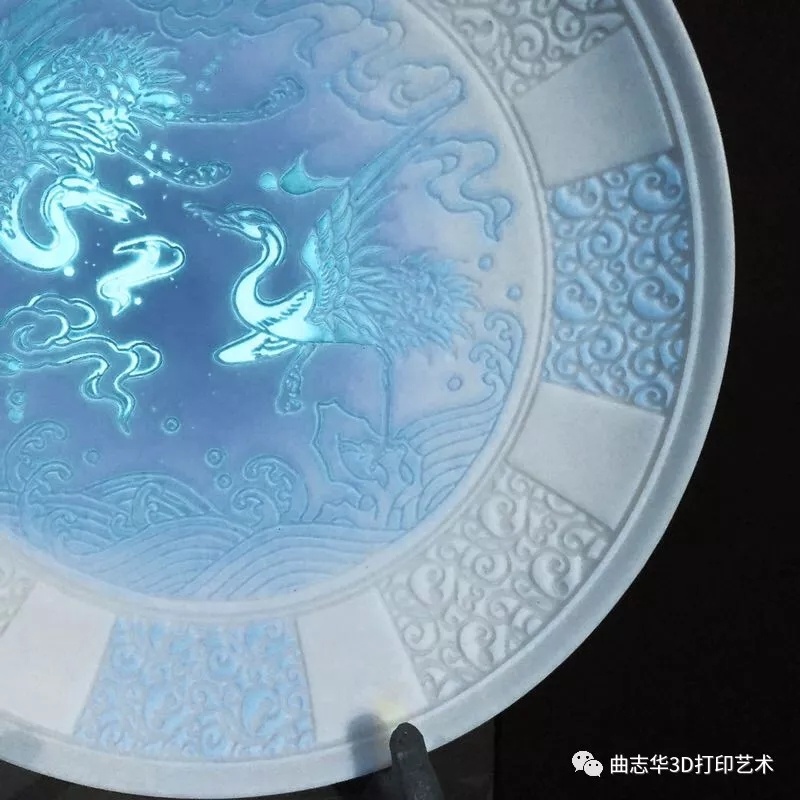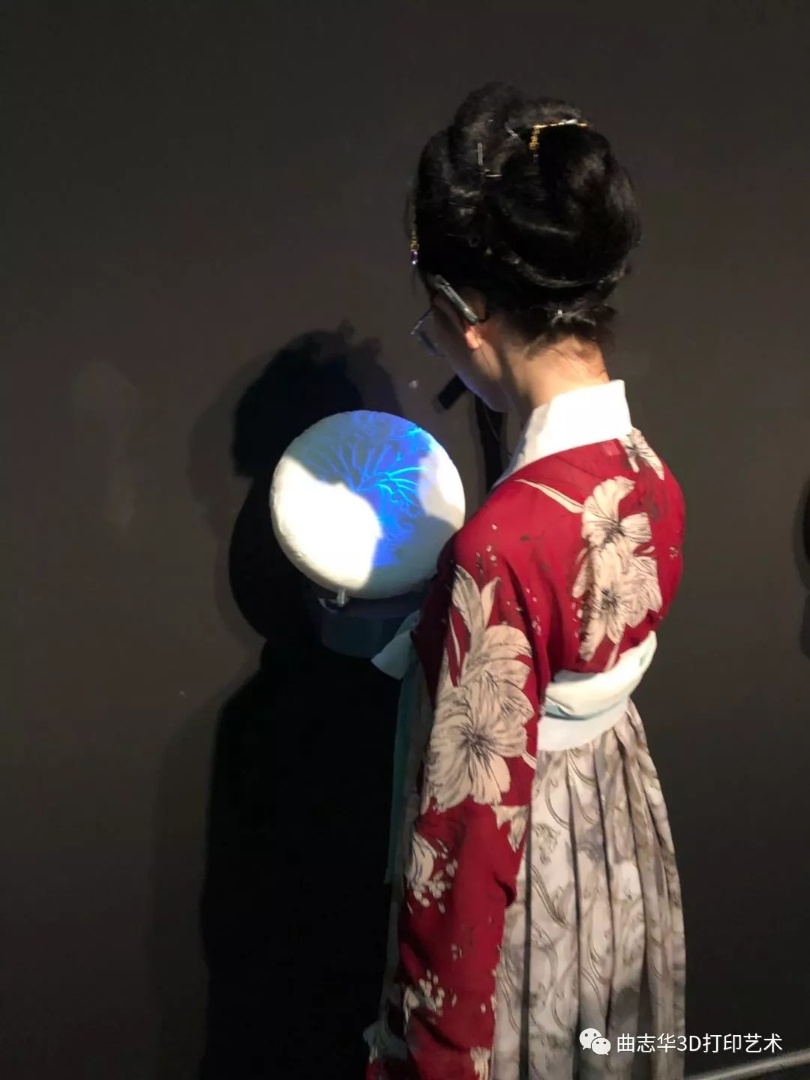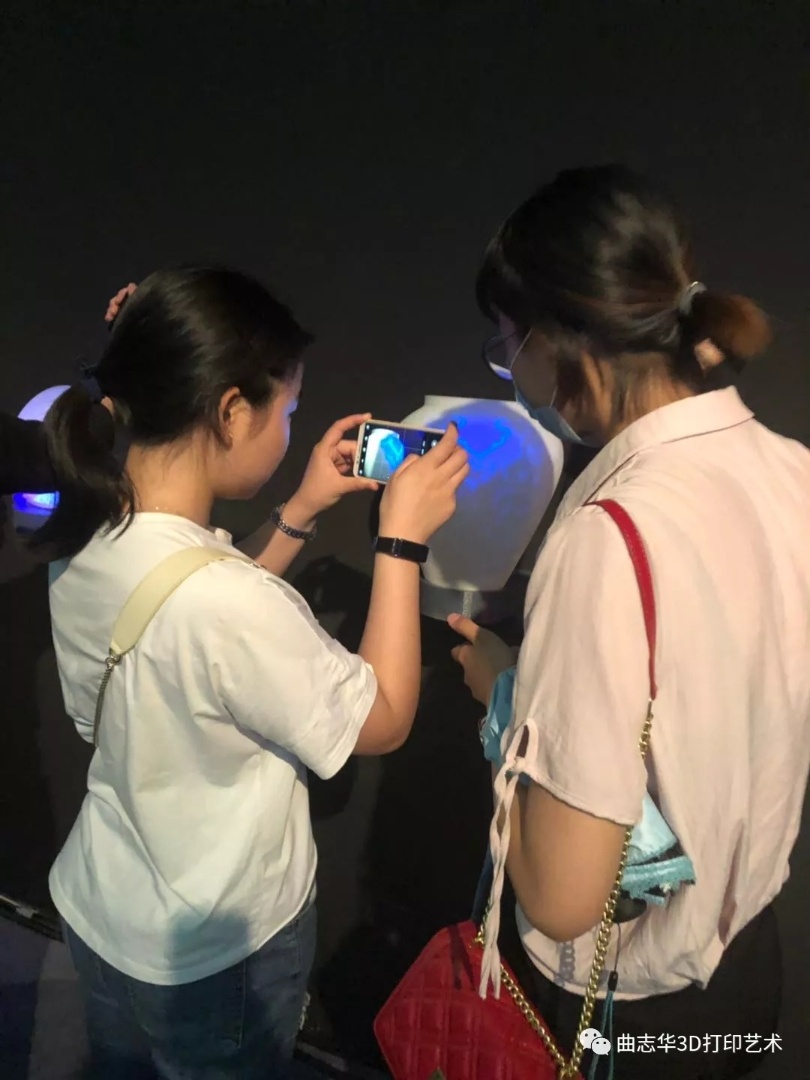 The 3D printed objects are displayed, each with a special flashlight, and the illuminated pattern will glow. This unprecedented interaction has attracted a large number of high-profile visitors to participate in "archaeology", each of which attracts people to take pictures.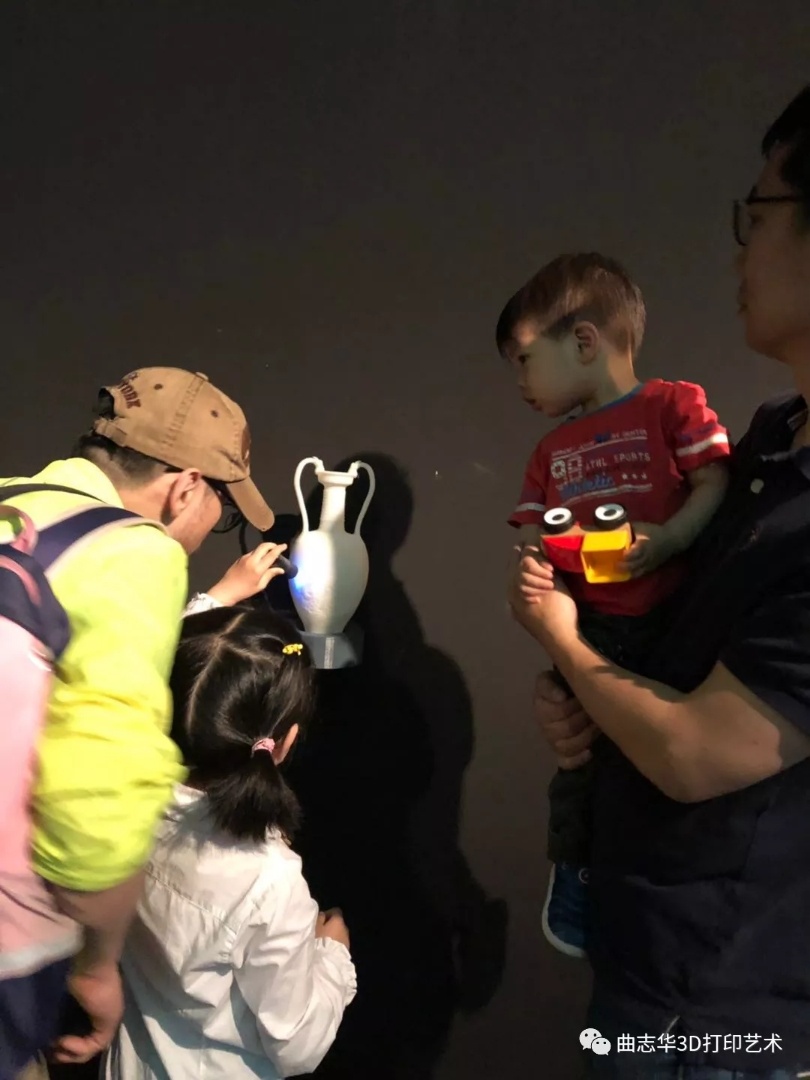 The artifacts displayed in this art exhibition are all printed in 3D. Every year, WEEDO will participate in the Nanyi Art Exhibition. This year is no exception. I don't know if you observe the gray support under the utensils? The stand is from the hands of Verbos, each of which is custom-made 3D print support and has a flashlight.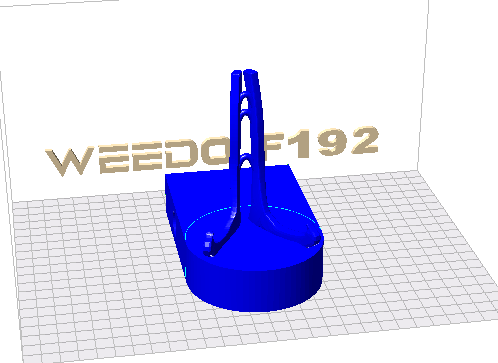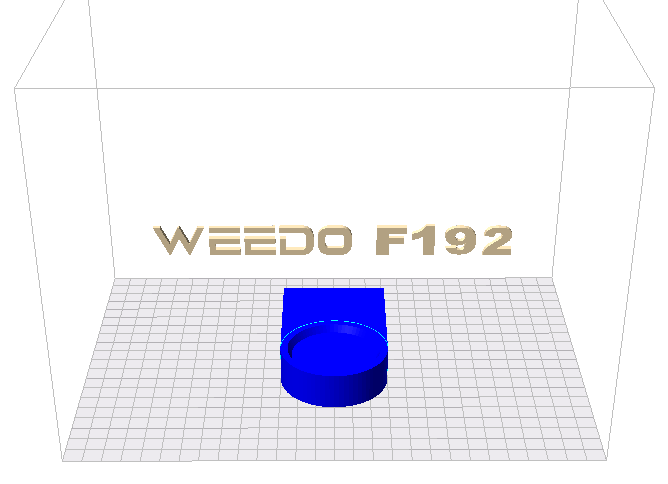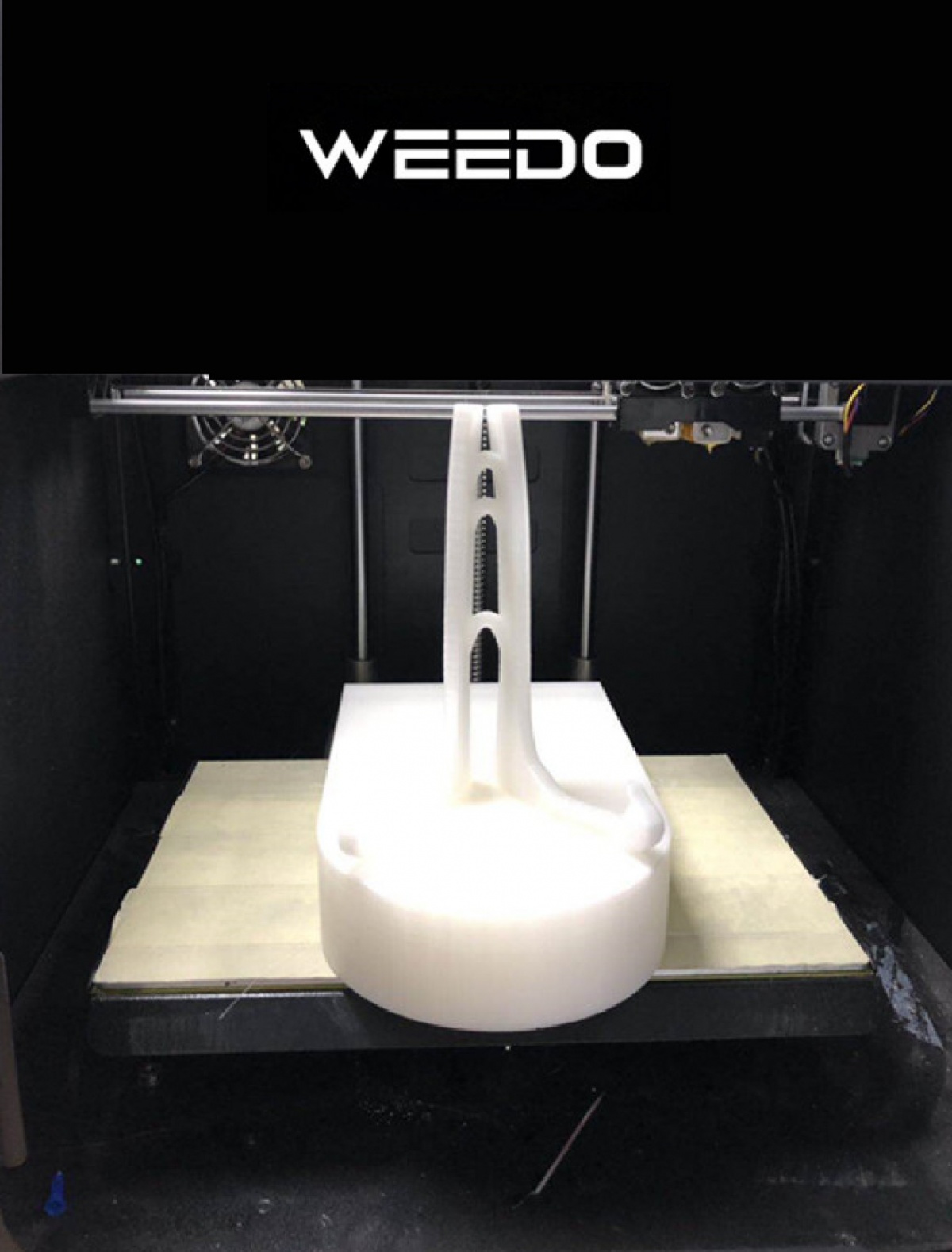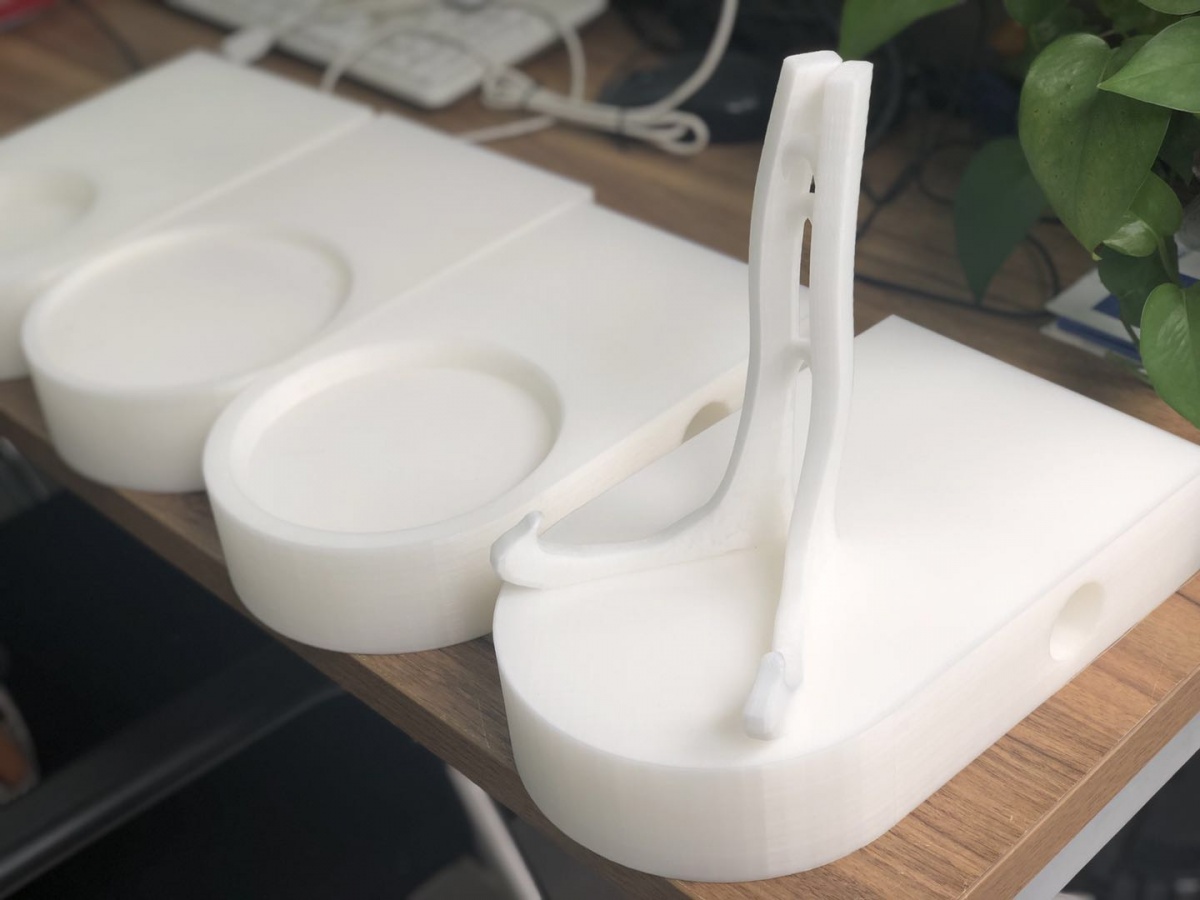 The current exhibition of the Nanjing Art Institute Art Museum will end on June 5th, and interested friends can go to check-in during the launch!